Jeb Bush Says Trump's Talk Of Shutting Down Mosques, Registering Muslims Is "Just Wrong"
Donald Trump said earlier this week that there would be "no choice" but to shut down some mosques and raised the possibility of registering Muslims.
After last week's terrorist attacks in Paris, Republican presidential candidate Donald Trump said he would be willing to shut down mosques where he said "some bad things are happening."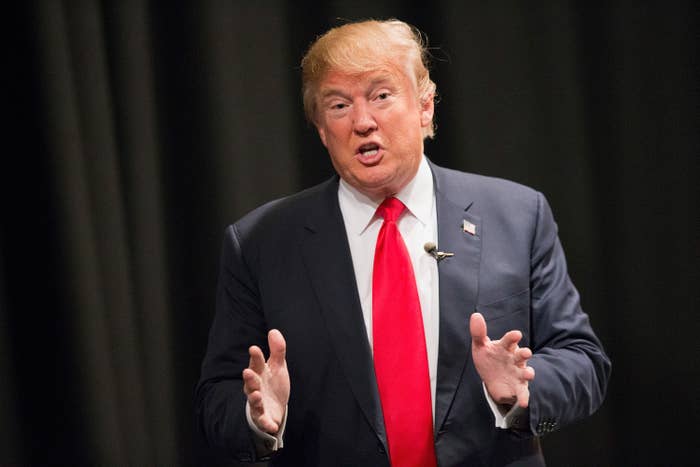 On CNBC Friday morning, former Florida Gov. Bush denounced Trump's remarks, saying that his calls were "manipulating people's angst and their fears."
On Thursday night, Florida Sen. Marco Rubio was asked about Trump's comments about shutting down mosques by Fox News' Megyn Kelly. Rubio said it was not just about mosques, but any place that inspires attacks against the United States.