Mike Huckabee Officially Enters 2016 Race
The former Arkansas Governor announced Tuesday that he will seek the presidency for the second time.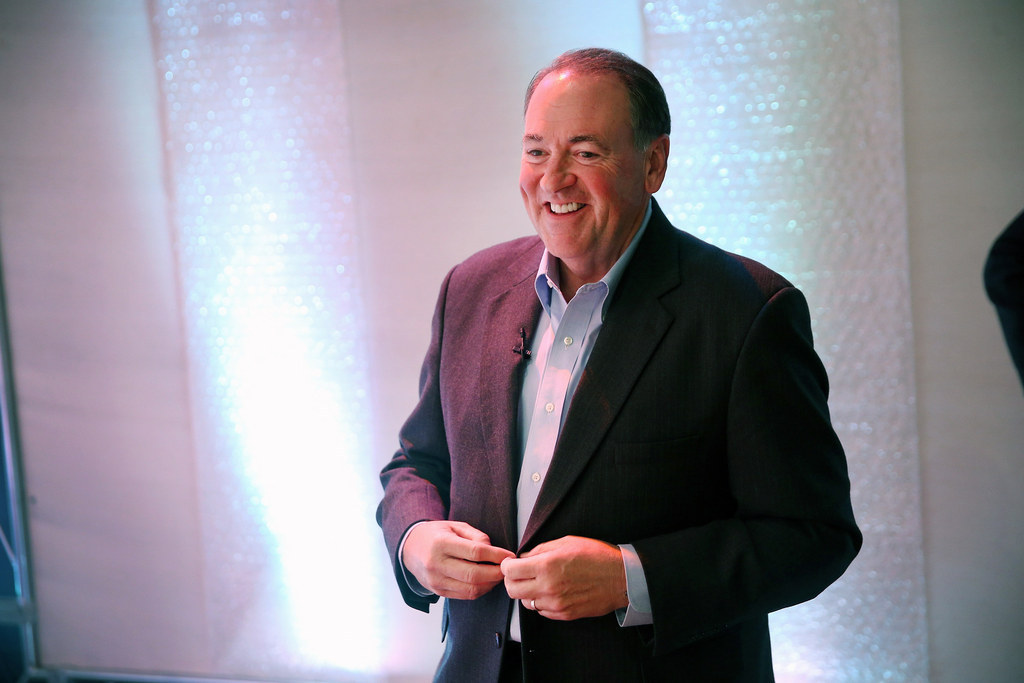 Former Arkansas Governor Mike Huckabee announced Tuesday that he will seek the presidency in 2016.
Huckabee quit his popular show on Fox News earlier this year to explore the possibility of running for president, saying at the time that he felt he might need to "leave a zone of comfort to engage in the conflicts that have almost destroyed the bedrock foundations of America."
Huckabee ran for the Republican nomination in 2008, winning a surprise victory in the Iowa caucus. Huckabee, however, struggled to raise money in his previous presidential effort. He did not seek the nomination in 2012.
An ordained Southern Baptist minister, he is deeply popular among social conservatives, the base of the Republican Party that propelled him to early success in 2008. This time around, however, Huckabee faces more stiff competition in winning over that base, with candidates like Dr. Ben Carson and Sen. Ted Cruz also vying to assume the mantle of champion of the religious right.