Trump Calls Cruz A Maniac, Cruz Responds With The Song From Flashdance
He's a maniac, maaaaniac on the flooor. And he's dancing like he's never danced before.
In response, Cruz tweeted this:
The music video features Jennifer Beals, the star of Flashdance, rehearsing an intense dance routine.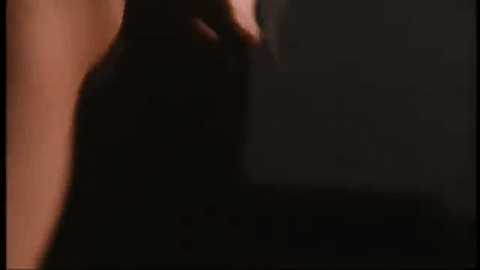 In the film, Beals plays an 18-year-old steel worker by day and exotic dancer by night who falls in love with the owner of the the steel mill she works at, played by actor Michael Nouri.