John Boehner Wins Speaker Election As Expected
The Ohio congressman will wield the speaker gavel for the third term, presiding over the largest Republican majority since 1928.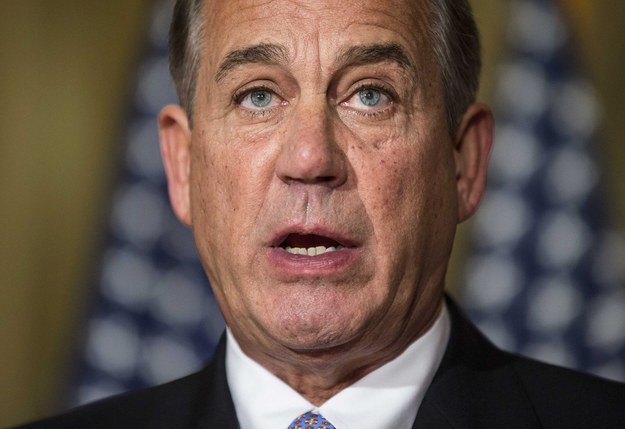 John Boehner was re-elected speaker of the House on Tuesday, overcoming opposition from a small group of conservative Republicans.
Boehner won re-election with 216 votes. Twenty-five Republicans did not vote for Boehner.
Texas Rep. Louie Gohmert, Florida Rep. Ted Yoho, and Rep. Daniel Webster, also from Florida, mounted attempts to unseat Boehner, a popular goal of the more conservative wing of the party who see the Ohio Republican as too willing to compromise on core principles.
Despite Boehner's victory, the conservative opposition to him foreshadows larger challenges he and his leadership team will face as they begin the new term, which includes passing legislation that will address President Obama's executive actions on immigration policy.