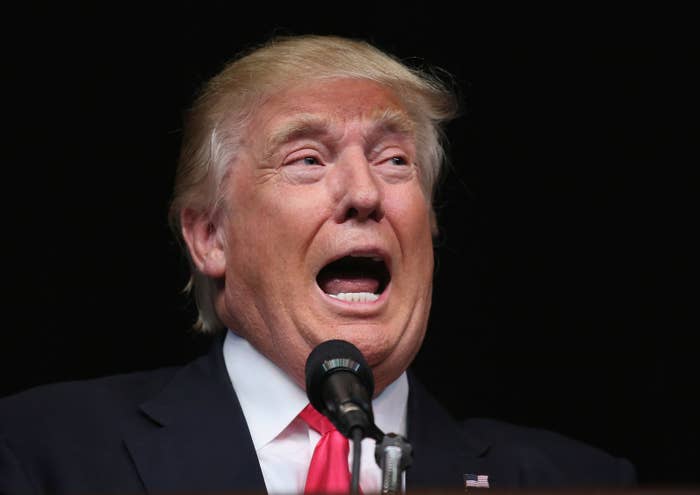 The nonpartisan Commission on Presidential Debates is pushing back on Republican nominee Donald Trump's claims that the debates were intentionally scheduled during NFL games to reduce viewership.
"The Commission on Presidential Debates (CPD) started working more than 18 months ago to identify religious and federal holidays, baseball league playoff games, NFL games, and other events in order to select the best nights for the 2016 debates," the commission said in a statement on Sunday.
The statement continued, "It is impossible to avoid all sporting events, and there have been nights on which debates and games occurred in most election cycles. A debate has never been rescheduled as a result."
Trump tweeted on Friday that Hillary Clinton and the Democrats were trying to "rig" the debate schedule by putting two of the debates up against NFL games. The debate schedule was finalized in the summer of 2015.
Trump also claimed in an interview over the weekend that the NFL sent him a letter complaining about the debate schedule. The NFL denied they sent him a letter.
The debate commission noted that there are only four general election debates out of approximately 1,000 NFL Games.
"The CPD selects the debate dates a year in advance in order for the television networks to have maximum lead time and predictability in scheduling these extremely important civic education forums," the statement read.
"The CPD believes the dates for the 2016 debates will serve the American public well."