Mary Landrieu, One Of The Last Southern Democrats, Is Defeated
Rep. Bill Cassidy's victory is the ninth Republican pickup in the Senate, giving them a 54 seat majority.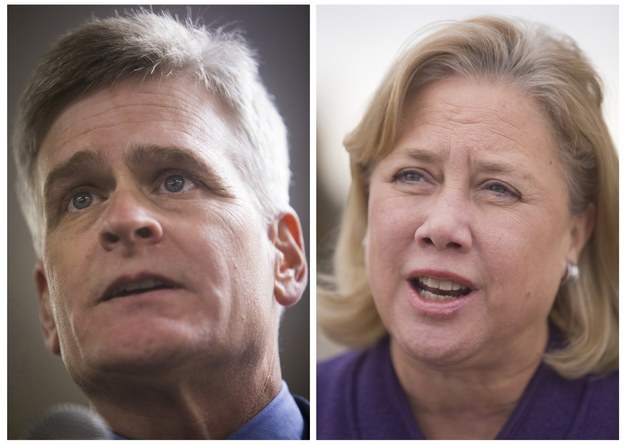 Louisiana Democratic Sen. Mary Landrieu was handily defeated by Republican Rep. Bill Cassidy in a Saturday runoff, ending her three term career and widening the Republican majority in the Senate.
Landrieu's fate became clearer in the weeks following the Nov. 4 primary. Many national Democratic organizations withdrew financial support for the campaign, and she failed to pass a bill to green-light the Keystone XL pipeline after an aggressive push in the lame duck session.
Landrieu was the last Democrat who represented a Deep South state.
Cassidy's victory marks the ninth Republican pickup in the Senate this election cycle, bringing their total majority to 54 senators when the new Congress convenes next year.