Bobby Jindal Is Running For President
In a video posted on Facebook, the GOP Louisiana governor tells his family he is running for president.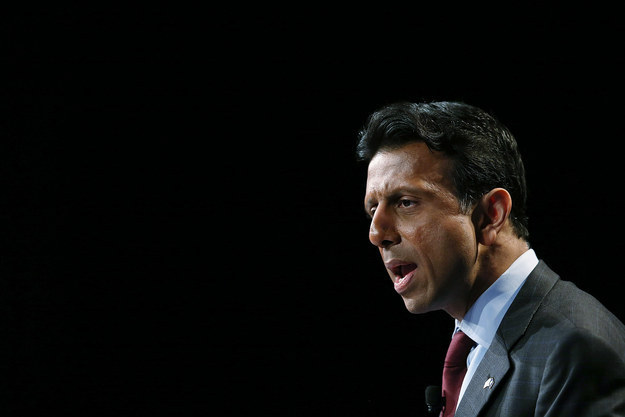 Louisiana Governor Bobby Jindal announced Wednesday that he will seek the Republican nomination for president in 2016.
A video posted on Facebook shows Jindal telling his his wife and children "we have decided we are going to be running for president this year."
Once a rising star in the Republican party, Jindal is now struggling to stand out in a crowded primary field. Jindal is the 13th Republican to enter the race so far, and other candidates are expected to announce in the coming weeks.
The first Indian-American governor, Jindal has a strong appeal with social conservatives. He issued an executive order earlier this year protecting those who opposes same-sex marriage for religious reasons.
Jindal also promised his daughter a puppy if they moved into the White House: