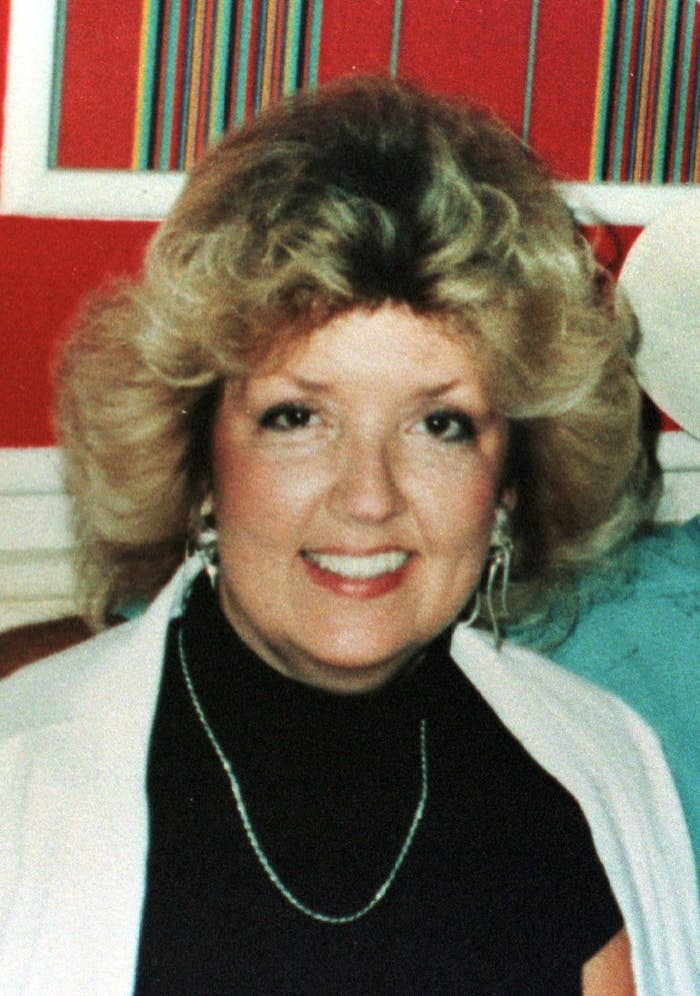 Juanita Broaddrick, the woman who 17 years ago publicly accused Bill Clinton of sexually assaulting her in the 1970s, told BuzzFeed News in an interview on Thursday that public attitudes have shifted toward believing victims of rape.

"I think it's changed tremendously," Broaddrick said of the treatment of sexual assault allegations. "I hate to say it, but I think a lot of it has to do so recently with the Bill Cosby thing. I just think it's a different environment. I think people are more ready to believe victims."
BuzzFeed News reported on Wednesday that NBC News sought a sit-down interview with Broaddrick last week. An NBC News spokesperson said, "We established there was not [anything new], and decided not to pursue it any further."
Broaddrick, who went public with her allegations in a 1999 interview with Dateline and re-emerged last week on Twitter, took exception to NBC News' response.
"I was really surprised when they said I had nothing new to offer," Broaddrick said.
"I never said I had anything new to offer. What I said on Twitter is what I said in 1999."
Broaddrick said she received a flood of calls from reporters the day she tweeted out her allegation against the Clintons. "I was shocked," she said. "When I made that tweet, and everything was just going wild, I just hadn't expected it."
One of the calls, says Broaddrick, was from NBC News' Andrea Mitchell, who was interested in speaking to Broaddrick about her allegation that Hillary Clinton had attempted to silence her two weeks after the alleged assault occurred. Broaddrick has long claimed that at a political rally in Arkansas, Hillary Clinton approached her to shake hands and to thank her for everything that she had done for Bill Clinton. Broaddrick took this as a threat to remain silent.
"I get this call from Andrea Mitchell. She called me personally," she said. "She asked me about my meeting with Mrs. Clinton in 1978. That's the only thing she was interested in. She didn't want to go into anything else. And when I told her, she seemed she was being very defensive of Mrs. Clinton. She said, 'How do you know what she meant?' And I said, 'You had to have been there. I knew what Mrs. Clinton was trying to say.'"
The conversation between Mitchell and Broaddrick, which was recorded, did not air, NBC News sources say, because they determined there was nothing new.

"I really felt bad with how she was questioning me, she wanted to know what I thought and then right in the middle of it to question my sincerity," she added. "That hurt my feelings."
Broaddrick has never suggested she had evidence — beyond her impression of an implied, silent thanks — of Hillary Clinton's complicity in covering up what she alleges.
After she finished her conversation with Mitchell, Broaddrick said an NBC News producer flew down to her home in Arkansas, and, after initially refusing to speak with the producer, she sat down last Saturday to discuss an on-air interview. An NBC official told BuzzFeed News the interview being discussed was not for Mitchell.
"I was just surprised about their response to the article. After chasing me for a few days, then to say I hadn't nothing new to offer. I was just shocked," Broaddrick said.
NBC News declined to comment further.