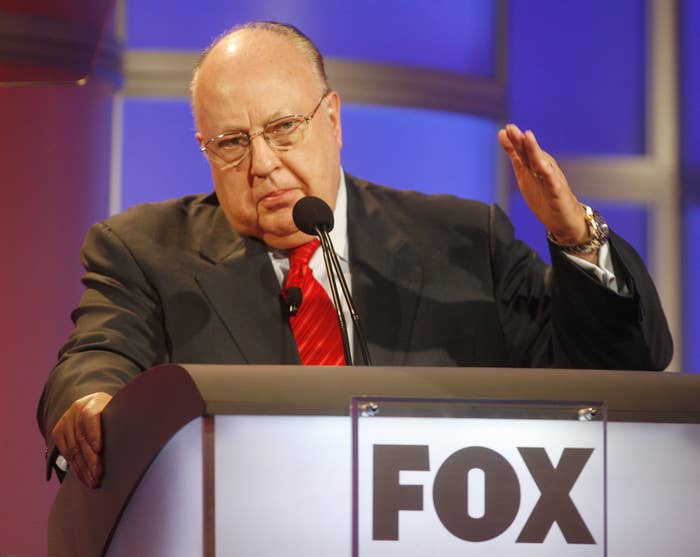 Following a report that Fox News chief Roger Ailes will be pushed out of his post as soon as this week, Fox News' parent company 21st Century Fox is saying the issue is not yet resolved.
"This matter is not yet resolved and the review is not concluded," a spokesman said in a brief statement.

The statement is not exactly a denial of the bombshell report from New York magazine on Monday, which cited three sources claiming that News Corp CEO Rupert Murdoch and sons Lachlan and James have decided to remove Ailes.
Ailes is facing sexual harassment charges from former Fox News anchor Gretchen Carlson, who claimed Ailes retaliated against her for denying his advances. 21st Century Fox hired independent counsel to conduct an internal review at Fox News as a result. New York magazine reported that the Murdochs made their decision to oust Ailes after reviewing the initial findings of that investigation.
If Ailes is removed, it would mark and abrupt and undignified end to his two decades at the helm of Fox News, where he brought the upstart network to number one and transformed the cable news industry in the process. Many Fox News employees, current and former, have come to his defense in recent days.