Looking for a place to live in Tokyo, like in many other big cities, can be a grueling process.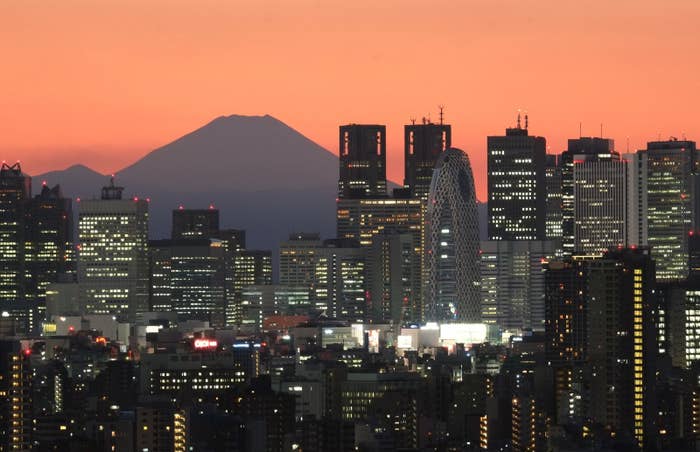 If you aren't fully — genetically — Japanese, however, be prepared for the experience to be much more difficult.
Foreigners face rampant discrimination in Japan's housing market, where landlords can legally reject prospective tenants on the basis of their citizenship and ethnicity.
My parents are both American and I'm a US citizen, but I was born in Aichi prefecture and raised in Yamagata prefecture in the north of Japan. I went to local Japanese schools all my life, and I am completely bilingual in English and Japanese. Japan only grants citizenship to people with a Japanese parent, but I did get permanent residency when I was in elementary school.
The only time I've lived outside of Japan was when I spent a year abroad in college.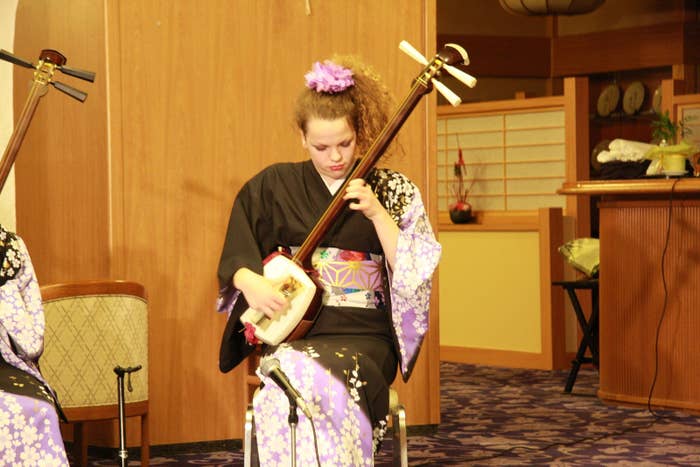 Earlier this year I decided to move apartments in Tokyo, so I went to a real estate agency.
The agent presented me with a long stack of listings, and I meticulously went through and chose around 10 of them. Then he started calling the landlords to see if these apartments were still available.
"Just one thing, the person interested is a foreign national," the agent said. "... I see, Thank you."
His voice grew apologetic as he hung up the phone. He didn't need to explain: I knew instantly that the owner didn't accept foreigners and the apartment was for "Japanese only."
This is so common that when you search for apartments online in Japan, there's a filter for "foreigners allowed" alongside the ones for "accepts pets" and "newly renovated." Checking it will drastically reduce your options.
Japanese culture places great value on social harmony, so anyone who doesn't follow rules like separating trash and keeping noise to a minimum is seen as disrupting the community.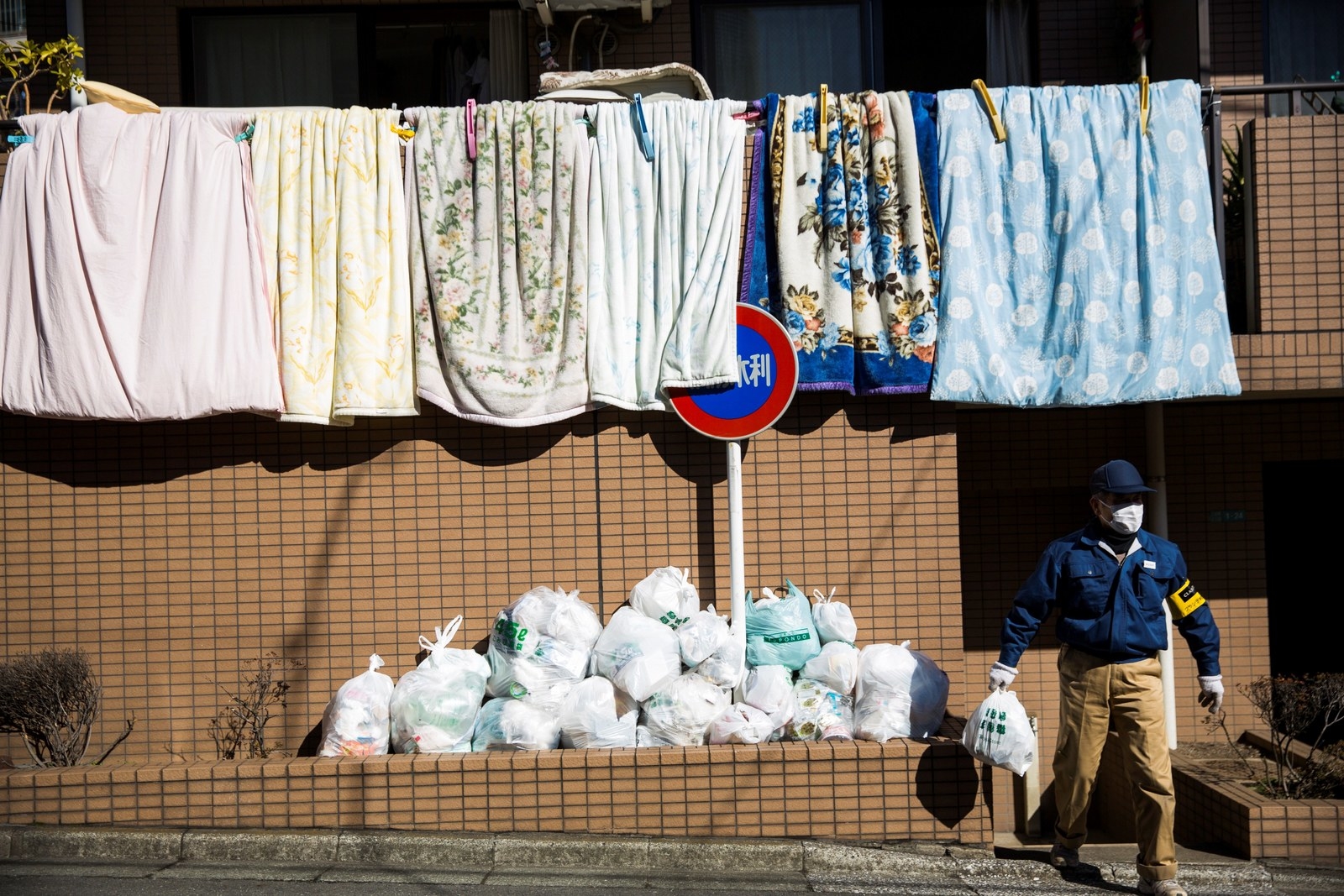 Due to language barriers and cultural differences, many landlords believe it's easier to refuse foreigners. There are currently no laws in Japan that prevent them from discriminating like this.
In the end I could view only three of the 10 apartments I'd shortlisted. I was looking in a fairly wide area of Tokyo, and my preferences were not at all unreasonable. Even upping my budget didn't yield more options.
The second agency I visited arranged for me to see about five apartments. When I showed up the next day, I was told, with no explanation, that only two were available. I assumed the landlords didn't want to rent to foreigners. Fortunately, I did end up liking one of those two places and since it was "foreigner friendly," I was able to apply and rent it.
Many other foreigners in Japan have seen apartments suddenly become unavailable once the landlord learns their nationality.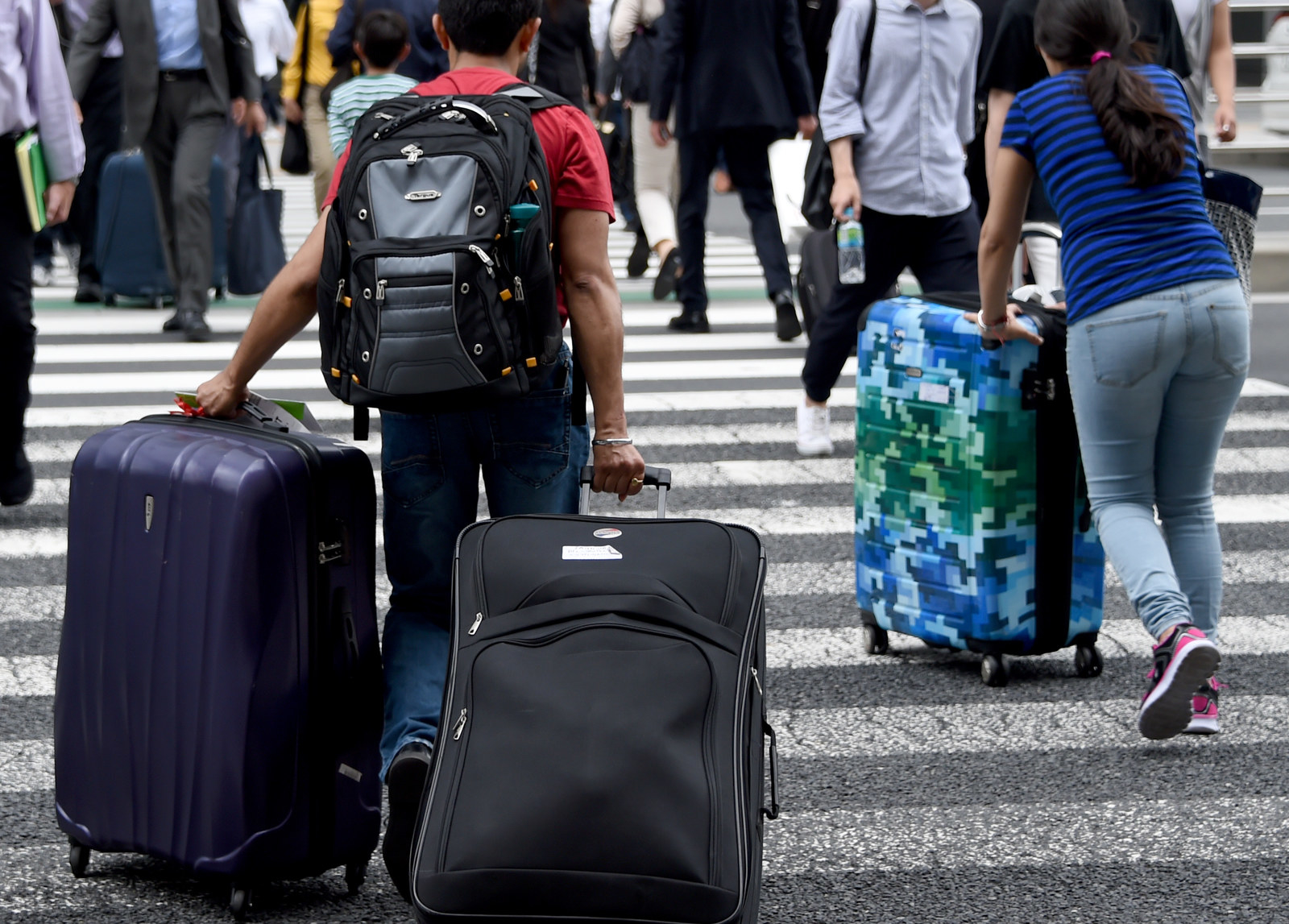 Rosie, 24, is half British, half Japanese, and lives in Tokyo. She was born in Japan and holds Japanese citizenship. She moved to New Zealand when she was 10, then came back to Japan to attend university.
Though she's a Japanese citizen, many landlords immediately refused to rent to Rosie after finding out she's half British. Her agent then showed her places that were "foreigner friendly," but even these landlords often screen tenants based on their particular foreign nationality.
Michael, a 25-year-old from Jakarta, Indonesia, moved to Japan to attend university in Tokyo and asked a real estate agency to help find an apartment close to campus. But when landlords found out he is Indonesian, most declined to rent to him. A few even hung up on the real estate agent after hearing the prospective tenant's nationality.
The first agency couldn't find Michael a single place to look at. Another agency arranged one viewing for him, but only because the landlord happened to like Indonesia. Eventually he was able to rent a place through another agency where his friend worked, but ultimately, all three brokers were only able to show him two apartments.
Japan's "no foreign nationals allowed" rule can actually depend on racial profiling. In most cases, Westerners are preferred over non-Japanese Asians.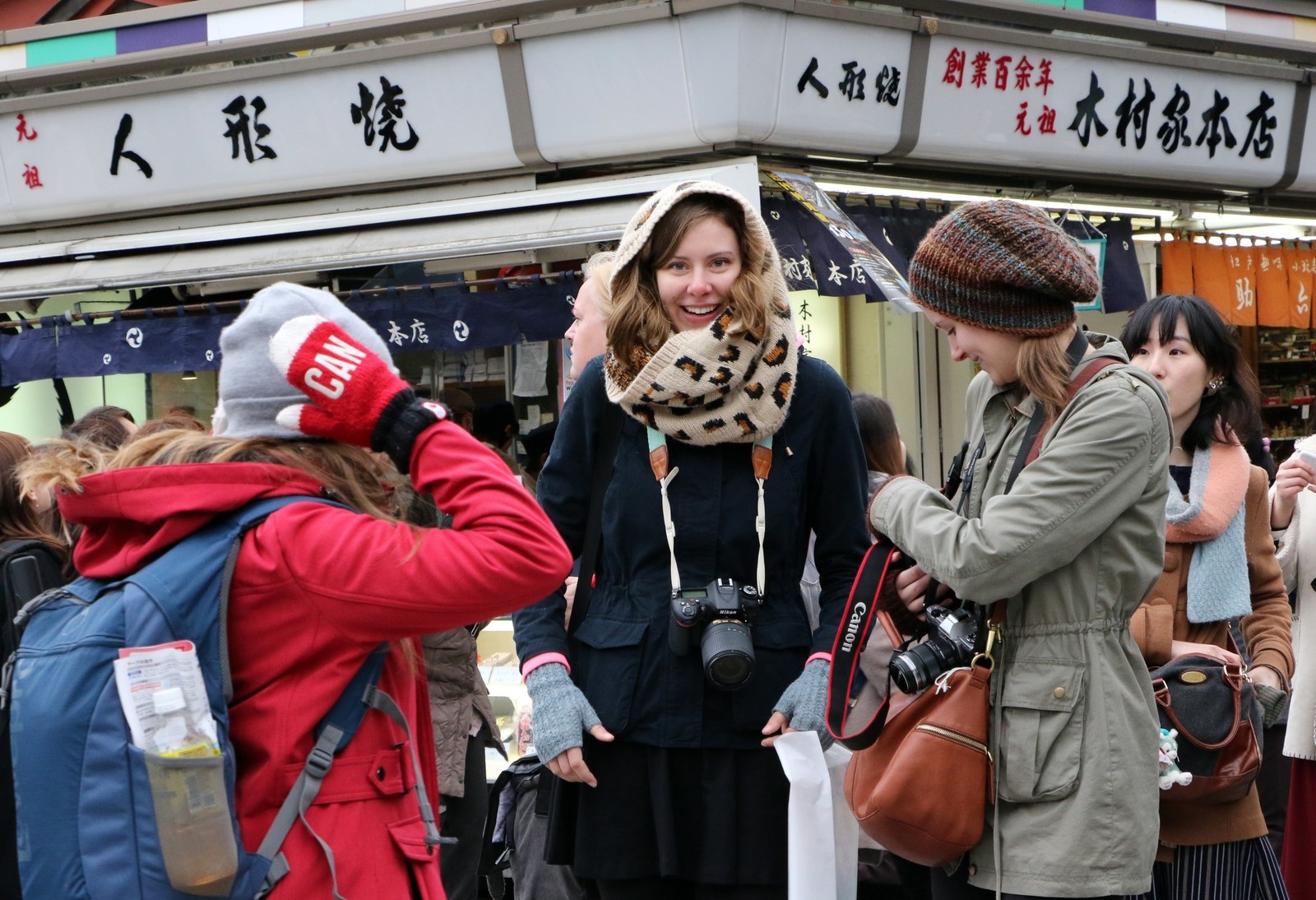 These experiences show just how difficult it is to integrate into Japan's largely homogenous society.
Sometimes I wonder if becoming a naturalized Japanese citizen — which would require giving up my US citizenship — would have made a difference in my housing search. I was born and raised in Japan and I speak Japanese natively, so wouldn't that technically mean that I would be seen as "Japanese"? Unfortunately, as Rosie's case shows, having "Japanese citizenship" does not necessarily make you "Japanese" in society here.
Still, amid rising nationalist sentiment in Japan, the number of foreign workers in the country hit the 1 million mark in 2016 — which also means that real estate agencies and landlords will be dealing with more foreign nationals than ever.