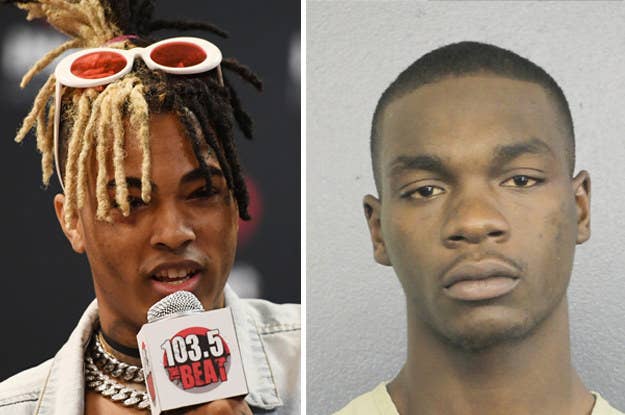 A second man has been arrested and charged with murder over the shooting death of rapper XXXTentacion in Miami last month, Florida officials said.
Michael Boatwright, 22, was charged with premeditated first-degree murder by officials in Broward County on Tuesday over the death of the 20-year-old rapper, born Jahseh Onfroy, who was shot dead exiting a motorcycle dealership June 18.
According to the Broward County Sheriff's Office, Boatwright was arrested July 5 for unrelated drug charges and then was served in jail with an arrest warrant July 10 for murder.

He was described by authorities as "one of the gunmen" and "one of the two armed suspects."
"Just before 4 p.m. on June 18, Boatwright and another armed accomplice confronted Onfroy in an apparent robbery as he was leaving RIVA Motorsports," the Sheriff's Office said in a statement. "At least one of the suspects fired a gun, striking Onfroy."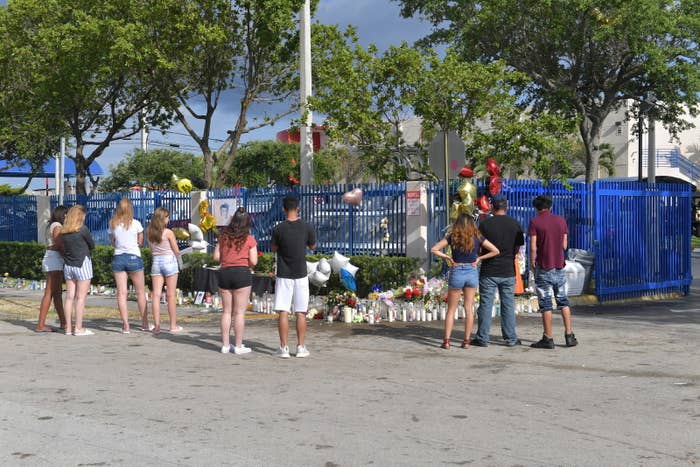 Authorities are still searching for the second shooter, as well as 22-year-old Robert Allen, who they said is "a person of interest."
"Investigators want to find out what he knows about the murder," officials said.
This is the second arrest in XXXTentacion's murder case.
Dedrick Devonshay Williams was taken into custody in Pompano Beach on June 21, two days after the rapper was killed. He, too, was booked for first-degree murder.
Before his death, XXXTentacion had been facing charges of domestic battery by strangulation, false imprisonment, and aggravated battery of a pregnant woman.