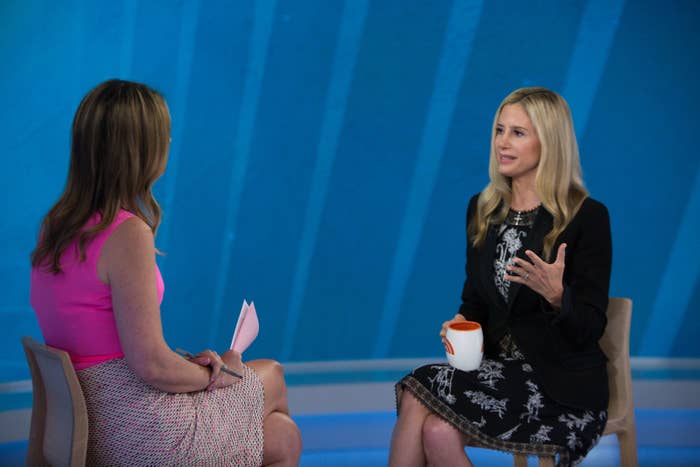 After accusing Harvey Weinstein of sexual harassment last fall, Mira Sorvino said the recent rape and sex crime charges brought against him are "a really good first step."
"It's him finally facing real, real criminal consequences for his criminal behavior," Sorvino said on theToday show on Wednesday morning. "And for that I feel gratified."
Sorvino said she's struggled with her emotions since Weinstein's arrest.
"Honestly, last week was a very emotional one, and I cried many times because just seeing him brings up a lot of bad feelings, and he's raped many people that I love," she said.
Weinstein has denied all allegations of non-consensual sex. On Tuesday, he pleaded not guilty to two counts of rape and one count of a criminal sexual act stemming from alleged incidents from 2004 and 2013 with two different women.
But Sorvino said it isn't "really a happy occasion" for survivors just yet.
"I think maybe there will be some celebration when he gets convicted and goes to jail," she said. "That's when we will see the process be complete and justice really being served."
Ben Brafman, Weinstein's lawyer, issued a statement in response to Sorvino's allegations.
"Mr. Weinstein is stunned and outraged by Mira Sorvino's offensive claim that 'Harvey raped people she loved,' when she does not even identify any of the women," Brafman said in the statement. "This is precisely the type of reckless character assassination that allows a public figure like Sorvino to make vicious allegations that are impossible to refute because she does not have the courage or integrity to name the women so that we can at least try and expose the falsity of these allegations that Mr Weinstein denies."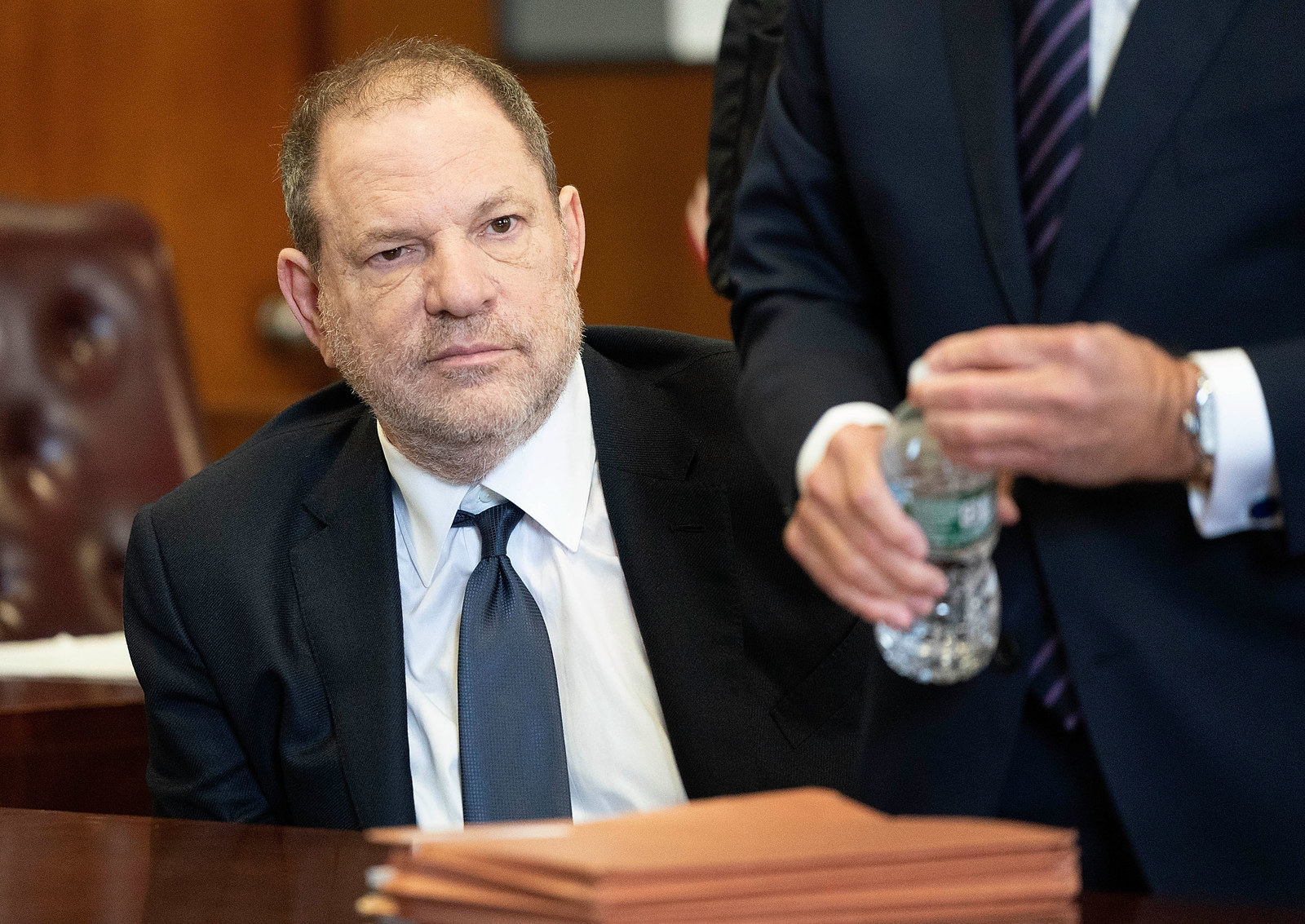 Sorvino has alleged that in 1995 while she was promoting Mighty Aphrodite, produced by Weinstein's then-company Miramax, the producer invited her to his hotel rom and massaged her. Like Ashley Judd, she said she believed her rebuffing his advanced negatively affected her career.
In December, Peter Jackson, director of The Lord of the Rings trilogy and The Hobbit, said he had not cast Sorvino and Judd in his films on the advice of Weinstein and his brother.
"I recall Miramax telling us they were a nightmare to work with and we should avoid them at all costs," Jackson said.
Director Terry Zwigoff then wrote on Twitter that he'd wanted to put Sorvino in his 2003 film Bad Santa, but had been turned off her by Weinstein.
Sorvino told Today that she couldn't believe how many women came forward with allegations of sexual harassment, assault, and misconduct against Weinstein after sharing her story with the world in October 2017.
"If we had known about each other then, I think we would've found strength in numbers and we would've done something," Sorvino said.
Now, Sorvino said she's happy to be a part of the #MeToo and Time's Up movements and is also working on sexual harassment legislation in California.
"If culture is going to change and less people will be sexually assaulted because of this movement and this outcry amongst millions across the world," she said, "then it will have been worth it."