Cosmopolitan is defending its record on empowering women after Walmart decided to pull the magazine from its checkout lines around the country following "concerns" raised by a conservative media watchdog.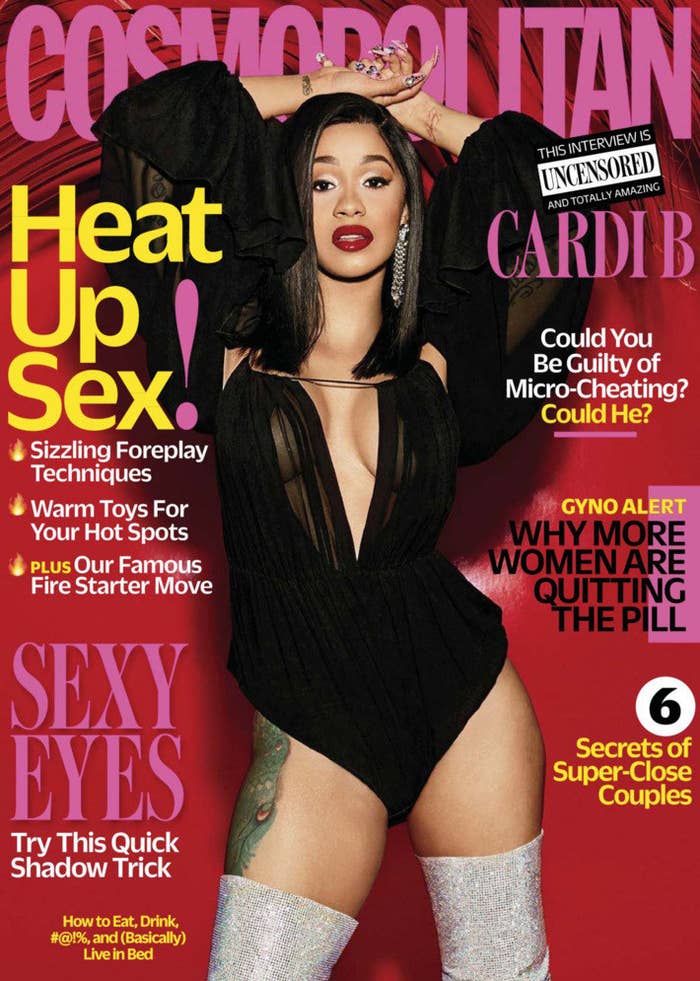 The National Center on Sexual Exploitation has long described Cosmo as "a visually hypersexualized and verbally pornographic magazine" that "relentlessly glamorizes things like public, anal, group, and violent sex to its young female readership."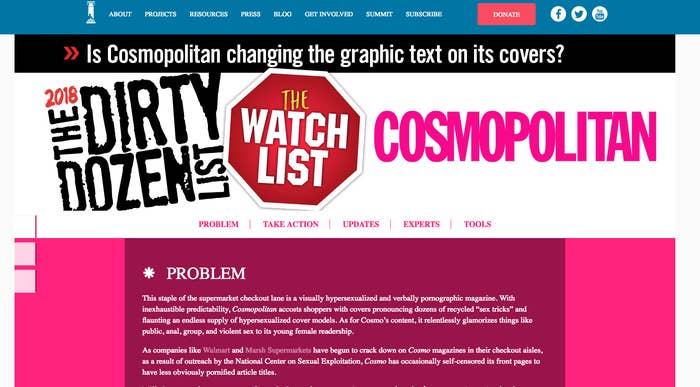 The NCOSE celebrated a victory on Tuesday when Walmart announced it would no longer stock Cosmo at the checkout aisles of its more than 5,000 stores.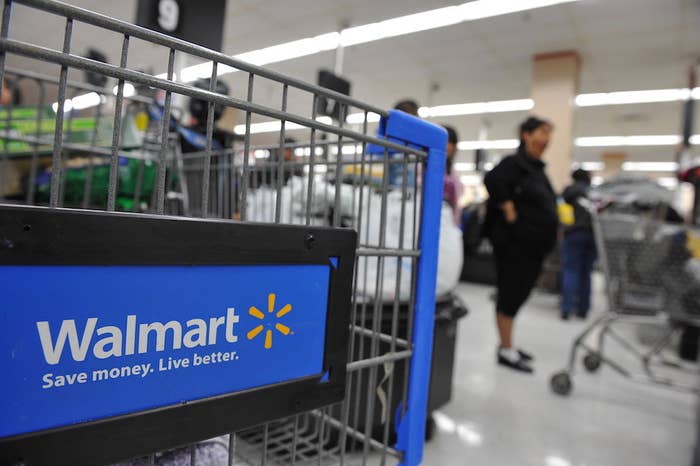 The group also praised the move as a victory for the #MeToo movement.
Walmart didn't immediately explain its decision to BuzzFeed News, but the company told the Cut that it will still carry the magazine elsewhere in its stores.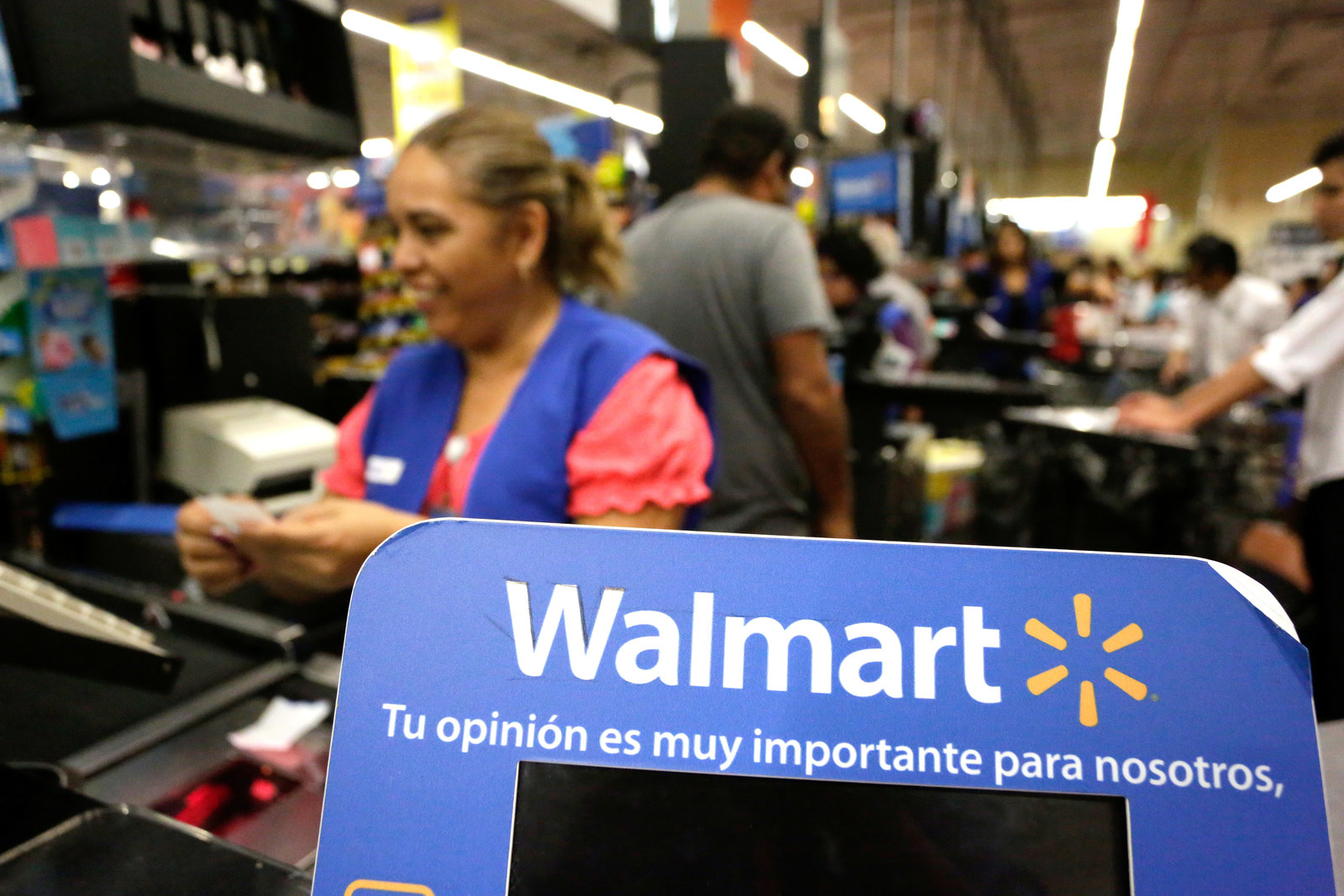 Ironically, Victoria Hearst — whose family owns Hearst Magazines, the parent company of Cosmo — has been one of the more prominent voices in NCOSE's fight against Cosmo, saying that it promotes pornography and should carry an X-rated label.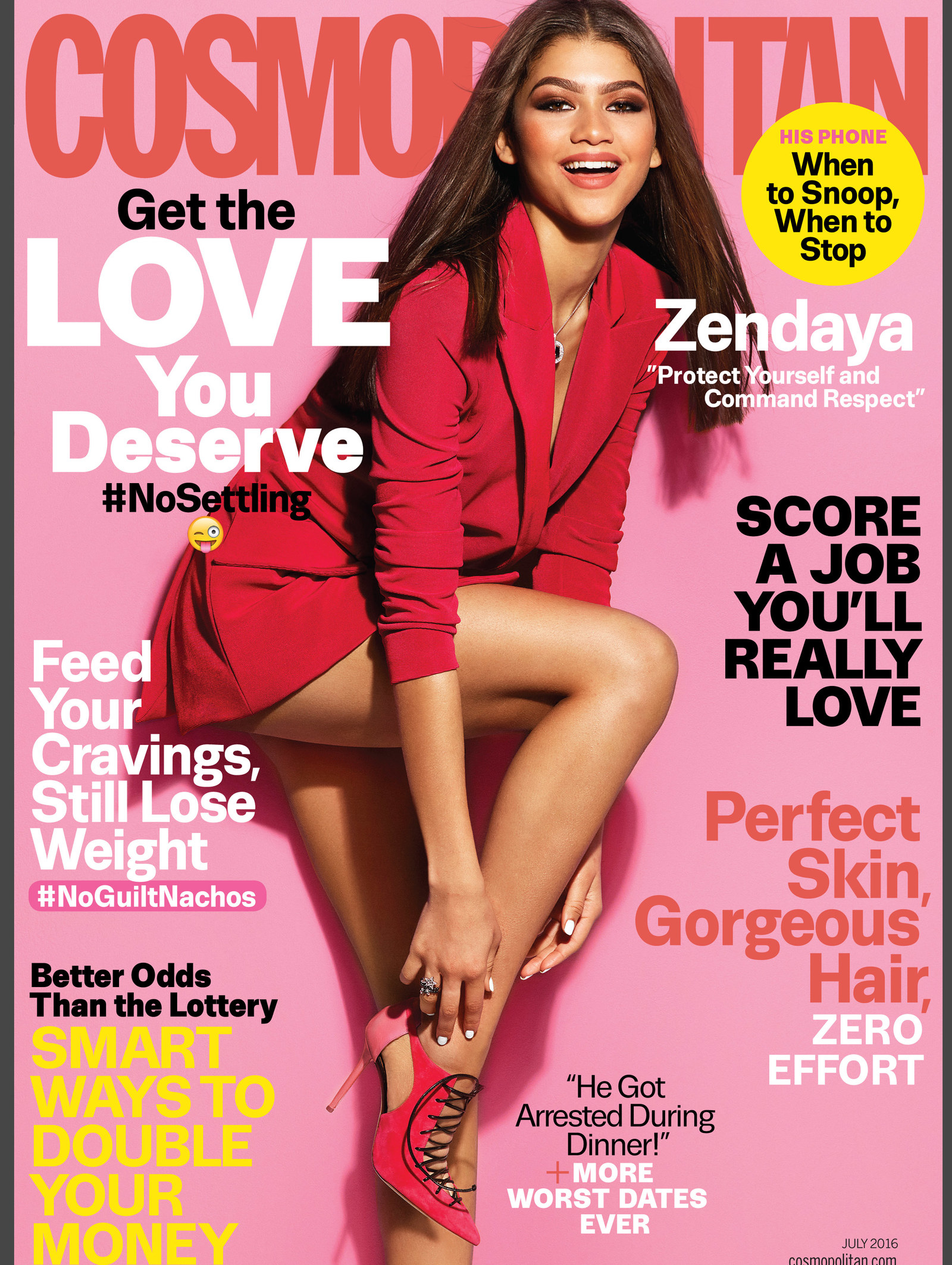 While some praised Walmart for the "family-friendly" decision...
...others wondered if they had their priorities in order.
Some specifically objected to the NCOSE "blatantly distorting the #MeToo movement" and wrongfully mentioning it.
A spokesperson for Cosmopolitan wouldn't comment directly on Walmart's decision to BuzzFeed News, but did defend the magazine's "focus on empowerment":
"Cosmopolitan is the most successful global media brand for young women, with award-winning content produced by leading female journalists. With our focus on empowerment, we are proud of all that the brand has achieved for women around the world in the areas of equality, health, relationships, career, politics and social issues."
FWIW, Cosmopolitan says most of its readers are adult women, with 76.4% of Cosmo readers being between the ages of 18 and 49.