In only a matter of weeks, Netflix's Unbreakable Kimmy Schmidt will start streaming the first part of its fourth season. May 30, to be exact.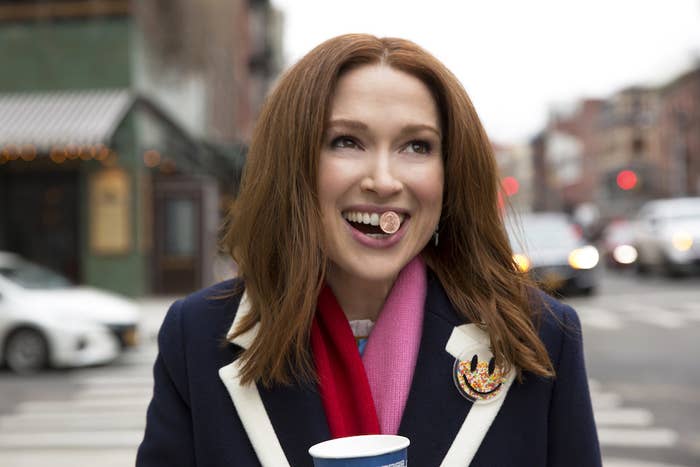 Of course, this means the return of beloved characters like Kimmy (Ellie Kemper), Titus (Tituss Burgess), Lillian (Carol Kane), and Jacqueline (Jane Krakowski).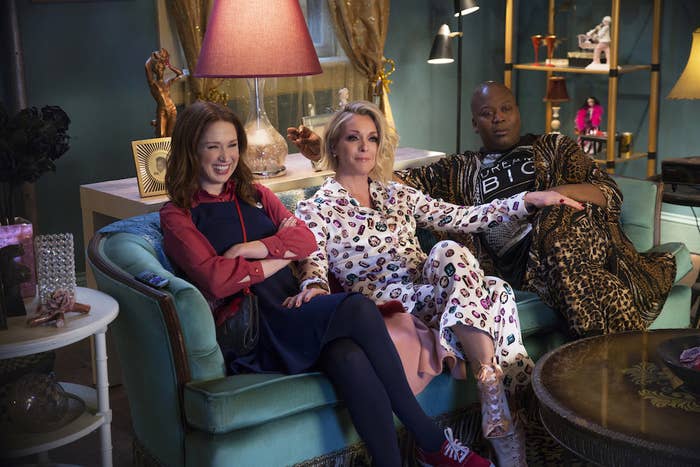 AND it also means a host of new guest stars will be appearing on the next season, which is said to be the show's last. BuzzFeed News has exclusively learned that the following actors will appear on Unbreakable Kimmy Schmidt Season 4:
Aidy Bryant pops up in Episode 3 as the Reverend's ex-girlfriend, Tabby Bobatti, who lived with him the whole time he kept the Mole Women in his underground bunker and claims to have known nothing about it.
Bobby Moynihan appears in the third and fifth episodes as Fran Dodd, a men's rights activist and founder of "C.F.Bro," the Innocence Broject.
Busy Philipps is in Episode 6, playing the role of Sheba Goodman, who's a fun-loving heiress trying to convince her family that she's turned over a new leaf in order to receive her inheritance.
Amy Sedaris comes back as Mimi Kanasis, Jacqueline's divorcee friend who's a bit unhinged. In Episode 6, Mimi jumps at the opportunity to be Jacqueline's assistant for her new, but underfunded, talent agency.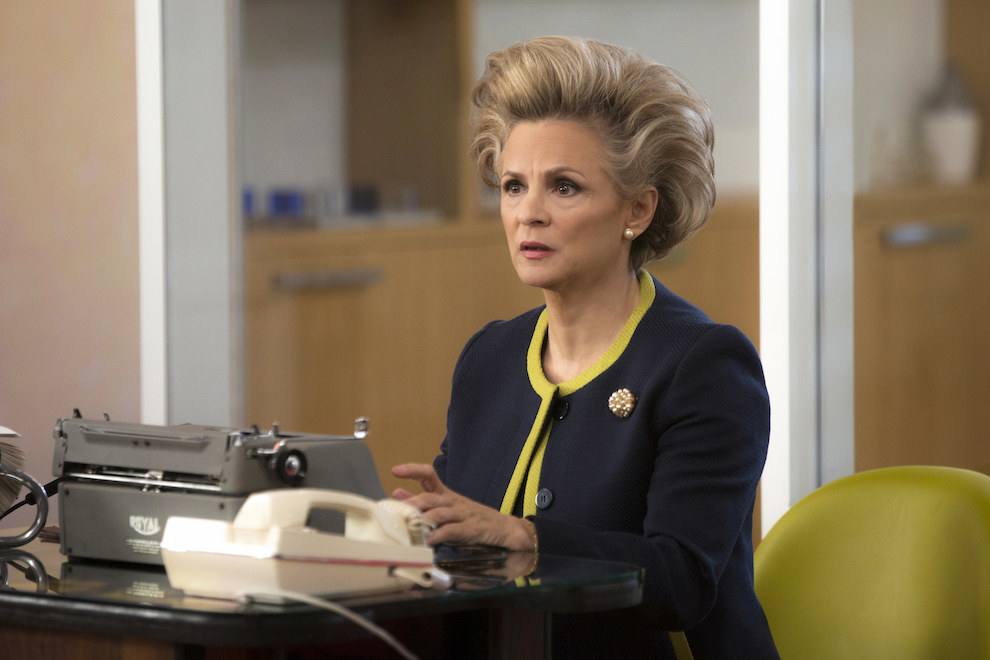 Zosia Mamet returns to the series in Episode 5 as hipster Sue Thompsteen, who ends up getting involved in one of Jacqueline and Lillian's scams this season.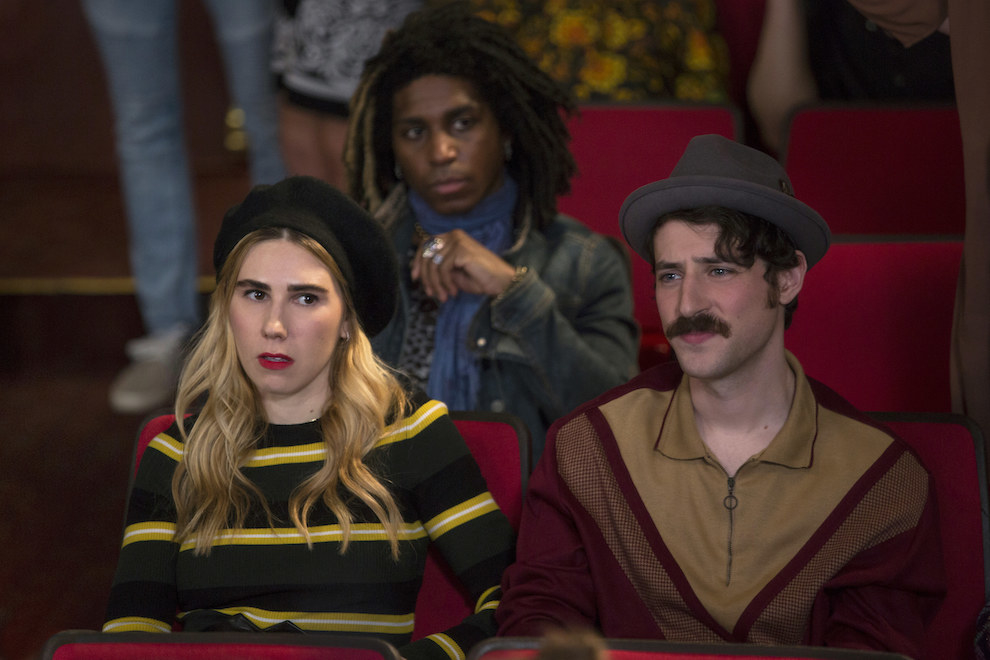 Mike Carlsen, aka Titus's ex-boyfriend Mikey Politano, also returns in the season's first episode.
Greg Kinnear makes an appearance in the first episode, playing himself. After dropping off his son at school one morning, Kinnear ends up in one of Titus's master plans to try to win back Mikey.
Of course, Jon Hamm will be back as Reverend Richard Wayne Gary Wayne, Kimmy's former kidnapper. The Reverend is serving a life sentence, but he reopens his case after a fan from his days as a DJ visits him in prison.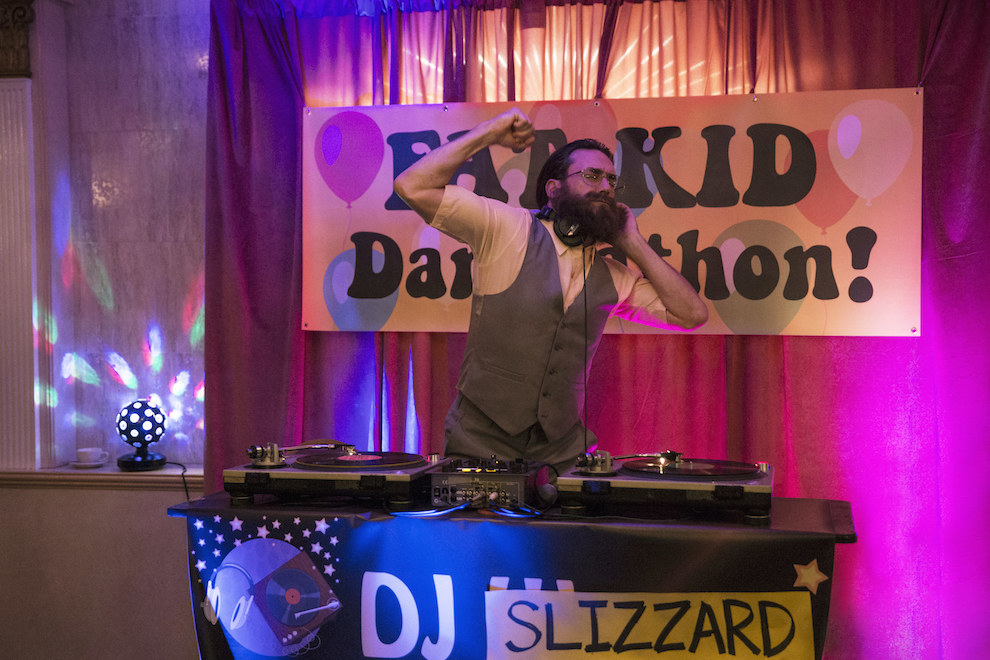 And Derek Klena, aka Douglas, aka DJ Fingablast, comes back in Episode 3 and asks the Reverend to DJ his wedding.