Before becoming the name and face of national protests and social movements, 17-year-old Trayvon Martin was shot and killed — while unarmed — Feb. 26, 2012, by George Zimmerman.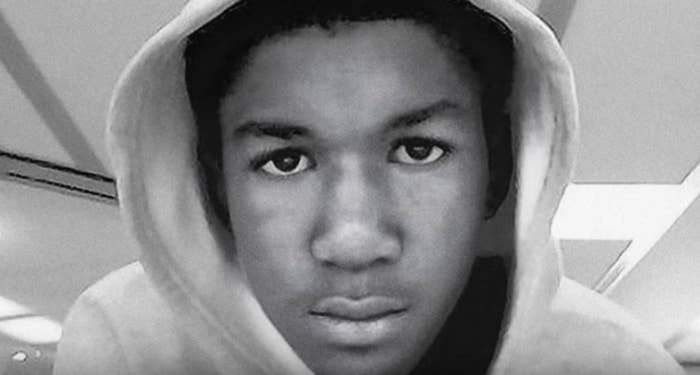 Later this month, a six-part docuseries inspired by these incidents called Rest in Power: The Trayvon Martin Story will premiere on the Paramount Network. Here's the first full trailer:
In the trailer, we see footage from the night Martin was killed.
And we hear the 911 call Zimmerman made to police.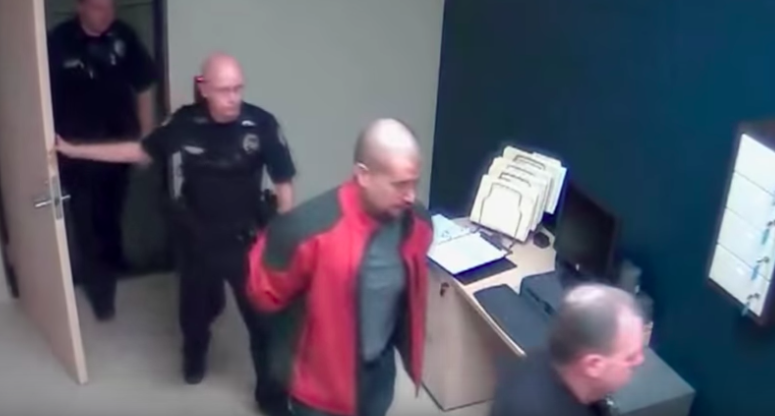 Martin's parents are featured in the docuseries.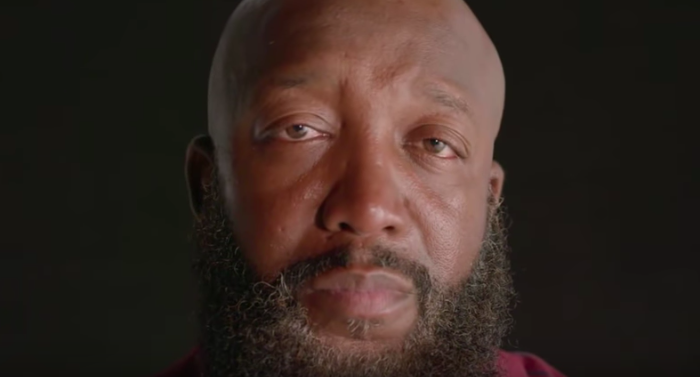 "It took my son being shot down for me to stand up," Fulton said.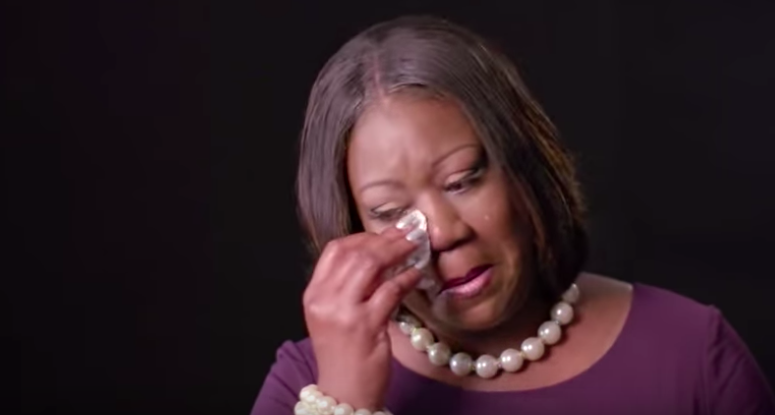 Basketball player Carmelo Anthony is also featured in the trailer. "Trayvon became the face of our community. We had to go to war for him," he said.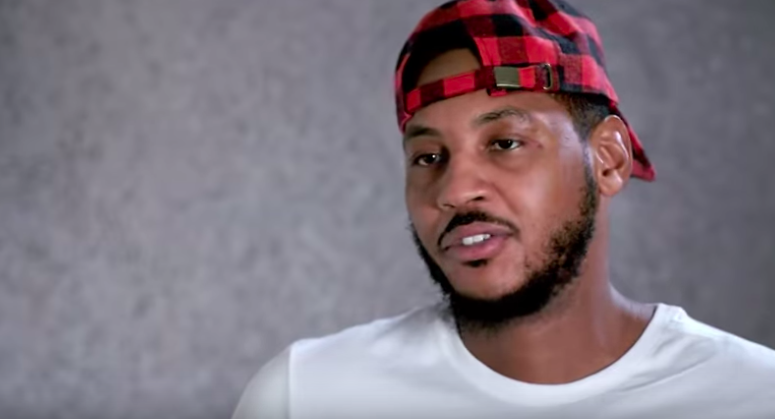 Rest in Power: The Trayvon Martin Story premieres July 30.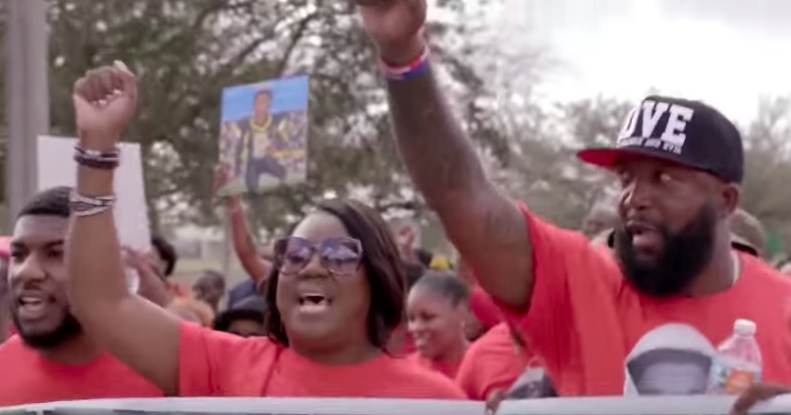 CORRECTION
Julia Willoughby Nason's name was misspelled in an earlier version of this post.