On Oct. 20, actor Tony Goldwyn tweeted his support of Lupita Nyong'o after she published a New York Times op-ed that detailed her sexual harassment allegations against Harvey Weinstein.
And when he appeared on the red carpet for the 2017 GLSEN Respect Awards on Oct. 23, Access Hollywood asked Goldwyn why he tweeted in support of Nyong'o.
"I read Lupita's piece in the New York Times this morning and I was so horrified and moved by it," Goldwyn explained. "This is not a new thing. It's something that we all need to take responsibility for."
"The predators in our society and the abusers and the harassers are a small portion of men, but as a man I feel that me and my brothers need to step up and let women know that we've got their backs," he continued.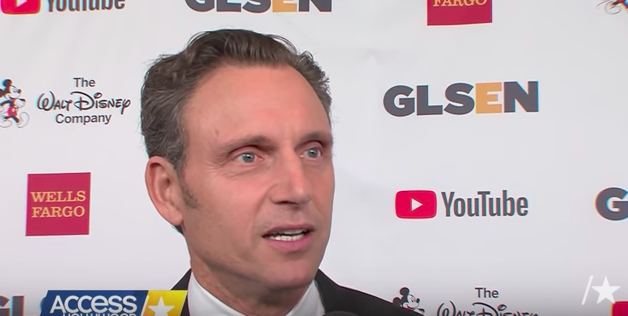 Goldwyn then brought up his own experience with sexual harassment.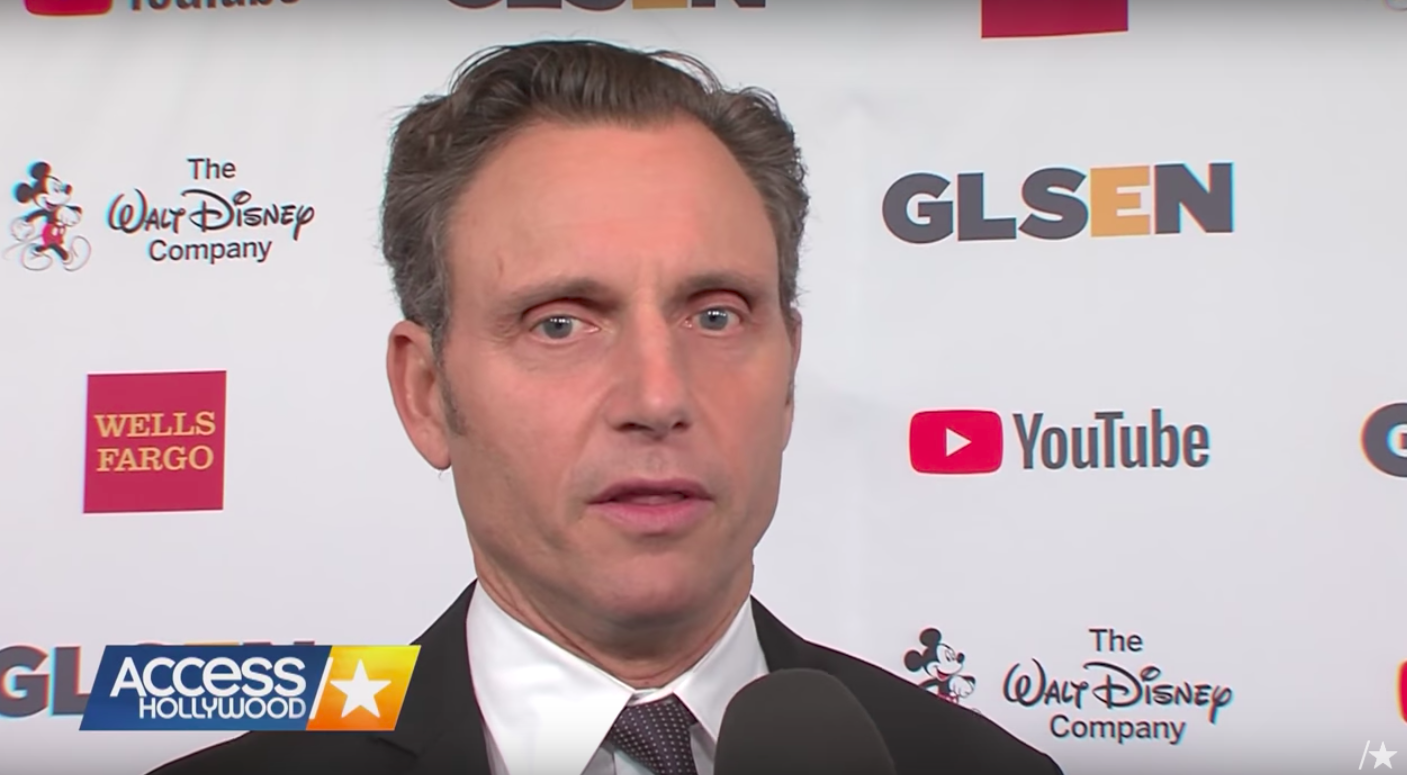 "When I was literally in Lupita's age, in my last year of acting school it happened to me by a man," Goldwyn said.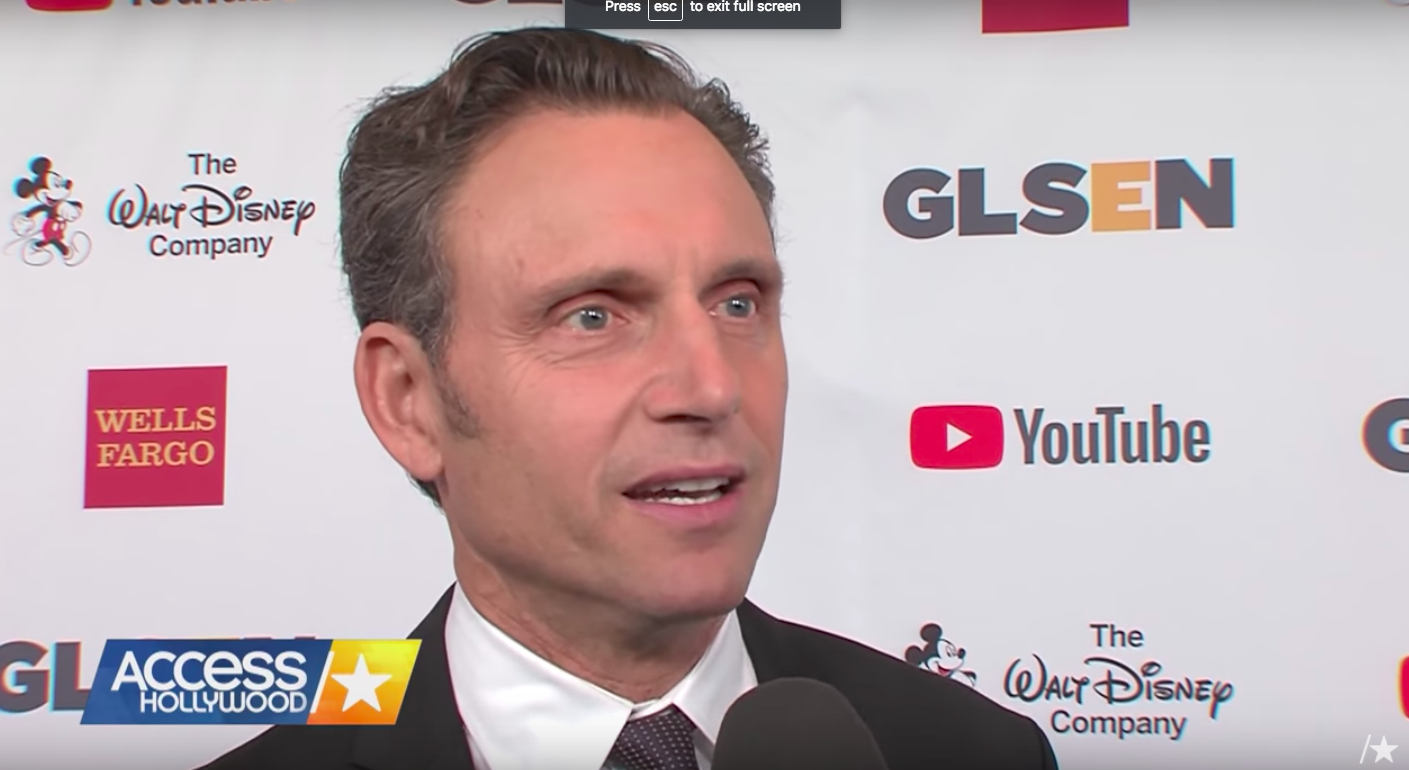 "And it wasn't as extended and awful as what Lupita went through, but it was the same thing. It was the casting couch, and I didn't understand quite what was going on, what was happening. I thought it was my fault," he said.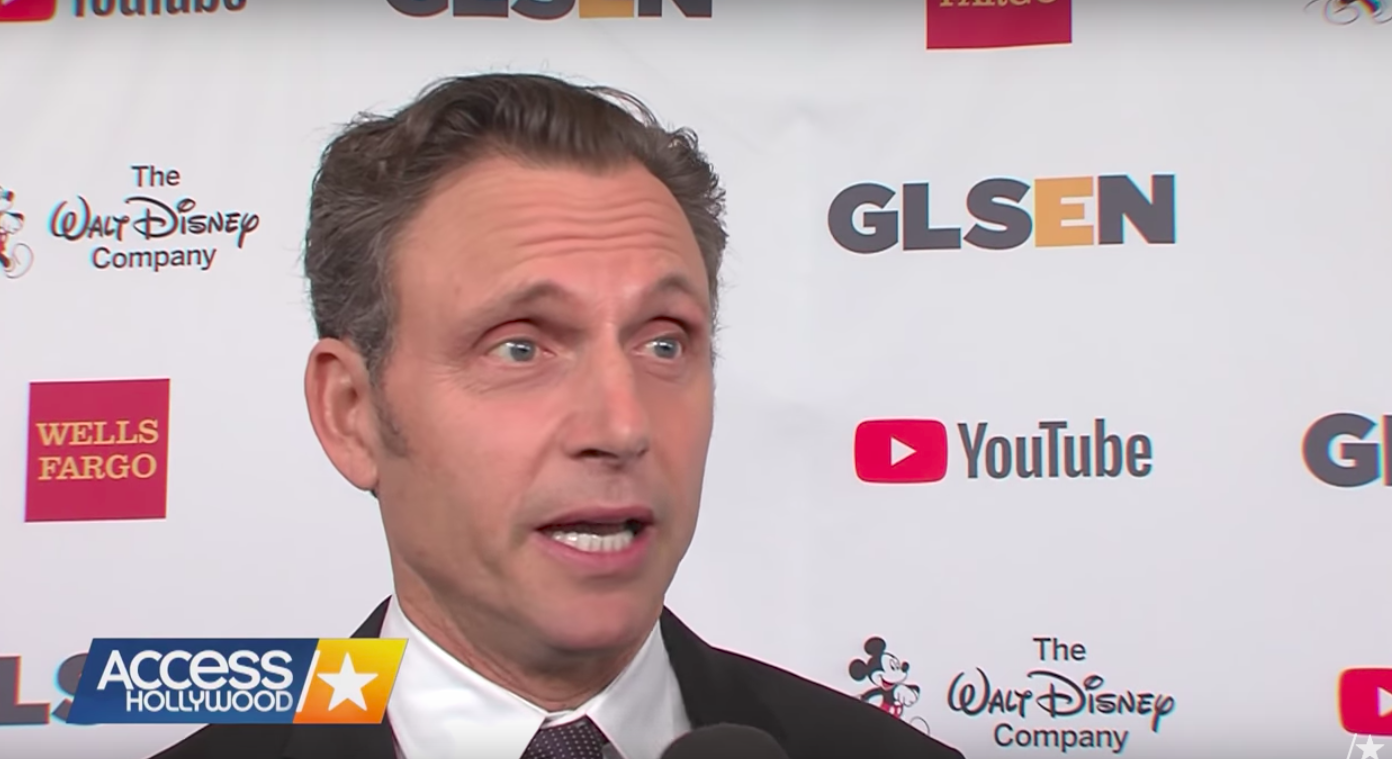 BuzzFeed News has reached out to a representative for Goldwyn.