The Golden Globe–nominated film The Post, which stars Meryl Streep and Tom Hanks and is directed by Steven Spielberg, will be released in select theaters this week.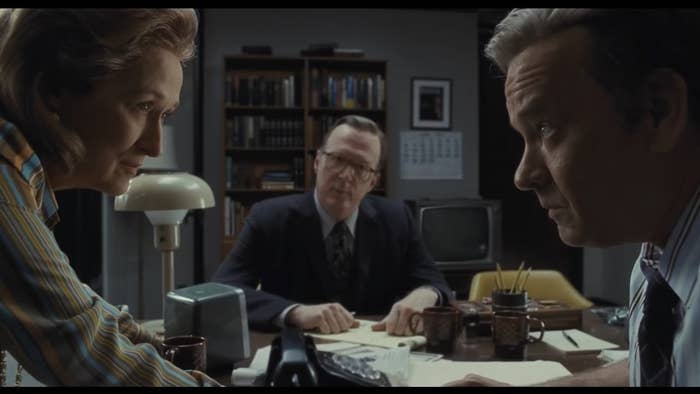 The film, which is set in the early 1970s, is about the Washington Post's decision to publish the top secret Pentagon Papers. Streep plays the role of the paper's publisher, Katharine Graham, and Hanks portrays editor-in-chief Ben Bradlee.
And when Hanks was recently asked by the Hollywood Reporter whether he would attend a screening of The Post at the White House if President Trump asked him to, the actor said, "I don't think I would. ... I would probably vote not to go."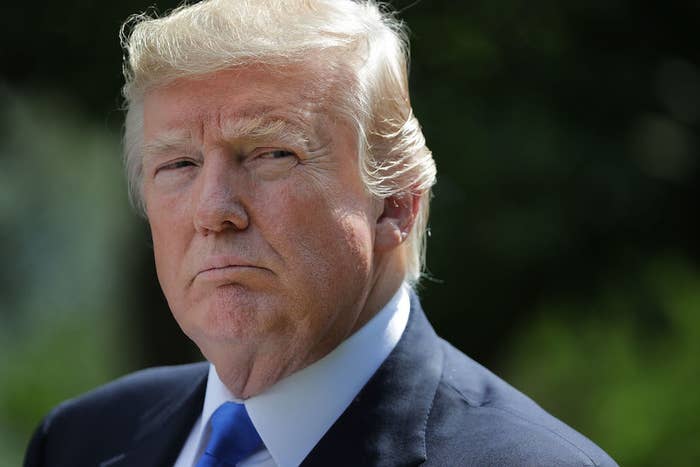 "Look, I didn't think things were going to be this way last November," Hanks said. "I would not have been able to imagine that we would be living in a country where neo-Nazis are doing torchlight parades in Charlottesville and jokes about Pocahontas are being made in front of the Navajo code talkers."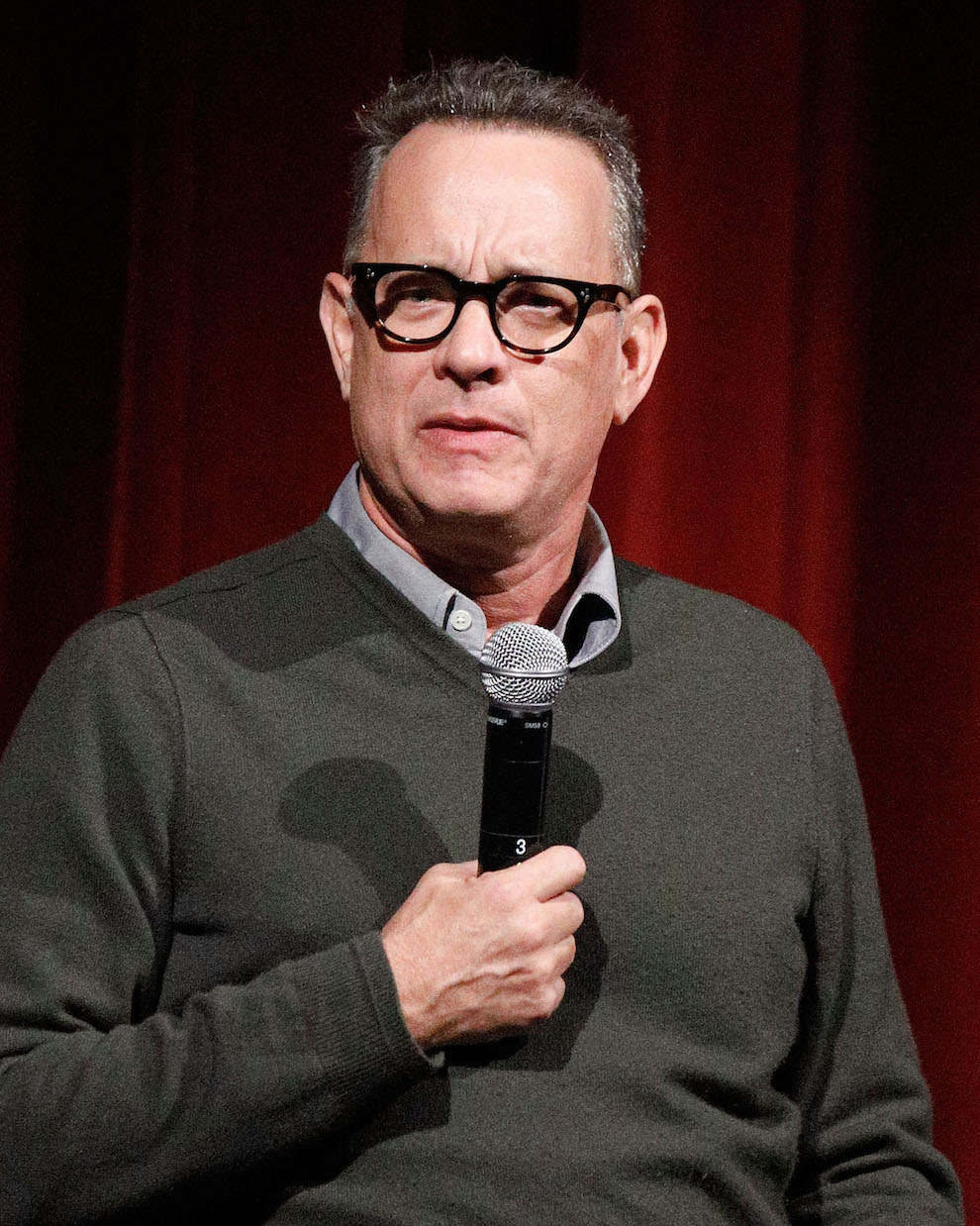 "And individually we have to decide when we take to the ramparts. You don't take to the ramparts necessarily right away, but you do have to start weighing things," Hanks continued. "You may think, 'You know what? I think now is the time.' This is the moment where, in some ways, our personal choices are going to have to reflect our opinions. We have to start voting, actually, before the election."