Kitty Covey — the fierce, lovable, and youngest sister in Netflix's rom-com hit To All The Boys I've Loved Before — is arguably one of the best characters in the film.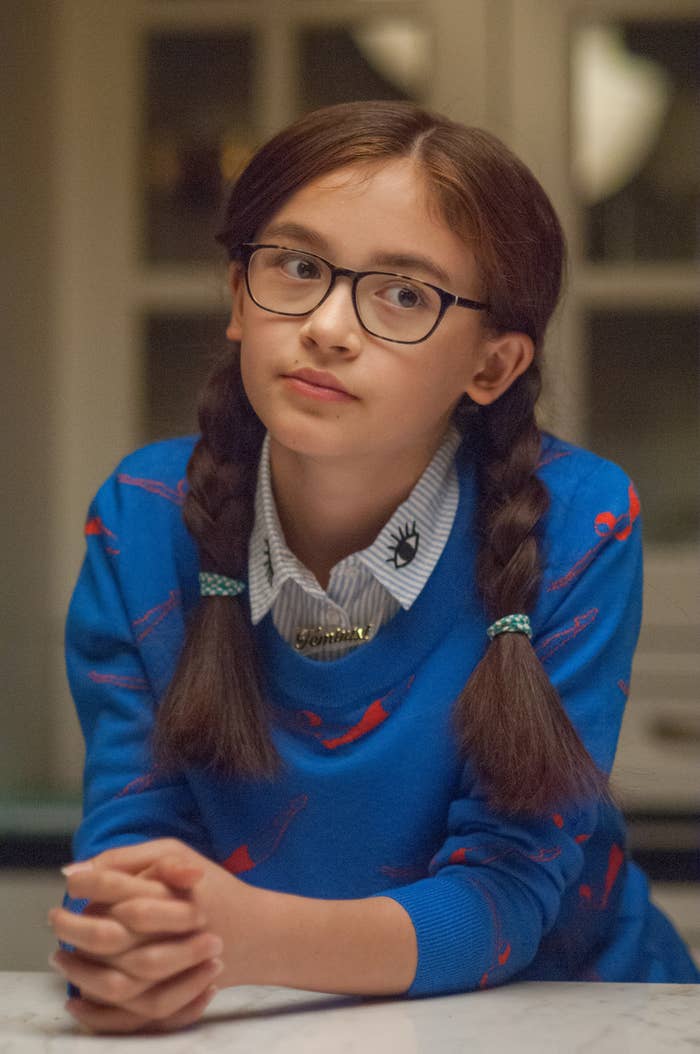 And Anna Cathcart, the 15-year-old actor who plays Kitty, told BuzzFeed News she's thrilled that people are loving her character and the movie so much.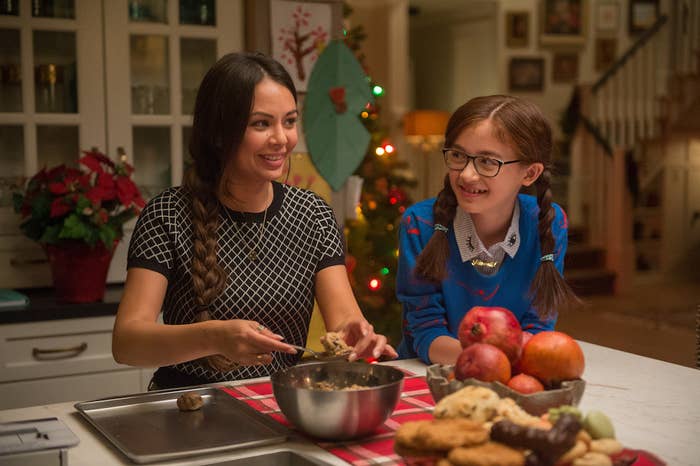 "Everybody really seems to love it, and honestly I'd love it too if I wasn't a part of this film. I would also totally be a fan," she said.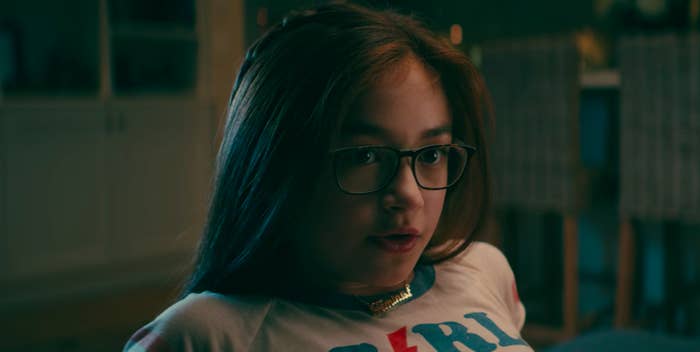 Cathcart — who, as of Wednesday, has already watched the movie three times — also said that the cast is well-aware of all the memes and jokes that have been circulating on the internet, and she said that she gets a kick out of them.
"I'll see memes all the time and I love it. Me and Lana [Candor] will send them back and forth to each other and be like, 'Have you seen this one? Have you seen that one?'" she said.
The actor said she can relate to her character's close relationship with her older sisters, Lara Jean and Margot (Janel Parrish). "Kitty's so close with her older sisters and she hangs out with them on Friday nights and has movie marathons," Cathcart said. "She totally does what I do with my sister, which is really special, and I relate so much in that way."
Cathcart also thinks of Kitty as the voice of reason, although she said she can't imagine doing what her character did in sending out her sister's private love letters.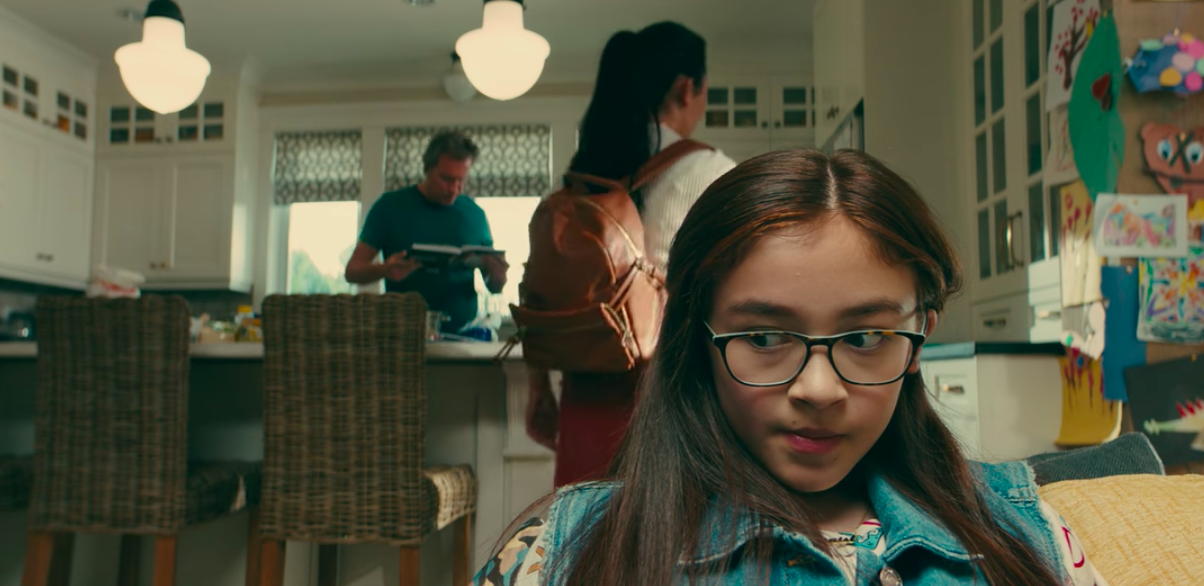 According to Cathcart, Kitty's character in the original book, written by Jenny Han, is younger than in the film adaptation because when she auditioned for the role, the filmmakers wanted Kitty's age to match Cathcart's look and voice.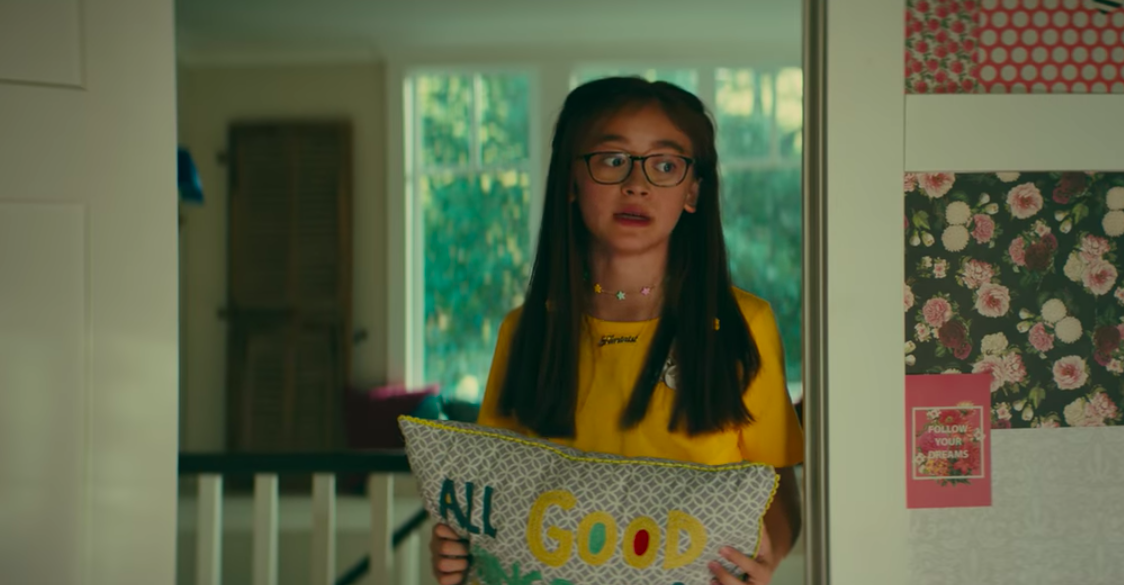 To All The Boys I've Loved Before filmed in Cathcart's hometown of Vancouver, and she said she immediately felt comfortable working with the cast from the very first day of filming.
One of Cathcart's favorite scenes to shoot was when Kitty, Lara Jean, and Peter (Noah Centineo) are watching Sixteen Candles.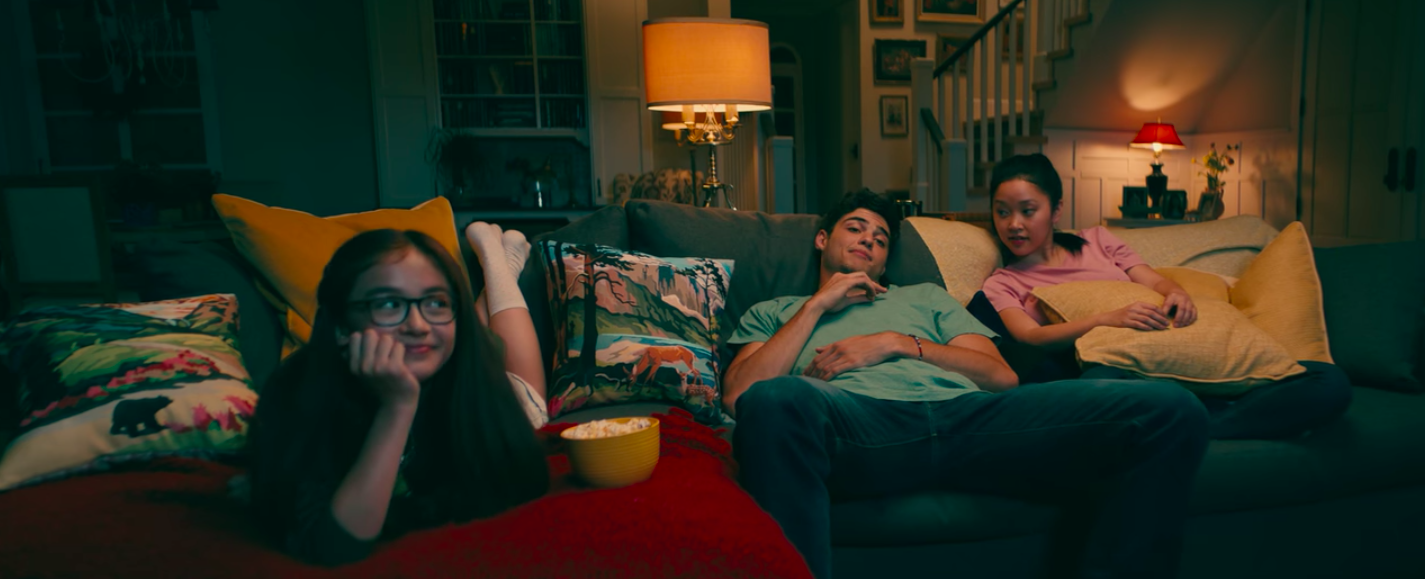 Netflix on Wednesday tweeted that Centineo had improvised the small gesture of moving the popcorn off the couch before his character and Kitty have the pillow fight. Cathcart told BuzzFeed News that was a detail she had missed during filming.
Another fan-favorite moment from the movie is Peter's interest in the Korean yogurt smoothies that Kitty and Lara Jean drink, but Cathcart said she's never actually tasted one in real life. "I hate to tell you this, but I've never actually had the yogurt drink," she said.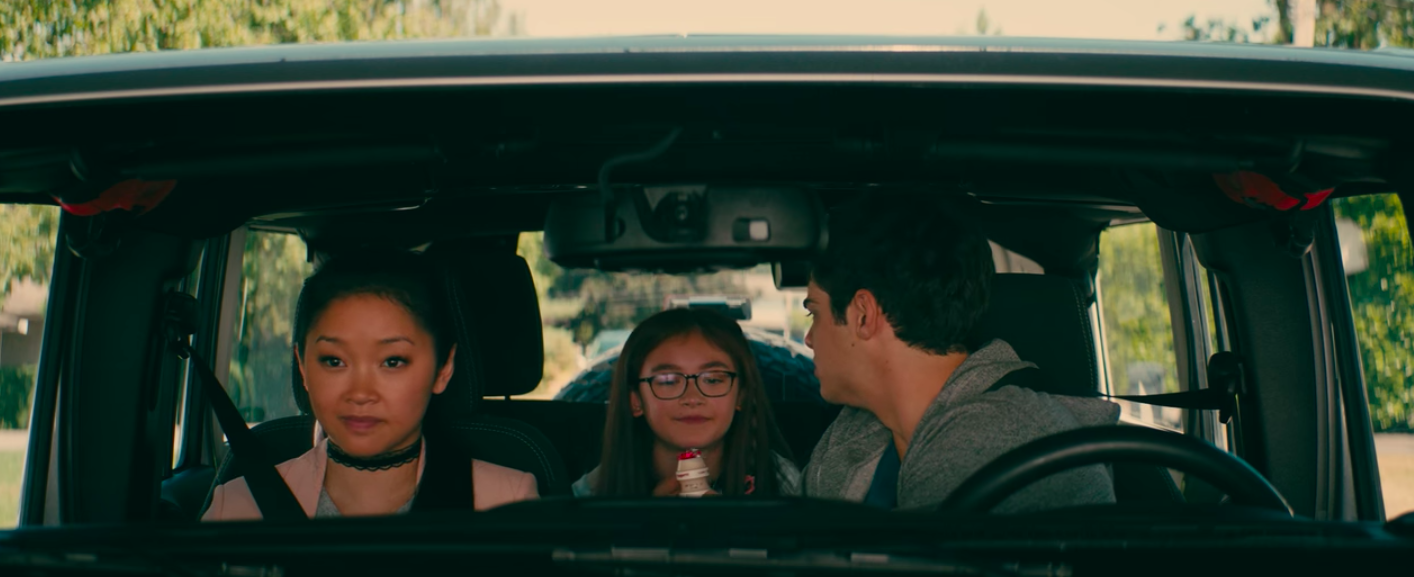 The Netflix movie started streaming on Aug. 17, just days after Crazy Rich Asians also premiered. Cathcart said she's proud that the two films have sparked lots of conversations about Asian American representation in Hollywood.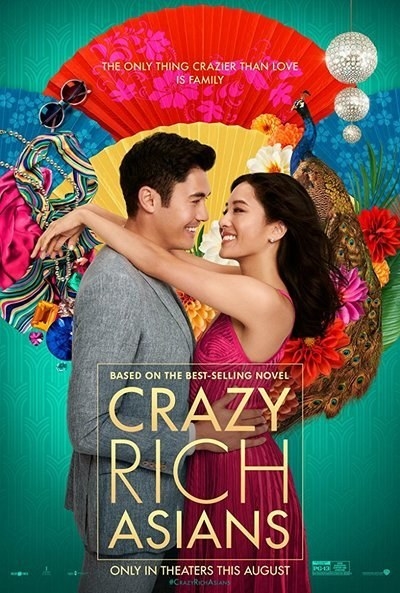 "I think it's super important for everybody to see someone who looks like them onscreen, no matter what they look like or who they are," she said. "Just someone that represents them and their culture and background. I think it's super cool for young people, young teenage girls, to see themselves onscreen in a movie like this."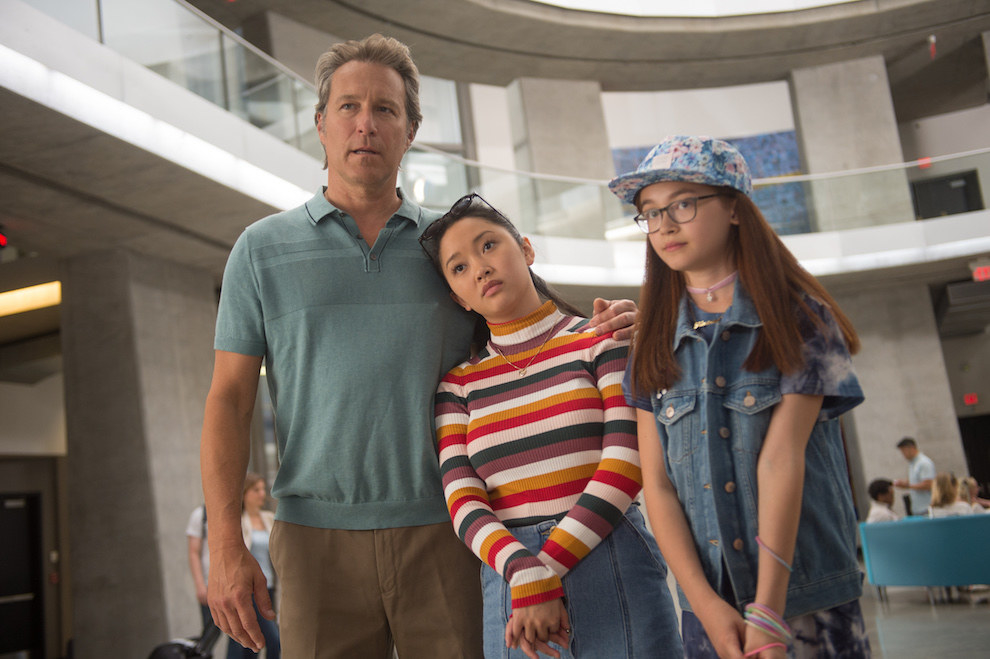 As far as a To All The Boys I've Loved Before sequel goes, Cathcart said she "100%" wants to get the green light to keep the movie franchise going.
"This is one of my favorite projects that I've ever worked on and I would honestly do it all over again," Cathcart said. "To get back together with the cast, the director, and the crew would be amazing. I wish we could start tomorrow!"