Filmmakers and friends Alex Karpovsky (who you may know as Ray from Girls) and Teddy Blanks have recently teamed up on a web series called Shrink, which is trying to destigmatize the way people think about therapy.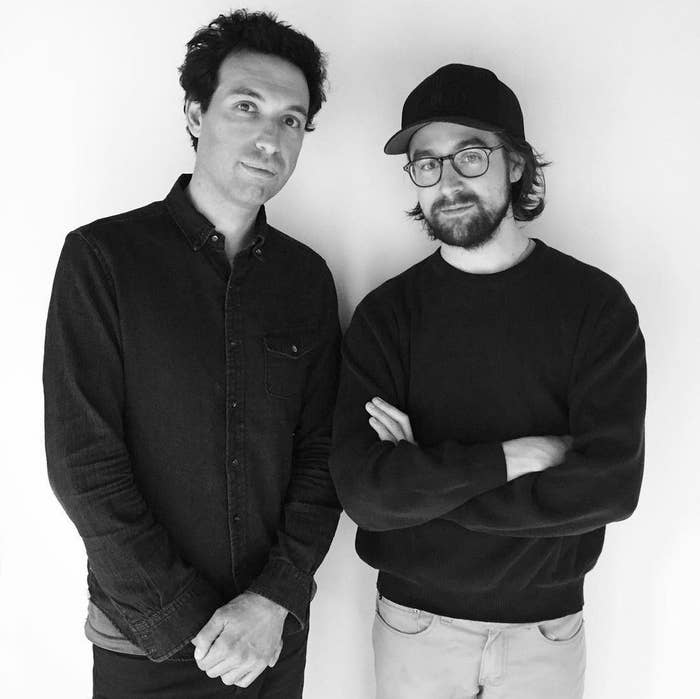 "It's changed my life. I have a therapist who I owe so much of the best of me to," Silverman said. "It can give you so much if you're open to it."
"My therapist is the first person who really pointed out to me how much of my life I was living in service of other people's perceptions of me," Dunham said.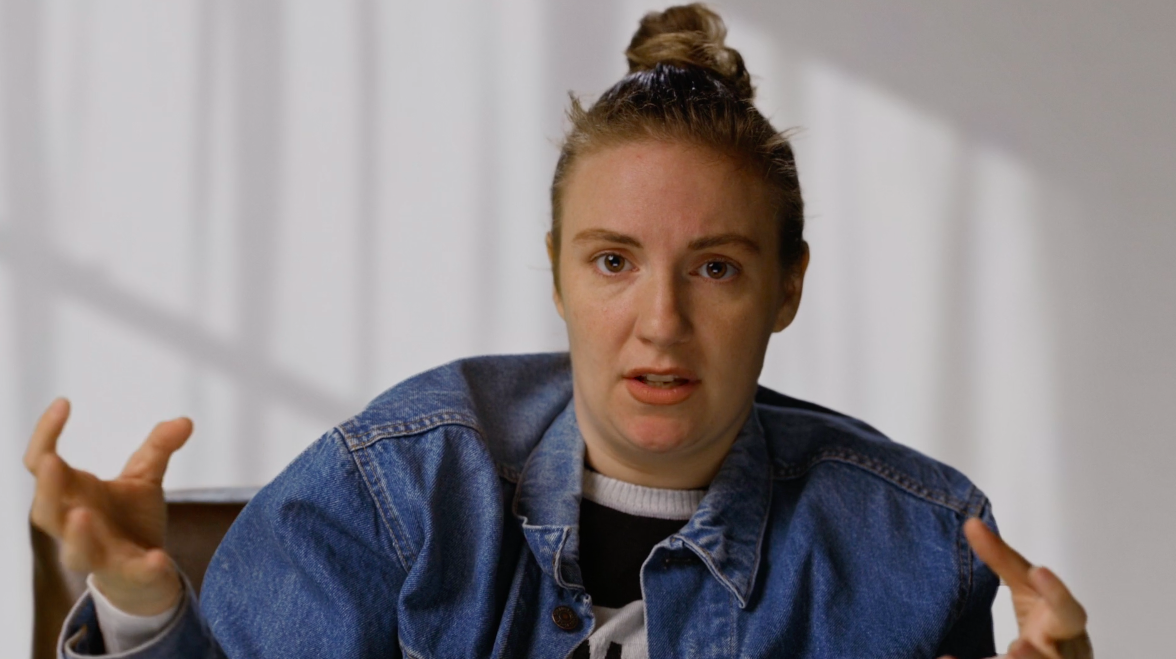 Karpovsky told BuzzFeed News he came up with the idea for the series after having a conversation with a mutual friend at a bar. The friend was struggling to explain his therapy experience, so Karpovsky asked him to try and do it in a succinct two minutes.
Blanks explained that he and Karpovsky are both "obsessed" with the idea of therapy, and in 2016 they even made another short film about it. Their own experiences also informed the making of the series.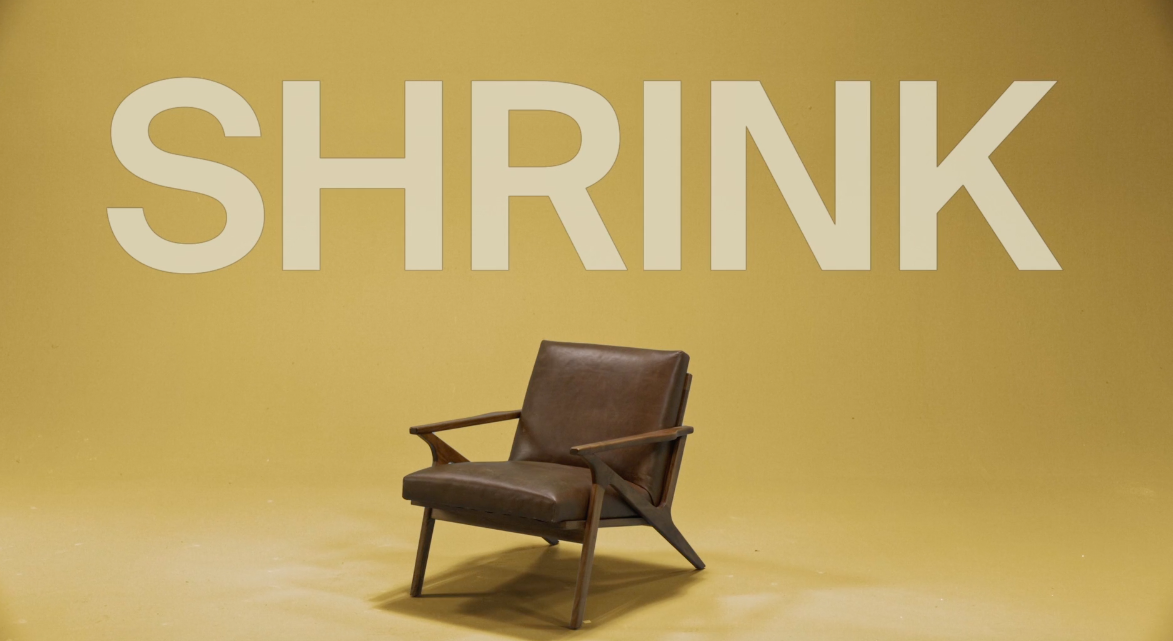 The filmmakers are currently looking for a partner to make a second season of the series. "Everyone has their own, totally different, unique, relationship with their therapist, and has a very specific experience," Blanks said. "It's interesting to hear about the range of experiences one can have."
All of the episodes in Shrink will stream on spielbergs.video, Karpovsky and Blanks's website, on Sept. 25.