It's been a little more than two months since Love, Simon — the coming-of-age movie based on an original YA book by Becky Albertalli — hit theaters and captured the hearts of its viewers.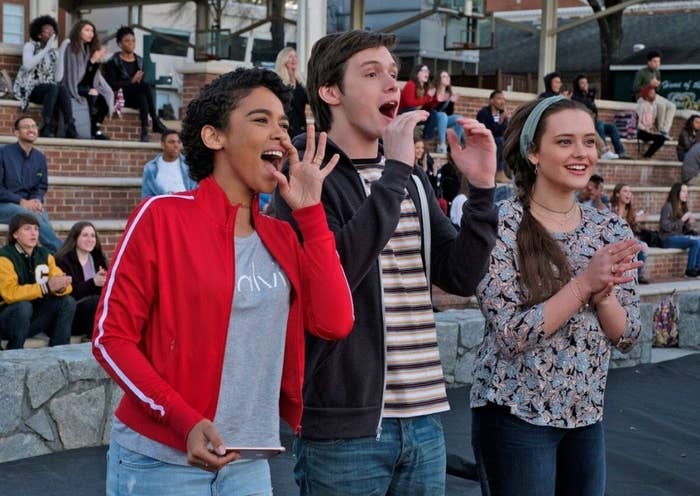 Fans loved so much about the film, including *that* emotional, one-on-one conversation Simon (Nick Robinson) has with his mom, Emily (Jennifer Garner), after Simon tells his family he's gay.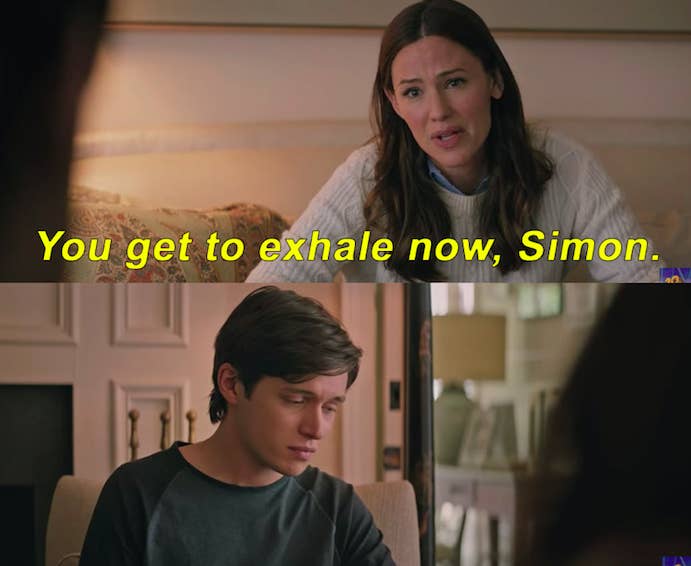 And now, premiering exclusively on BuzzFeed, here's a deleted scene from the film that shows another conversation between Simon and his mom that doesn't end on the same positive note:
video-player.buzzfeed.com
After spending a night out at a gay bar, Simon comes home drunk, tries to sneak back into his house, and ends up fighting with his mom.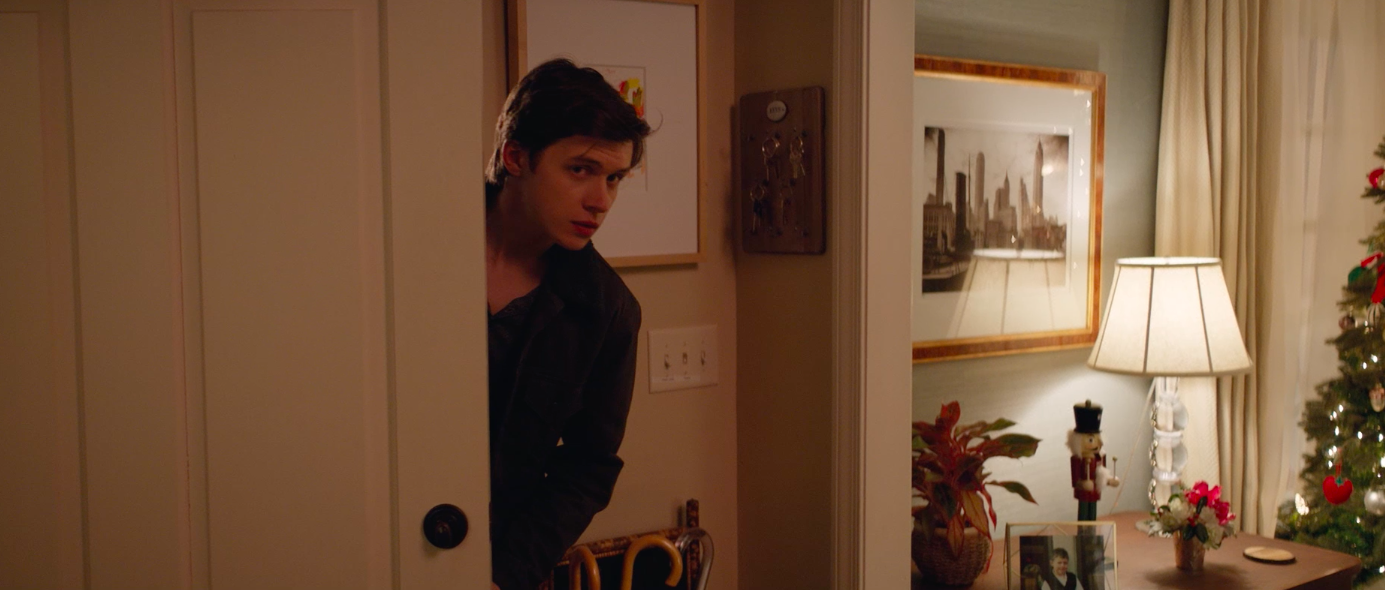 She confronts him for not answering his phone for hours. Simon gets upset because he doesn't want his mom, who's a therapist, to treat him like one of her patients.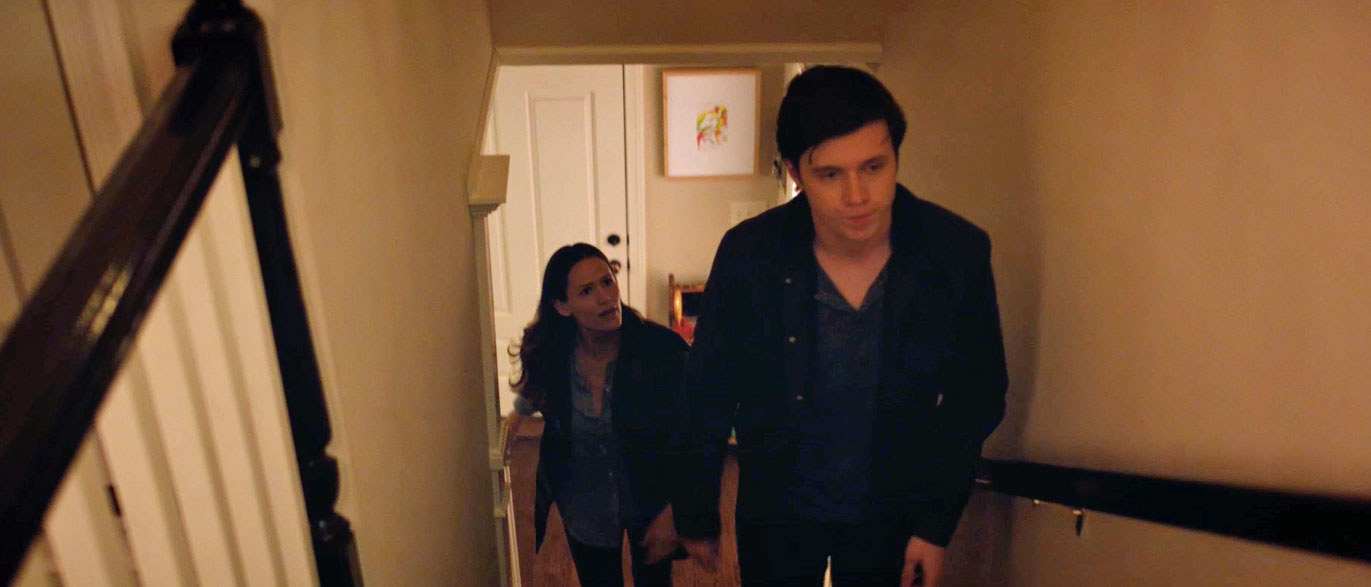 Simon's mom then tells him that she's been researching local LGBTQ teen groups for him. "I'm not doing the therapy thing," she says. "I'm doing the mom thing."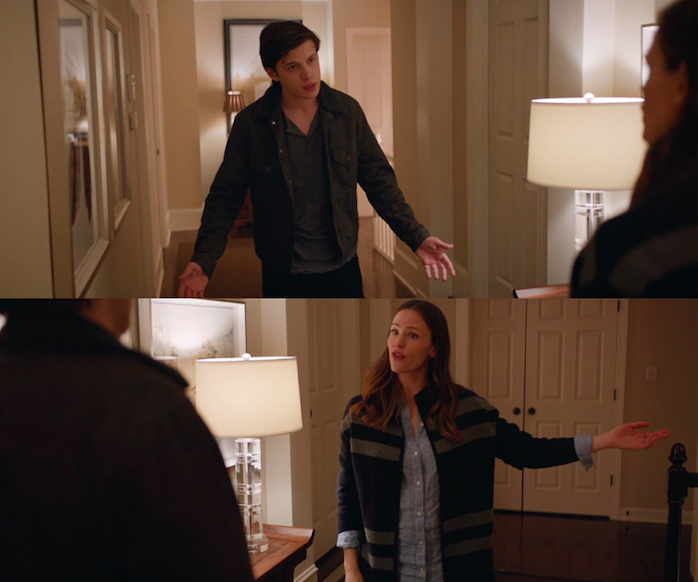 "This is exactly why I didn't want to tell you, 'cause I don't want my being gay to turn into the family project," Simon says.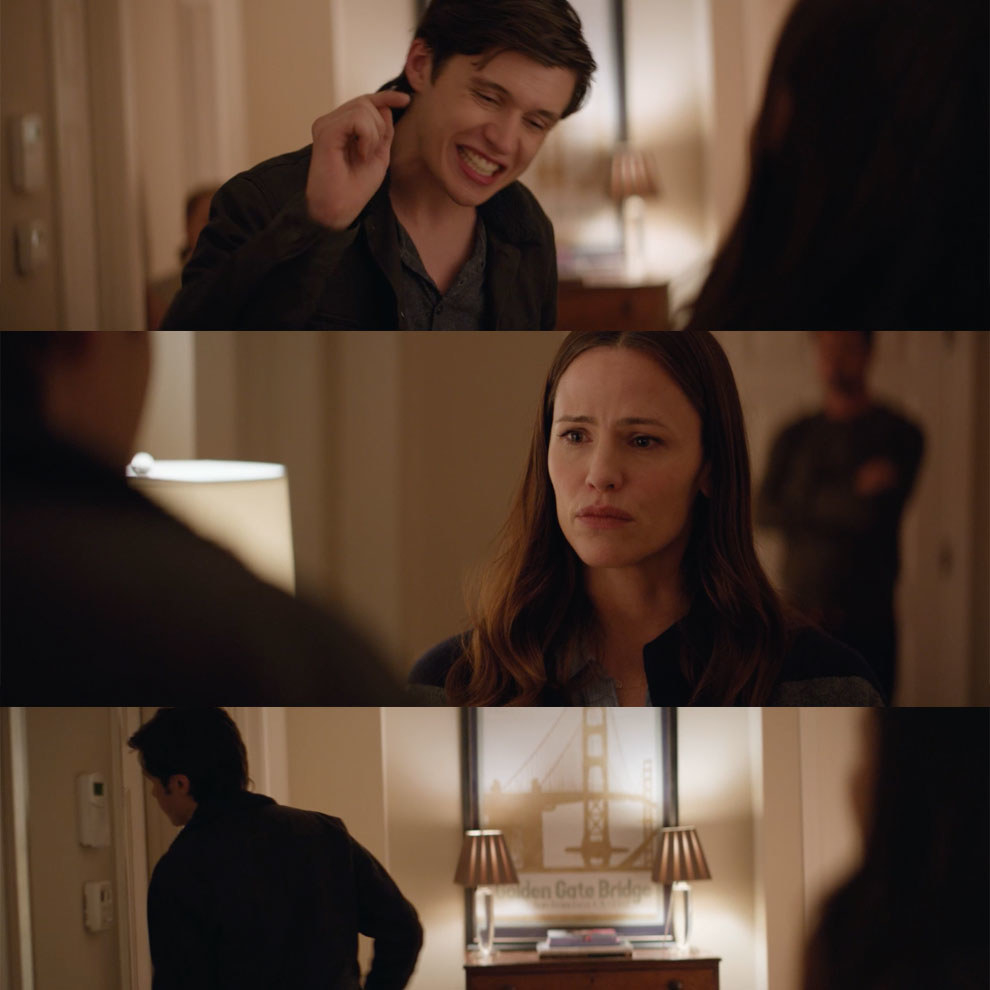 After Simon storms into his room, Emily asks her husband Jack (Josh Duhamel) why he wasn't more helpful in their exchange.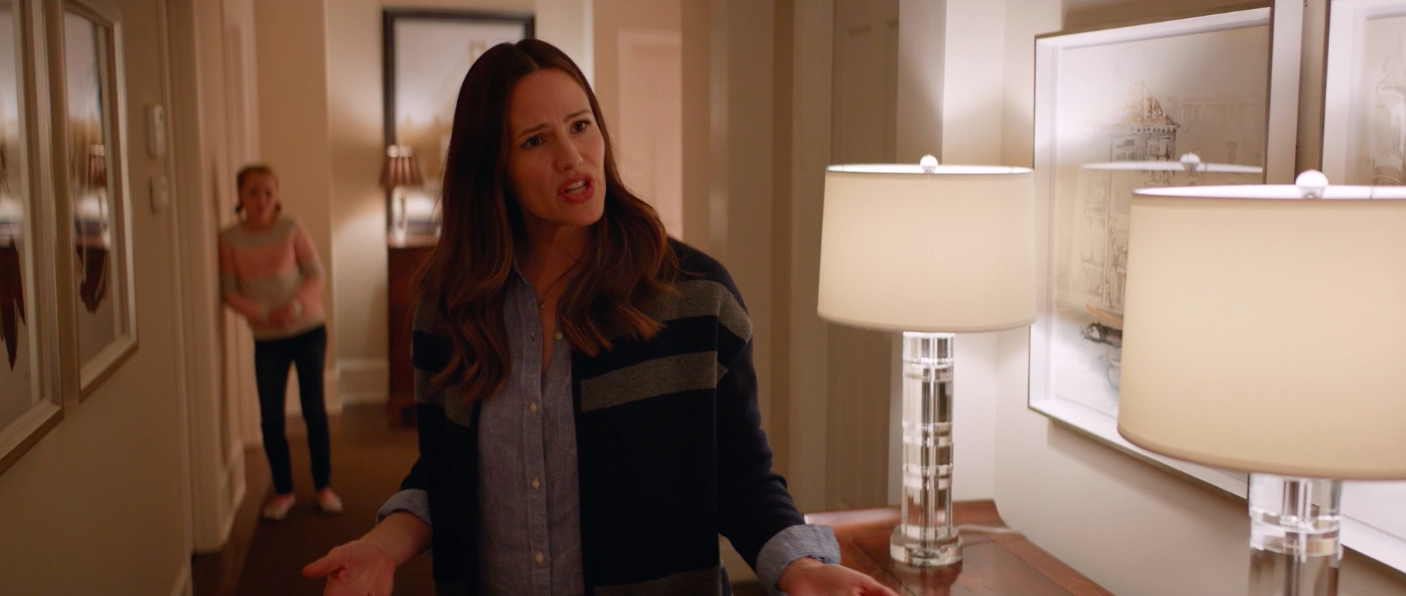 "He comes home drunk from a party, we're cool with it. He comes home drunk from a bar, we're not cool with it? I don't know, what are we cool with?" Jack quips.