6 Things We Loved (And 4 Things We Hated) About Season 1 Of "The Bold Type"
"I expect you to unleash holy hell on anybody who tries to hold you back, because you don't just work for Scarlet. You are Scarlet."
After premiering on June 20, The Bold Type, a new Freeform series, became a major topic of conversation among its viewers. The show follows three best friends — Jane Sloan (Katie Stevens), Kat Edison (Aisha Dee), and Sutton Brady (Meghann Fahy) — who are also coworkers at Scarlet magazine, based in New York City. Scarlet is run by editor-in-chief Jacqueline Carlyle (Melora Hardin). The first season came to an end on Sept. 5, and here are our thoughts on the first 10 episodes of the series:
LOVE: The aspiration of it all.
HATE: How the show handles race.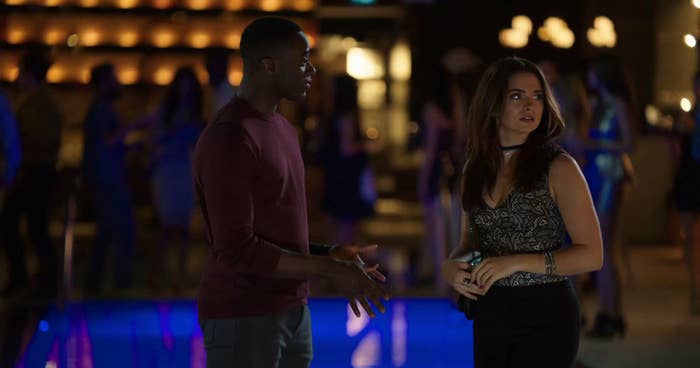 LOVE: Kadena's romance.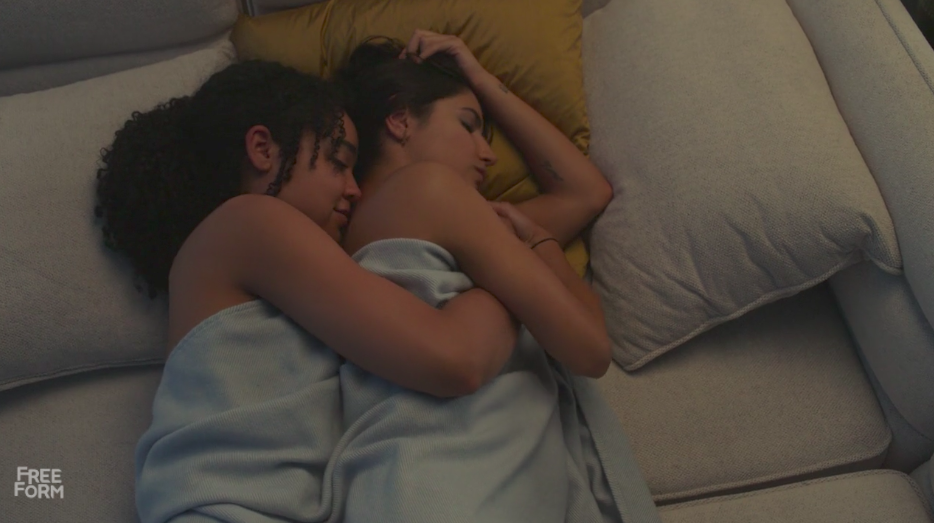 LOVE: The pop culture references.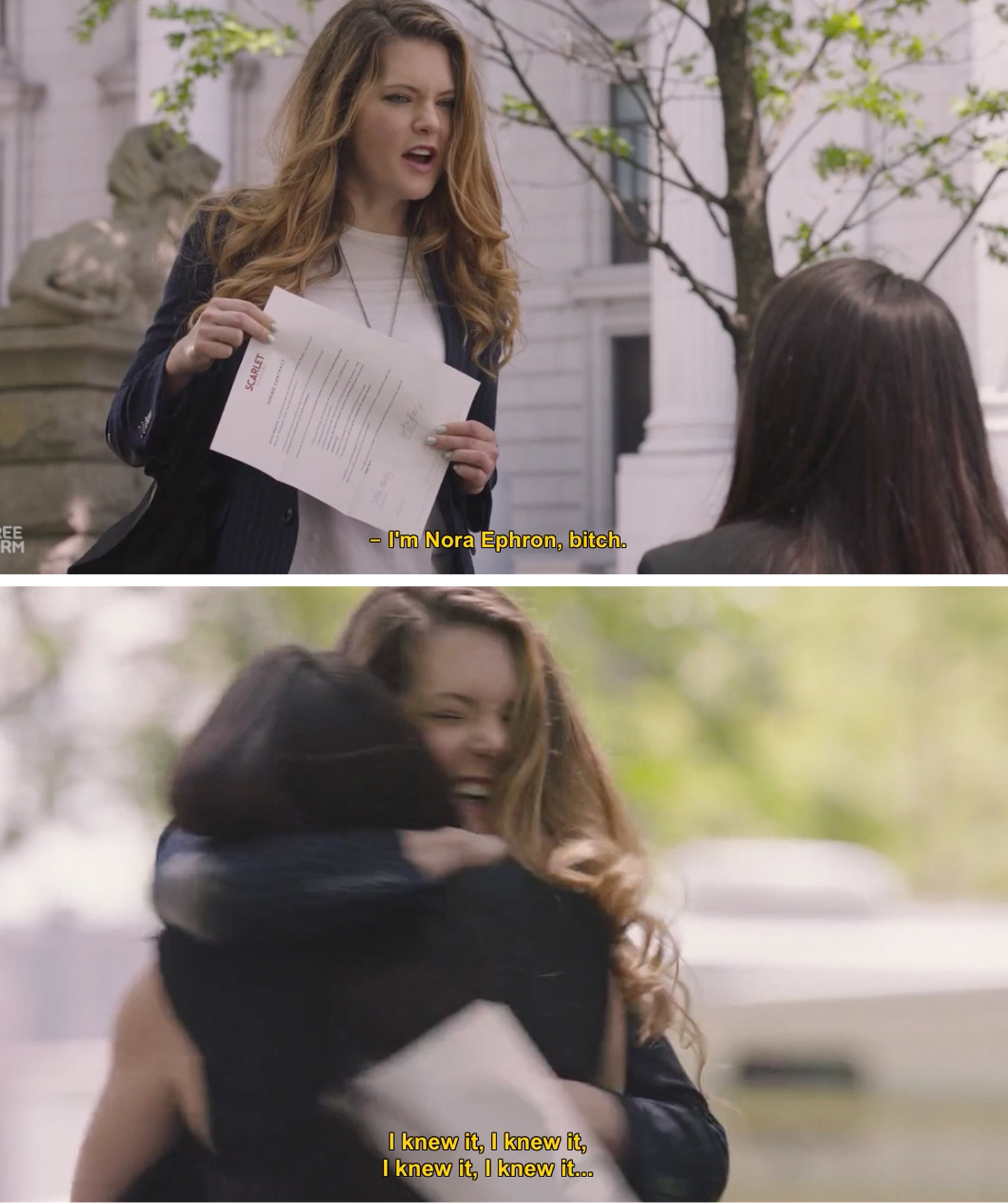 HATE: How inaccurately New York City is portrayed.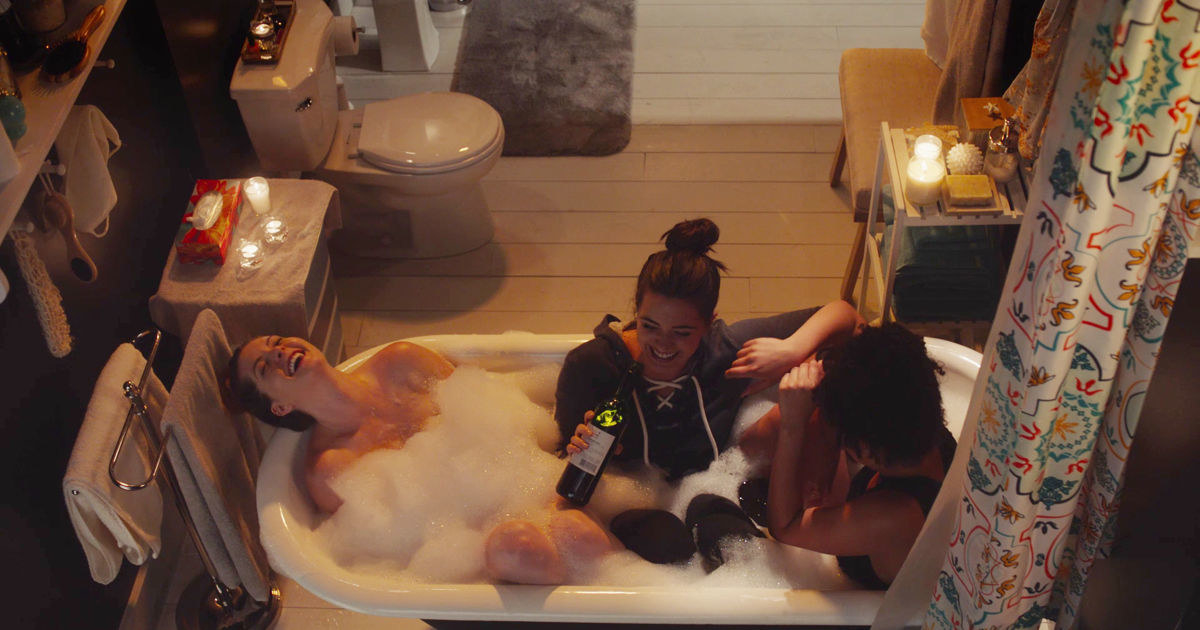 LOVE: The subjects that are tackled beyond the surface level.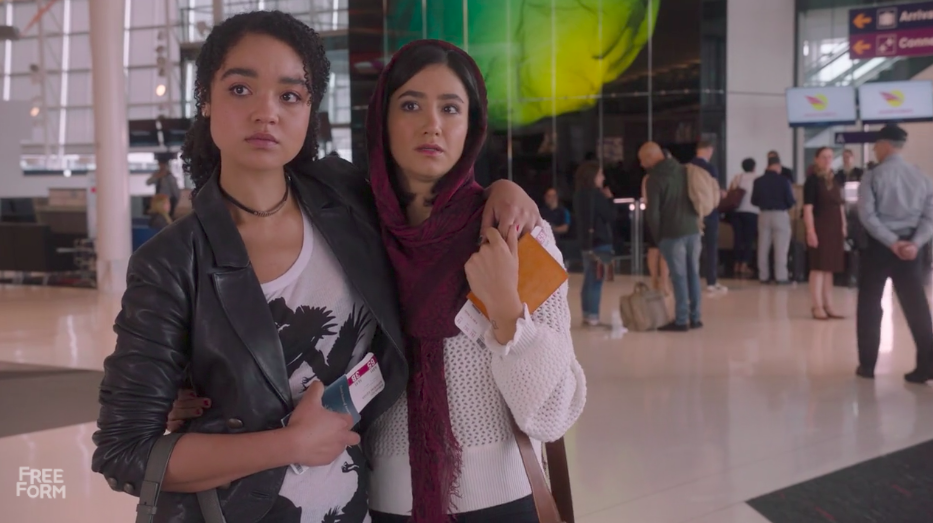 LOVE: Sutton and Richard's relationship.
HATE: The "Previously On" segment at the beginning of each episode.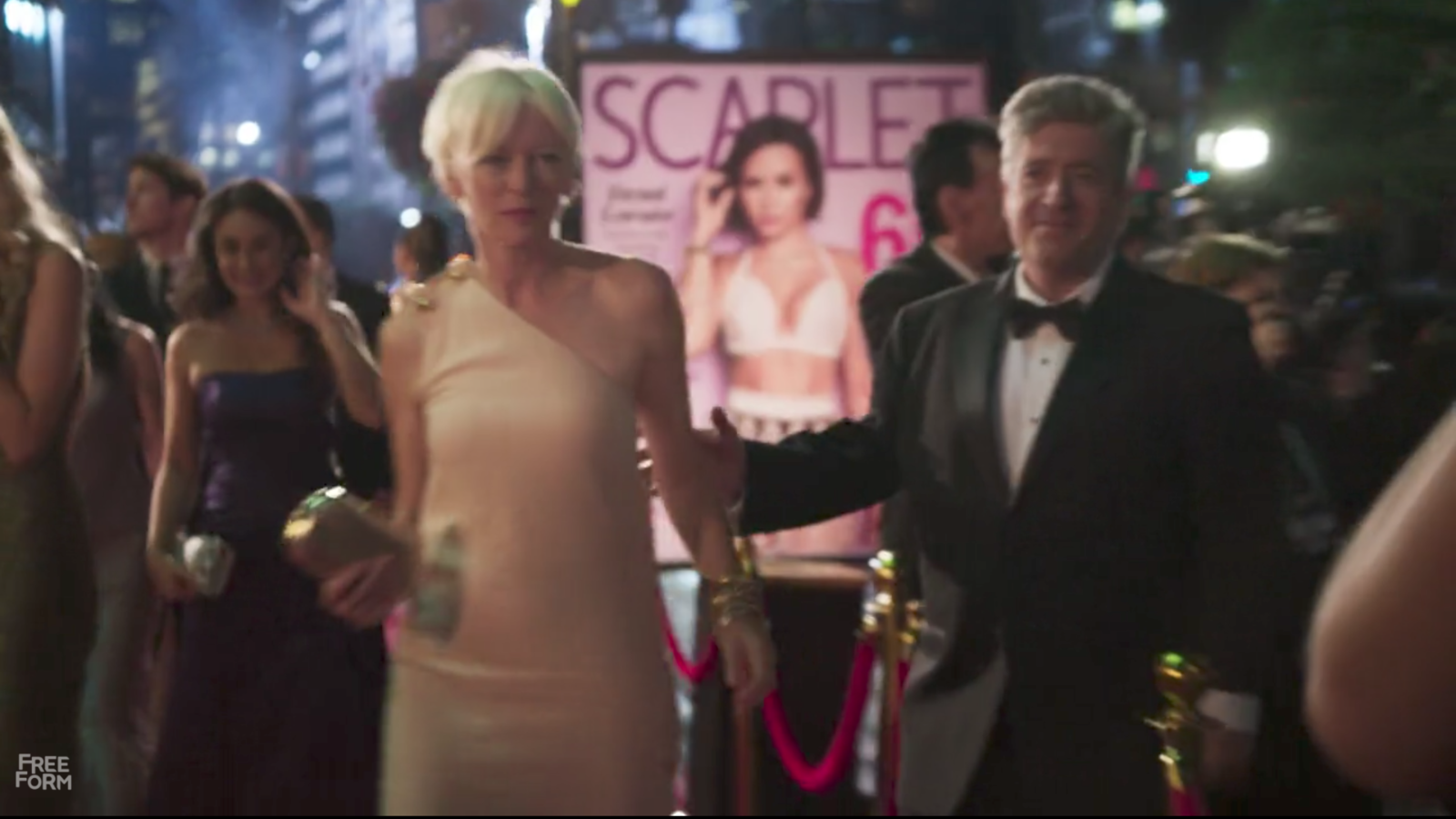 LOVE: Jacqueline's character.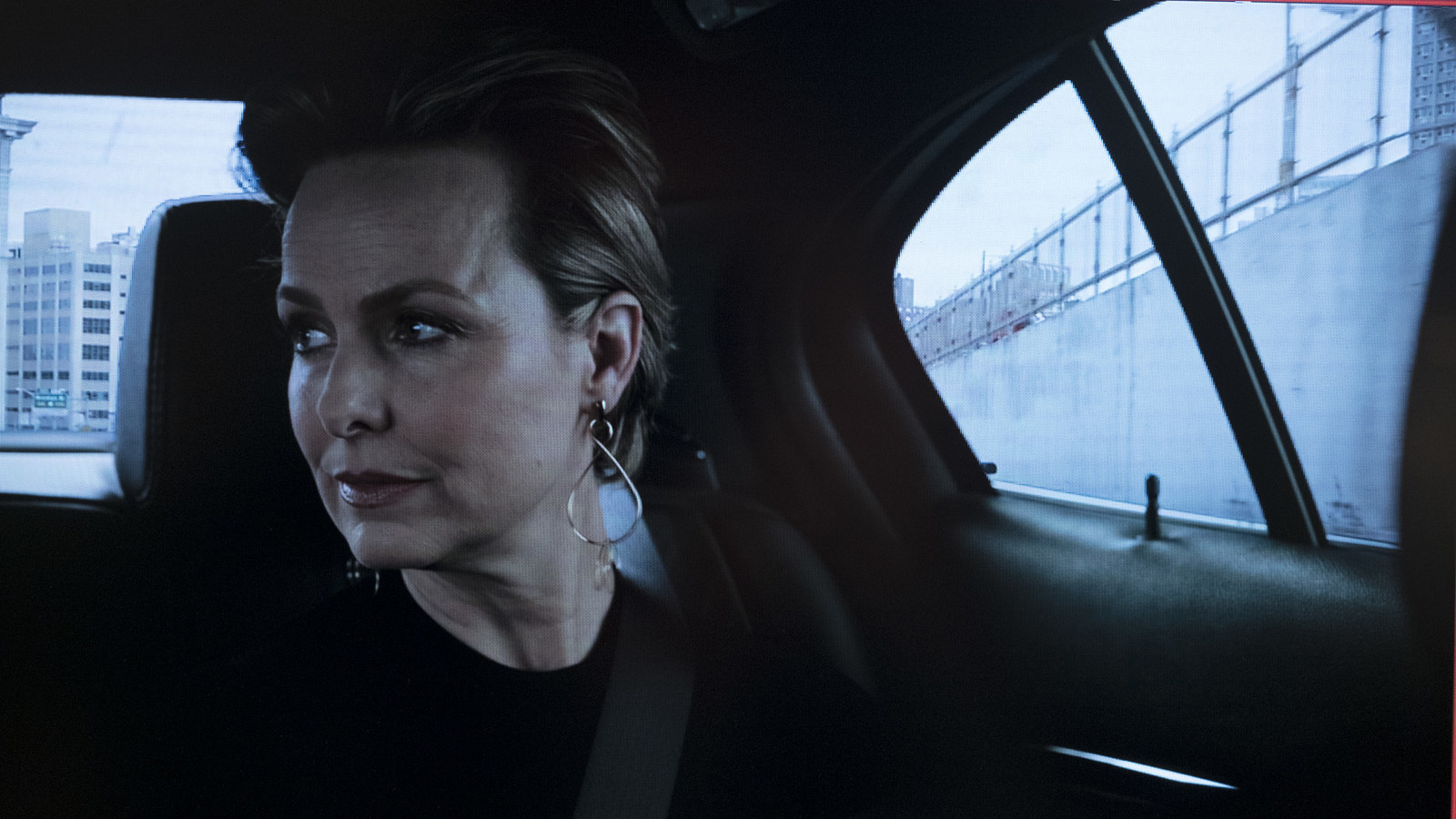 HATE: The show's intersectionality only goes so far.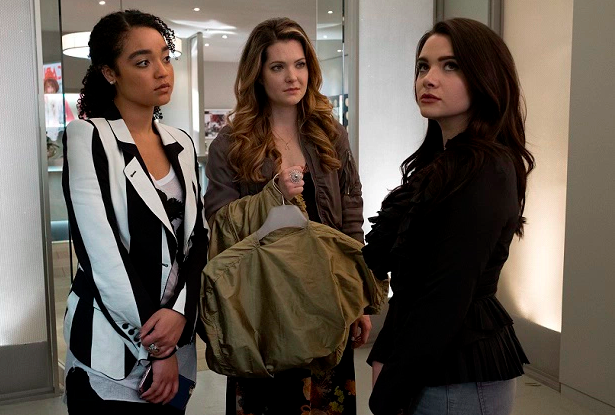 Topics in this article