The Freeform channel officially announced Thursday that the network is going to reboot the iconic '90s TV drama Party of Five.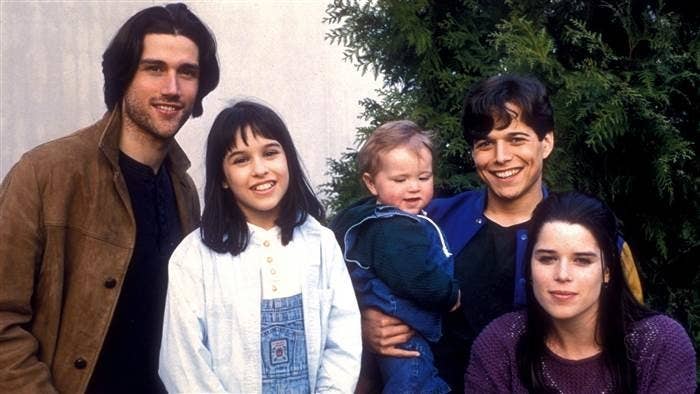 The series, which first premiered in 1994, was originally created by Chris Keyser and Amy Lippman, both of whom are on board to write and executive produce the pilot ordered by Freeform.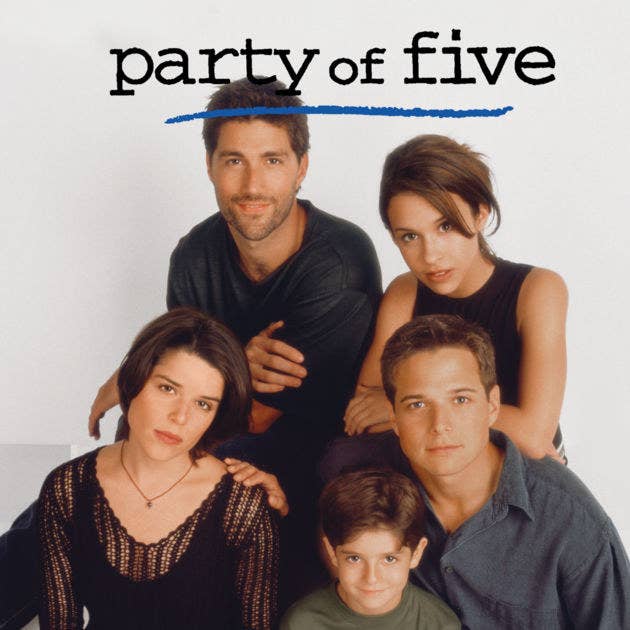 In a press release, Freeform stated the Party of Five reboot "will follow the five Buendias children as they navigate daily life struggles to survive as a family unit after their parents are suddenly deported back to Mexico."
After the announcement, some people noted how the reboot's focus on immigration is relevant to current events.
Others took the opportunity to make some jokes.
Michal Zebede will also cowrite and serve as an executive producer on the new reboot, and Rodrigo Garcia will direct the pilot.