Before the New York Times published a story alleging Hollywood producer Harvey Weinstein has been sexual harassing women for decades, his production company was set to be honored at the 2017 Outfest Legacy Awards.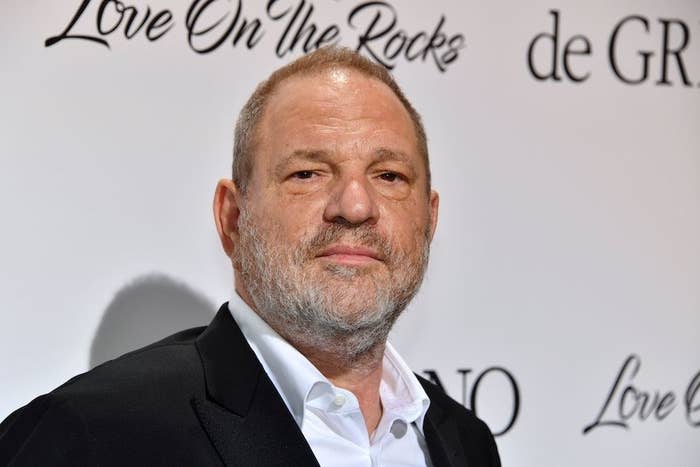 The Weinstein Company was going to receive the Corporate Trailblazer Award in recognition for "its innovative portrayal of the LGBT community in films such as Carol, The Imitation Game, Philomena, Bully, A Single Man, 3 Generations, and Transamerica," according to a press release on Sept. 28.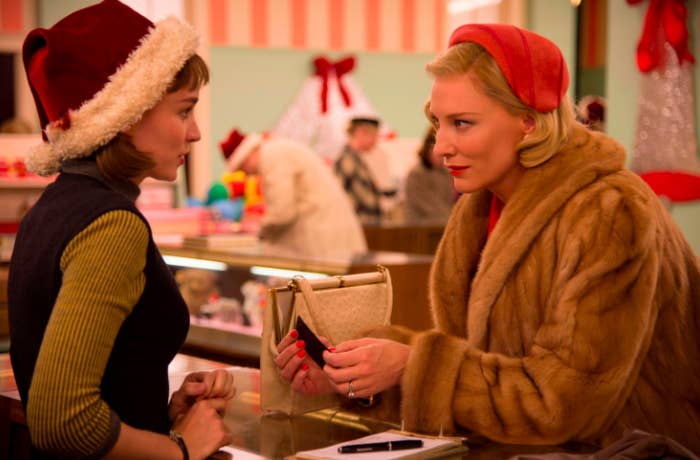 But on Oct. 6, Outfest announced that the Weinstein Company had withdrawn from the awards. A representative for the company wrote:
"Because we wholeheartedly support Outfest and its mission to preserve LGBTQ cinema, we have decided to withdraw from The Legacy Awards at this time. We do not want to overshadow the extraordinary achievements of the other honorees."
Along with Weinstein's statement, Racster said in a statement: "The LGBTQ community faces so much discrimination and harassment on a daily basis. Since its inception Outfest has stood for the dignity of each human being. Our programs — both on the screen and behind it — are about creating the change we want to see in the world where everyone is treated fairly, respectfully, and equally under the law. "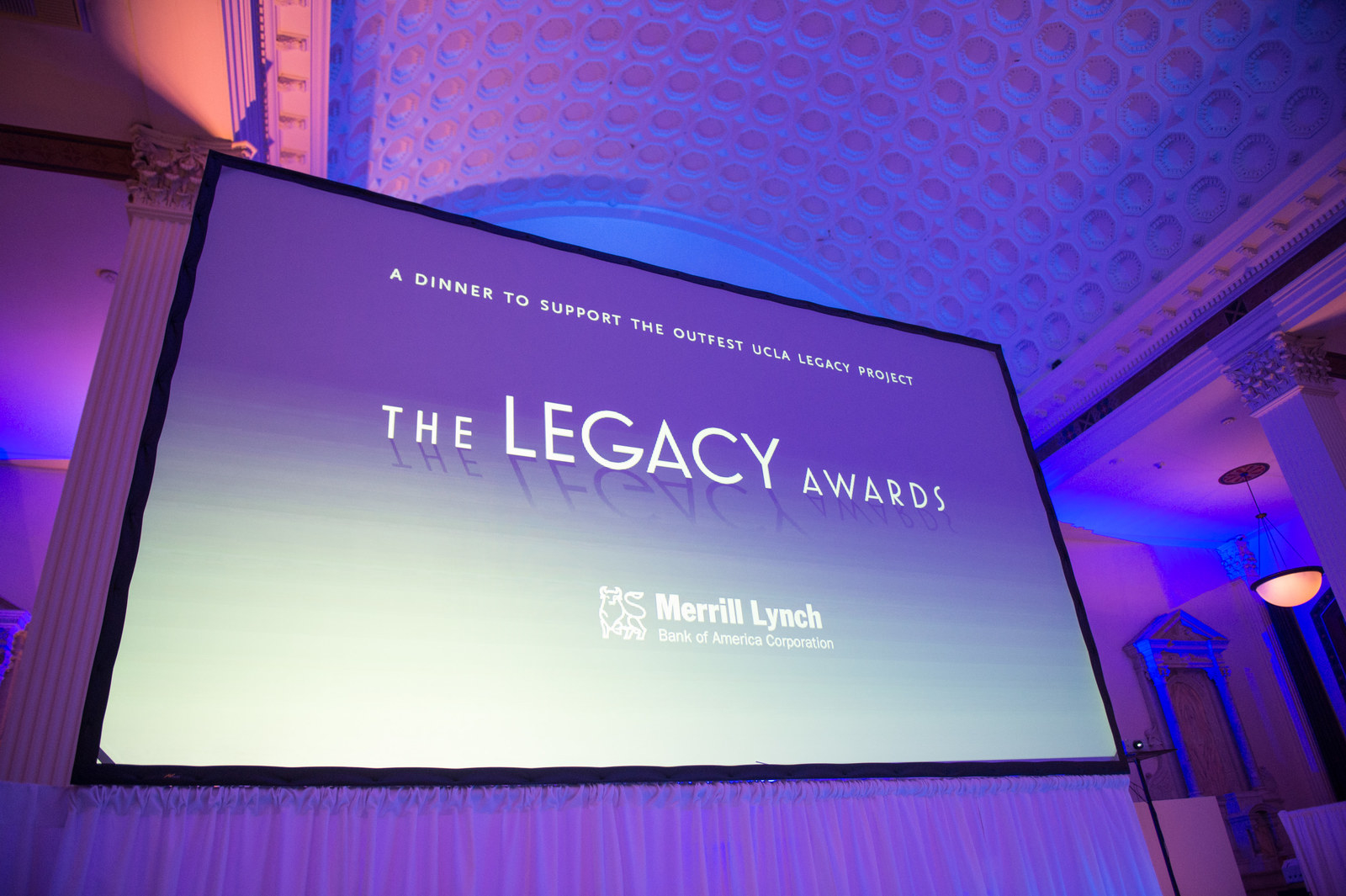 The Outfest Legacy Awards will take place on on Sunday, Oct. 22, where Laverne Cox and Rita Moreno will be honored.