Eleven years after The Sopranos went off the air, the show's creator is now working on a prequel movie about the mafia crime family.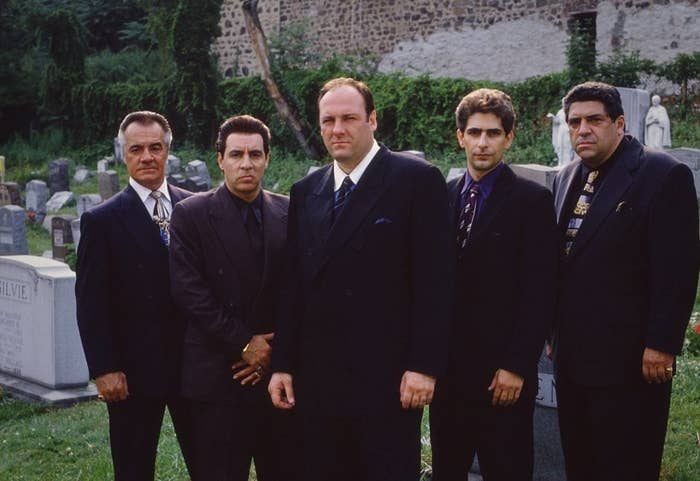 David Chase will write the screenplay for the movie for New Line Cinema, currently titled The Many Saints of Newark, alongside Lawrence Konner, who also worked on the HBO series. Chase will also serve as a producer on the project.
The six-season television series focused on Tony Soprano (played by the late James Gandolfini), his family, and his role as a leader in the DiMeo crime family.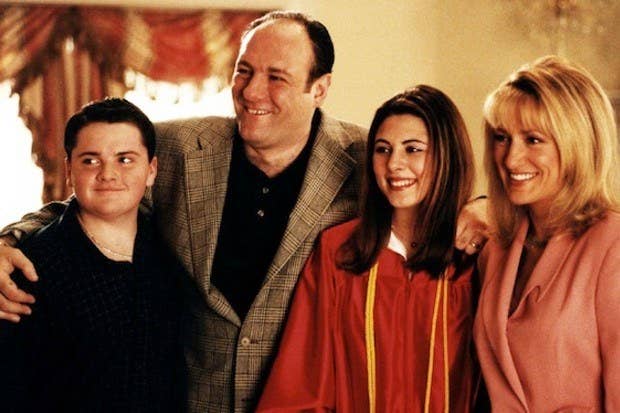 The Many Saints of Newark will be set in New Jersey around the 1960s, specifically during the Newark riots when racial tensions were high.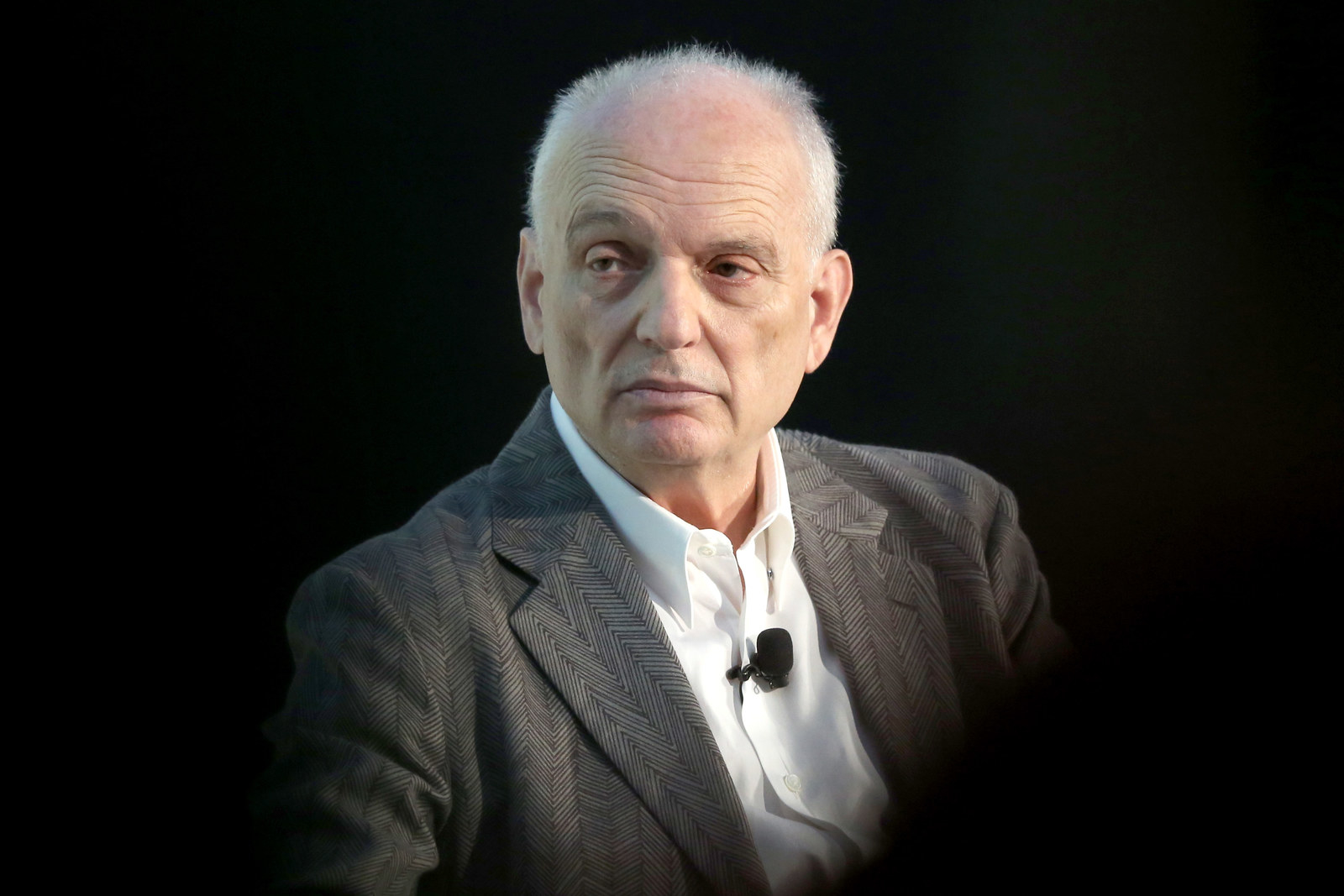 "David [Chase] is a masterful storyteller," Warner Bros Pictures Group chair Toby Emmerich told Variety. "And we, along with our colleagues at HBO, are thrilled that he has decided to revisit, and enlarge, the Soprano universe in a feature film."