Ryan Murphy's satirical series The Politician is returning to Netflix for its second season next month on June 19 after debuting Season 1 in September 2019.
The Politician, which is Murphy's first Netflix series in an overall deal with the streaming giant, features an all-star cast of Gwyneth Paltrow, Ben Platt, Jessica Lange, Bette Midler, and Zoey Deutch.
Platt stars as the show's main character, Payton Hobart, a high schooler who lives with his wealthy family in Santa Barbara, California, and who dreams of becoming president of the United States. The first season shows Payton running for student body president and all of the ups, downs, and corruption that goes on even at the high school level.
He also struggles with the aftermath of the death of his friend and secret lover, River Barkley (David Corenswet), who suddenly kills himself nearly halfway through the first episode.
River's death largely sets the tone for the rest of Season 1 and shapes the ruthless high school election as well as Payton's life decisions. Viewers watch as Payton struggles with mental health issues of his own due to the trauma of witnessing River's suicide.
While Payton's character went through low points in Season 1 with his relationships, mental health, and his overall ambition to continue toward his political goals, the show's second season proves that Payton hasn't given up on his dream to be president of the United States someday.
In Season 2, Payton is running for office again, but this time he's a candidate in the election for New York state Senate against incumbent Dede Standish (Judith Light).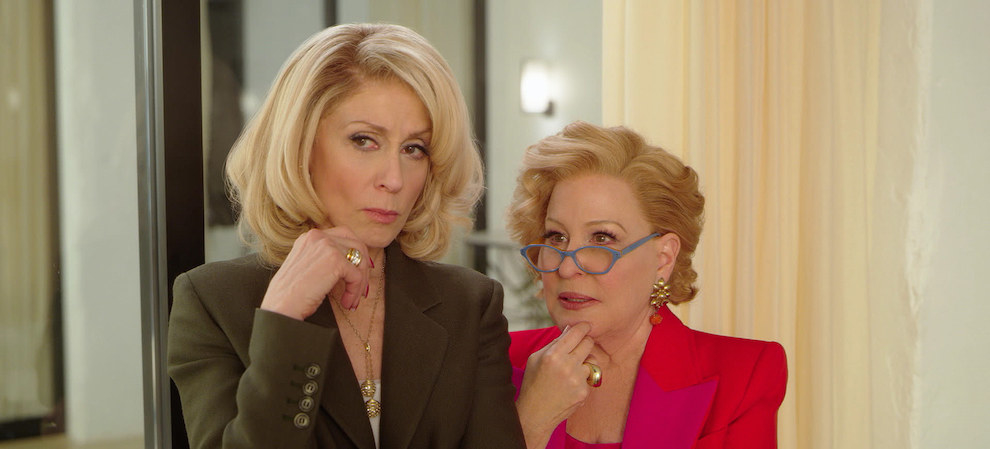 Viewers will watch Payton's journey on the campaign trail, battling with Standish and her chief of staff, Hadassah Gold (Midler), as well as how Payton is trying to find his place as a politician in the real world beyond his high school days.
According to the synopsis, the upcoming season will show Payton trying to find his political identity, "even if that means exposing secrets, lies, and a throuple."