MTV has released the first three minutes of The Hills: New Beginnings, showing fans what to expect from the highly anticipated reboot when it premieres Monday night.
"I love this city, but sometimes it doesn't love me," Audrina Patridge says while shots of Los Angeles are shown onscreen.
Patridge is returning to the series that brought her fame back in 2009 and will be joined by original cast members Heidi and Spencer Pratt, Brody Jenner, and Justin "Bobby" Brescia, as well as newcomers Mischa Barton and Brandon Thomas Lee. In the years since The Hills went off the air, Patridge got married to BMX rider Corey Bohan and gave birth to their daughter, Kirra Max. The reality star finalized her divorce at the end of last year and talks about her recent difficulties in the new clip.
"It's hard enough going through a divorce, it's harder everyone judging and knowing intimate details that you don't want everyone to know," Patridge says.
We then see her crying on camera to Stephanie Pratt, Spencer's sister and former Hills cast member, saying, "I have to protect myself."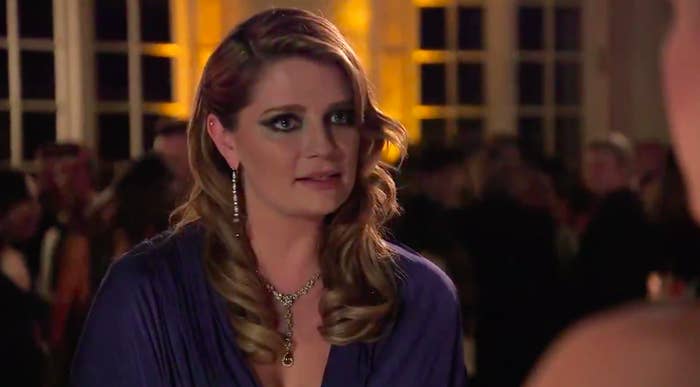 Barton of The OC fame, makes her debut by revealing that her career has left her a bit hardened and skeptical.
"When you're famous, people have, like, a price tag on your head," Barton says. "I keep my distance now from people, it's a hard-learned lesson. A lot of people that I trusted turned out to be monsters."
The new footage also shows the Pratts standing on a balcony overlooking Los Angeles as Heidi tells her husband, "No one thought we'd last, but we have certainly proved them wrong."
The new mom of the couple's 1-year-old son, Gunner Stone Pratt, said, "It's really easy to get caught up in like, Hollywood and the fame and success." The next shot shows Spencer saying, "I would love to be famous again."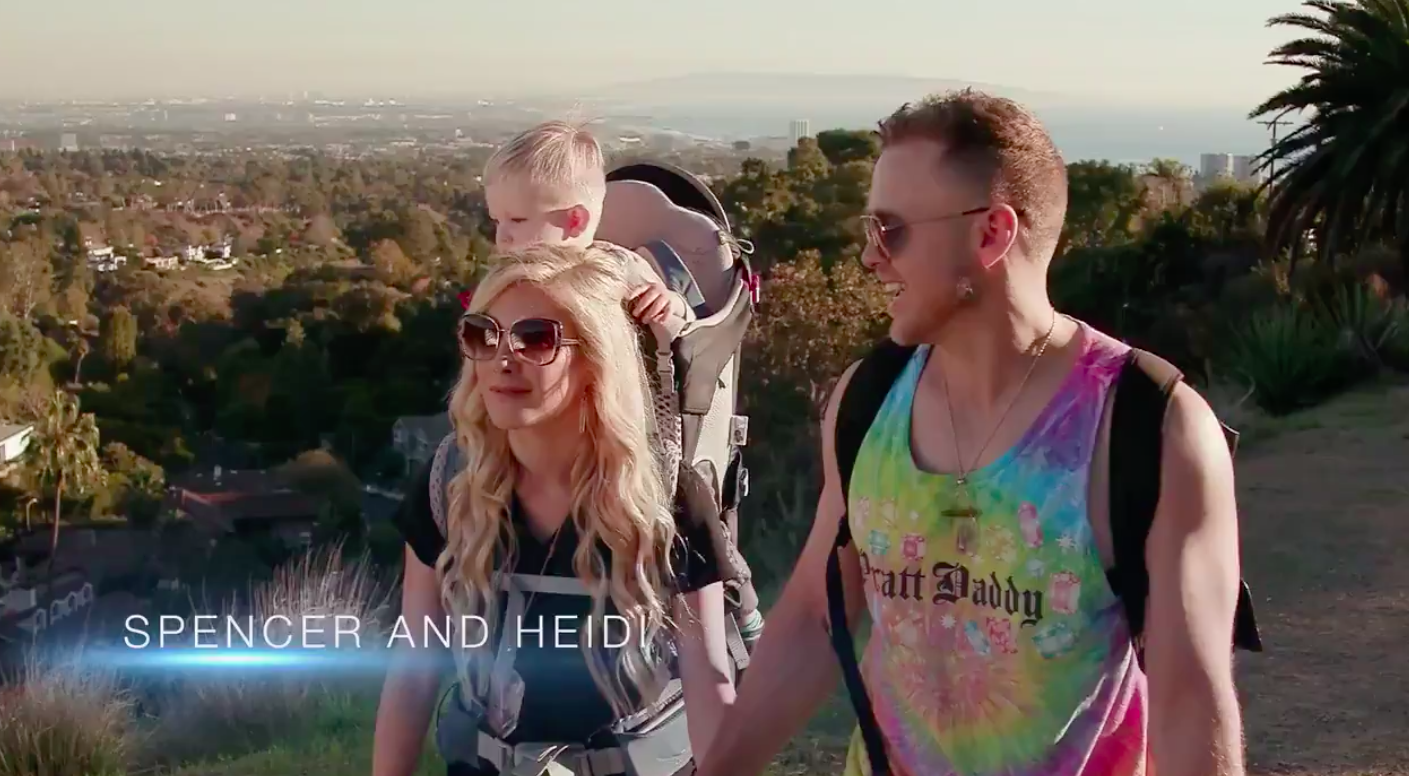 Heidi then cries on camera, telling Spencer, "It's just so hard for me."
In the video clip, viewers also see some upcoming drama. Brody Jenner, who used to be Spencer Pratt's best friend says, "I'm not trying to have a fake friendship."
"If Spencer has a fucking problem, he can say something to me," Jenner tells returning cast member Frankie Delgado.
Jenner and Pratt are then shown in a heated back-and-forth exchange with Pratt in Jenner's face saying, "I'm right here, let's go."
Justin "Bobby" Brescia also makes an appearance in the clip while sitting next to his old flame, Patridge, at dinner.
"I don't think that was the love of your life. I think you're just getting started," he tells her, likely referring to her recent divorce.
"We've known each other for so long," Patridge says at the end of the clip. "We might do things to hurt each other, but we truly care about each other."