Back in December, John Skipper unexpectedly resigned as president of ESPN and co-chair of Disney Media Networks. In an email to employees, Skipper cited a "substance addiction" as the reason for his resignation.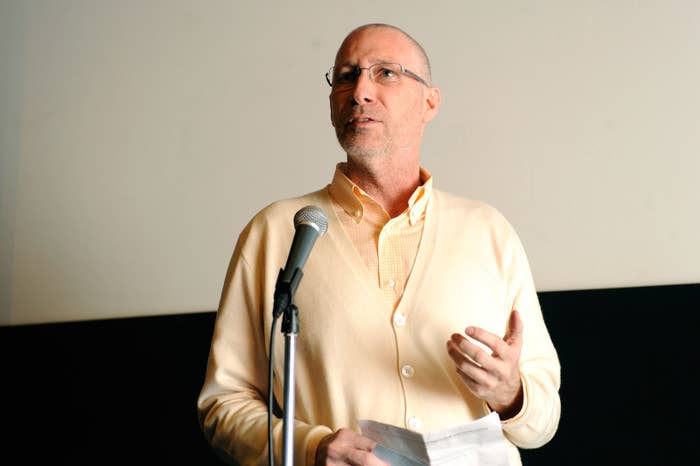 And now in an interview with the Hollywood Reporter, Skipper said he made the decision to leave ESPN after someone who sold him cocaine threatened to extort him.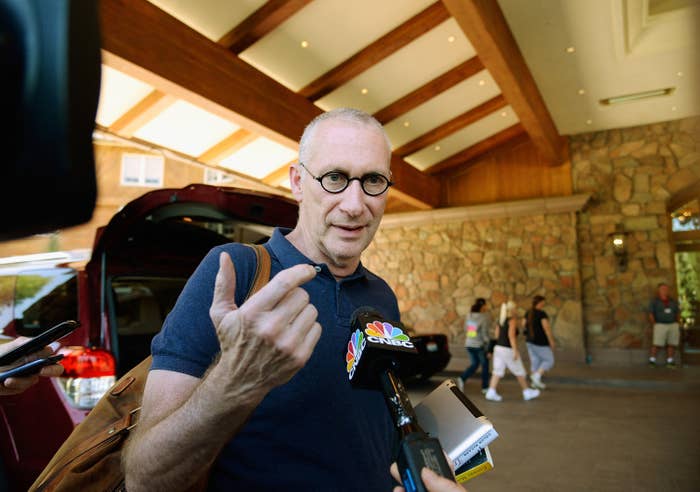 "They threatened me, and I understood immediately that threat put me and my family at risk, and this exposure would put my professional life at risk as well," Skipper said.
"I foreclosed that possibility by disclosing the details to my family, and then when I discussed it with Bob [Iger, CEO of ESPN parent company Disney], he and I agreed that I had placed the company in an untenable position and as a result, I should resign."
The former ESPN chief said he was a casual cocaine user and that he never used the drug while on the job or with any fellow employees.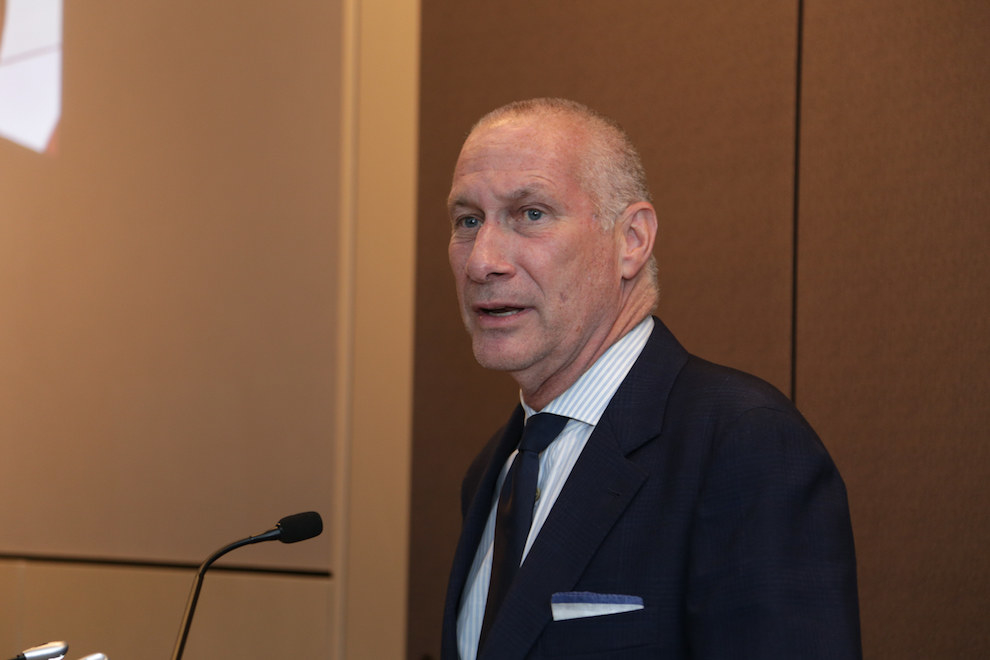 "Look, it was inappropriate for the president of ESPN and an officer of The Walt Disney Co. to be associated in any way with any of this," Skipper said. "I do want to make it clear, however, that anything I did in this regard, and anything else resulting from this, was a personal problem."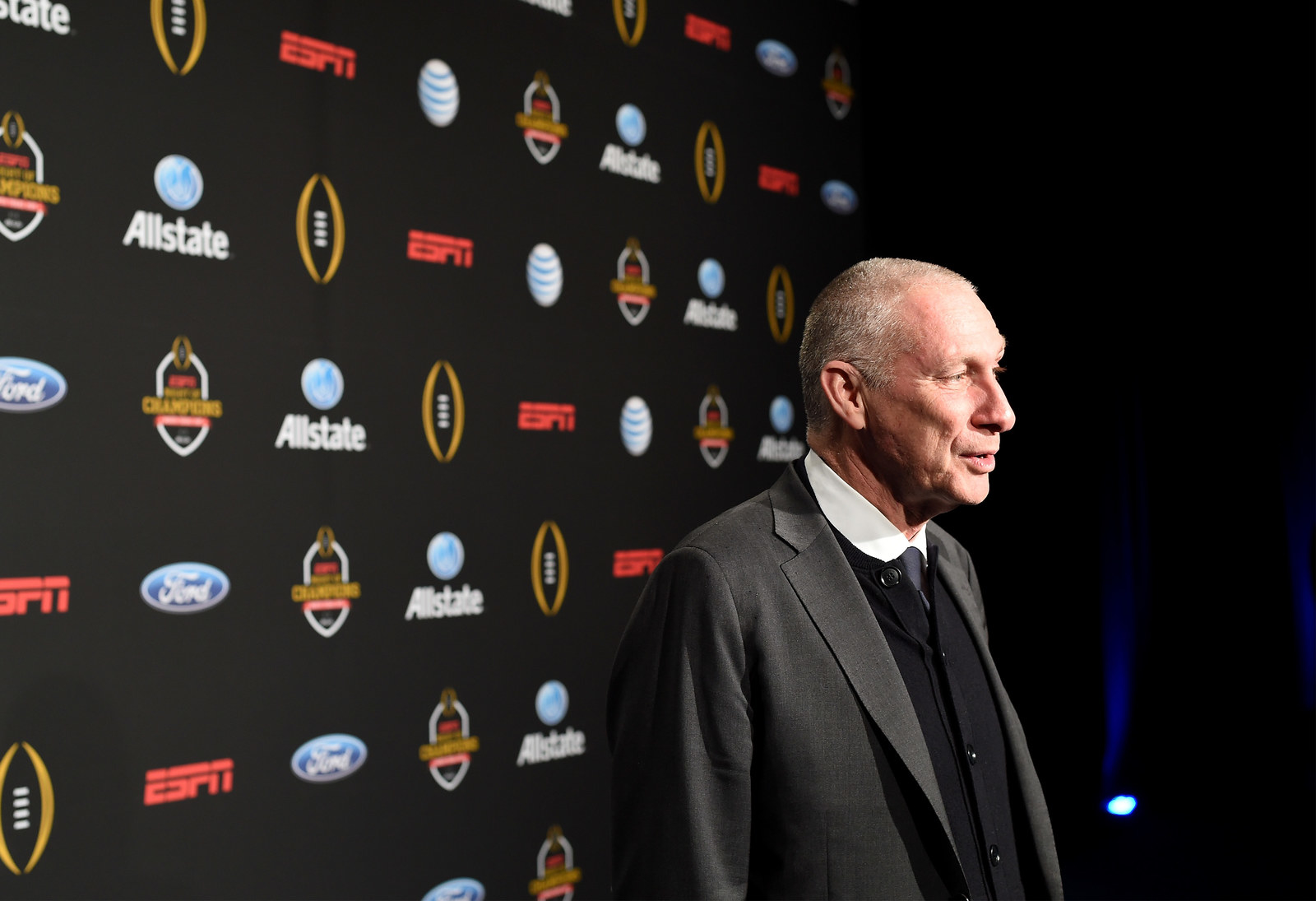 CORRECTION
Bob Iger is the CEO of Disney. An earlier version of this post misstated his job title.