Oh My God, Here's The First Trailer For "Westworld" Season 2
The show returns to HBO in 2018.
There was a blood-stained self-playing piano.
Delores (Evan Rachel Wood) firing off a rifle while on horseback.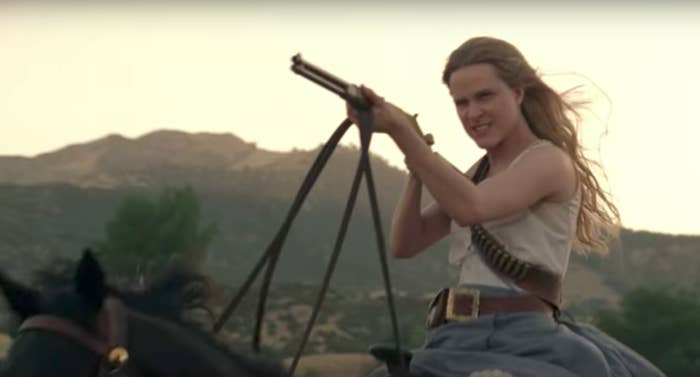 The Man in Black (Ed Harris) with a blood-stained face.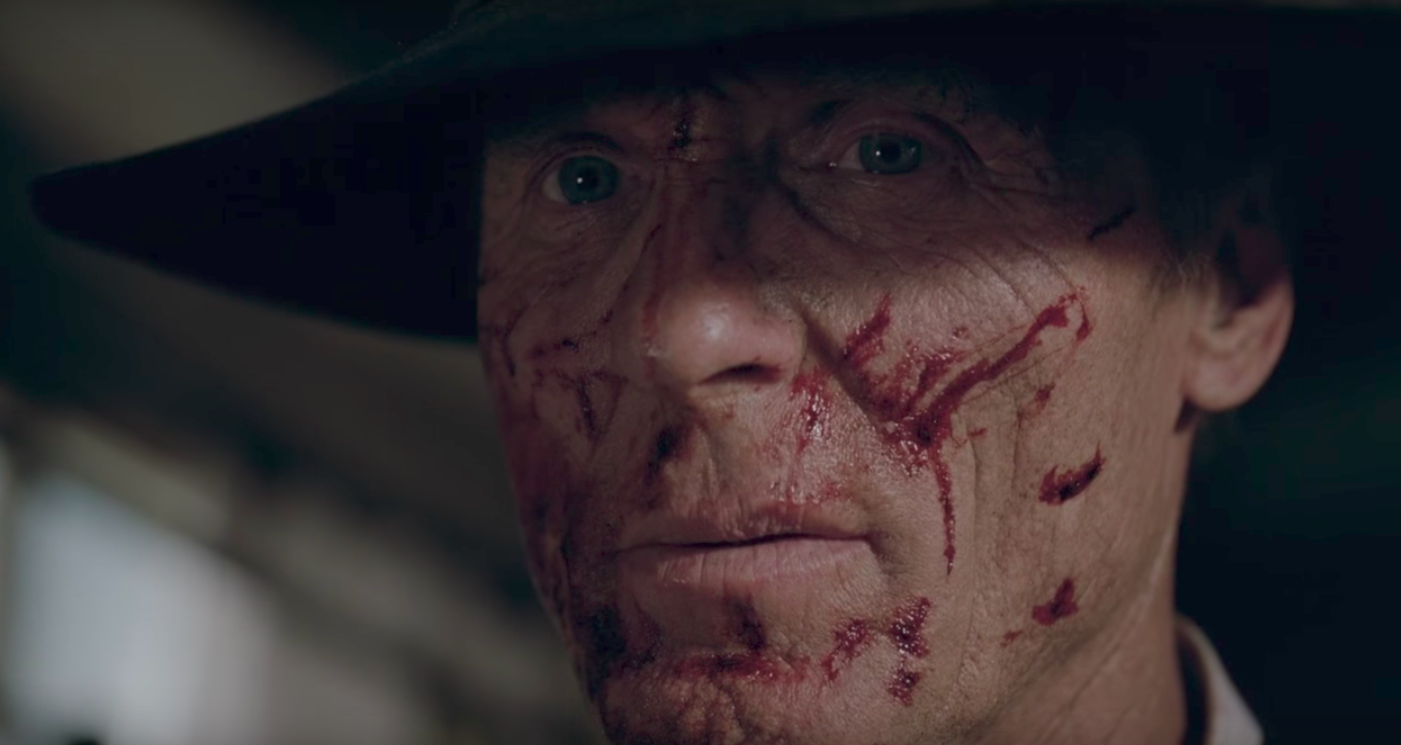 And a whole lot of dead bodies.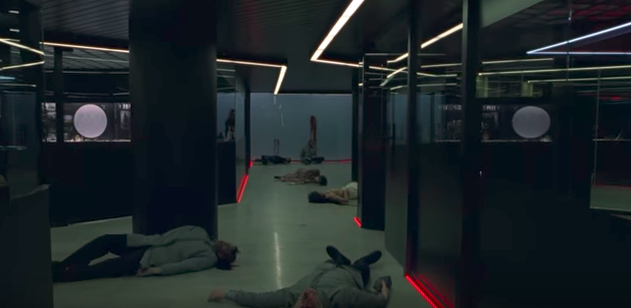 The show is set to come back to HBO in 2018.