Sterling K. Brown made history at the 24th annual Screen Actors Guild Awards on Sunday when he became the first black actor to win the Outstanding Performance by a Male Actor in a Drama Series category.
Brown won for his role as Randall Pearson in the NBC drama This Is Us.
"What a blessing it is to get to do what you love for a living," Brown said in his acceptance speech.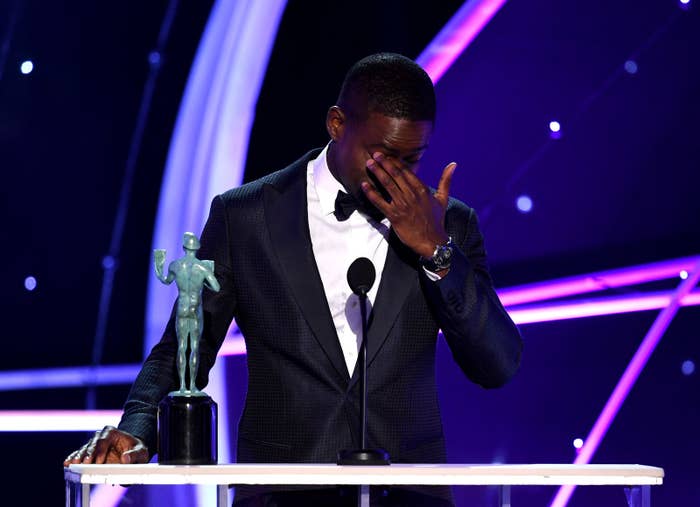 "What an honor it is to be recognized by your peers for a job well done."
"People call us weird and strange. The truth of the matter is, everybody's weird and strange. We just embrace ourselves for who we are," the actor said.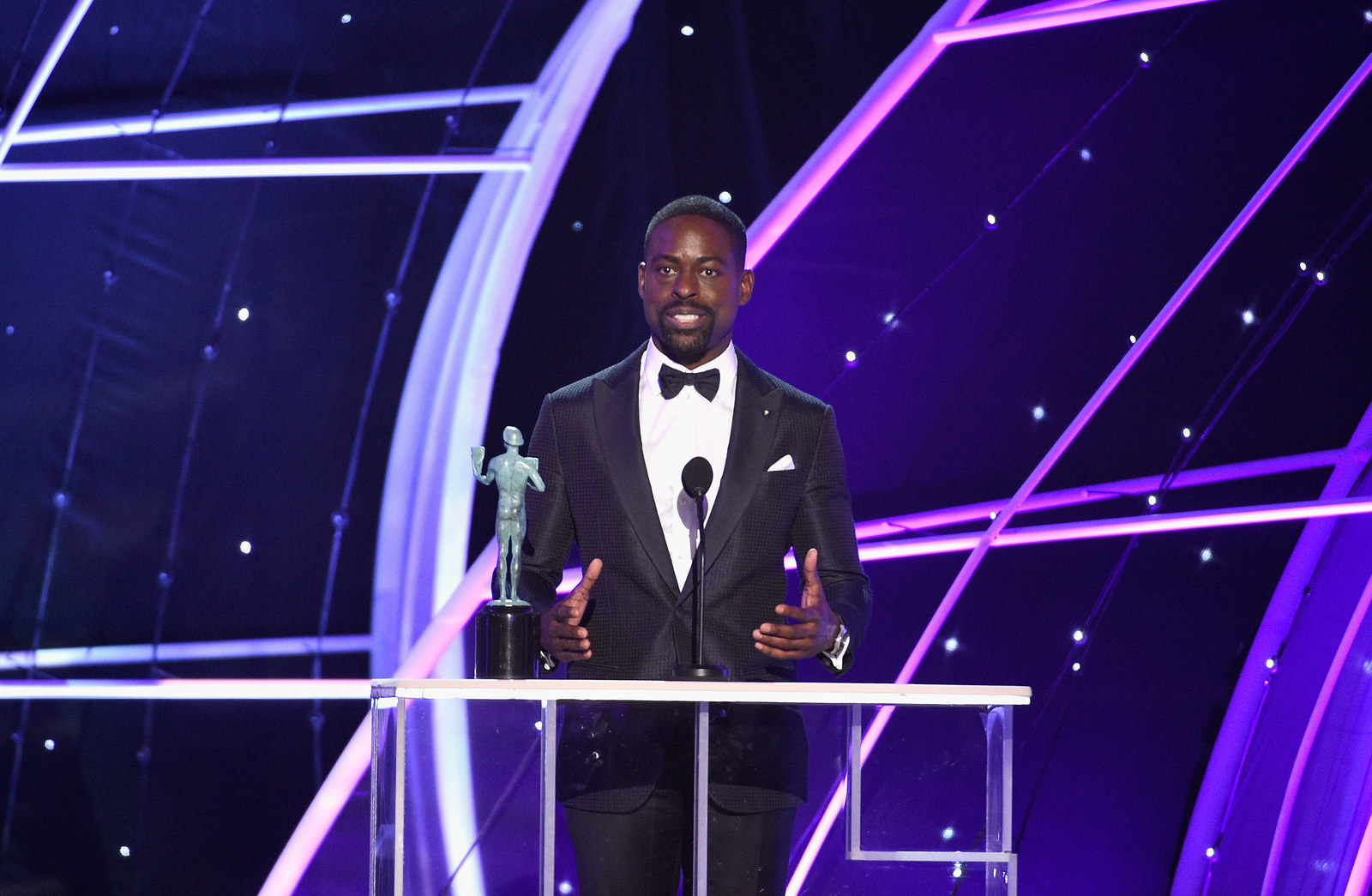 "To all those people out there still hustling, trying to make it: The fame won't sustain you, the money won't sustain you. The love — keep that love alive. It'll keep you going."