NBA star Steph Curry advocated for gender equality and for a push to eliminate the pay gap in an essay for the Player's Tribune, writing that "women's equality has become a little more personal for me lately" because of his daughters.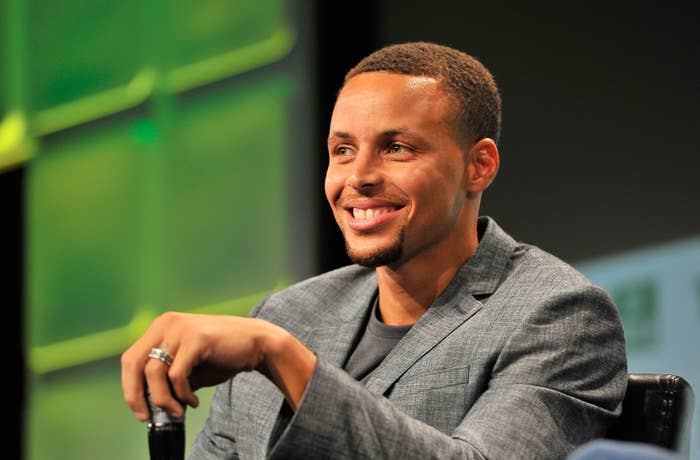 The 30-year-old champ is the father two daughters, 6-year-old Riley and 3-year-old Ryan.
"I want our girls to grow up knowing that there are no boundaries that can be placed on their futures, period," Curry wrote.
"And I want them to grow up believing that they can dream big, and strive for careers where they'll be treated fairly. And of course: paid equally."
Curry also said, "It's important that we all come together" on this issue, which he considers nonpartisan, "not just as fathers of daughters."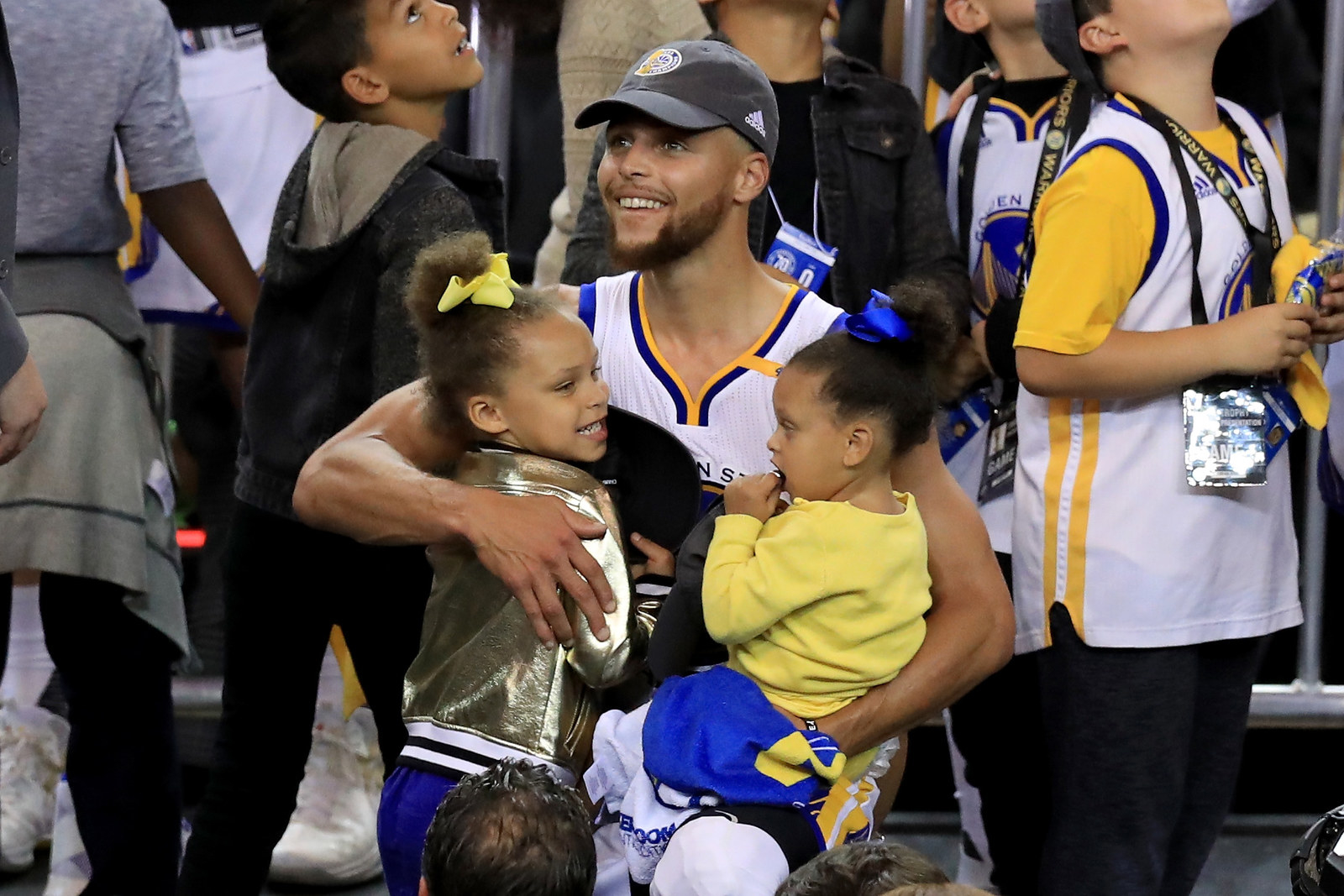 Now that he's raising a boy, too, Curry said he struggles to make sense about how "Canon will probably have advantages in life" because of his gender that his sisters won't.
"I think you teach him to always stay listening to women, to always stay believing in women, and — when it comes to anyone's expectations for women — to always stay challenging the idea of what's right," he wrote.