Steph and Ayesha Curry are known for being one of the most adorable couples of all time.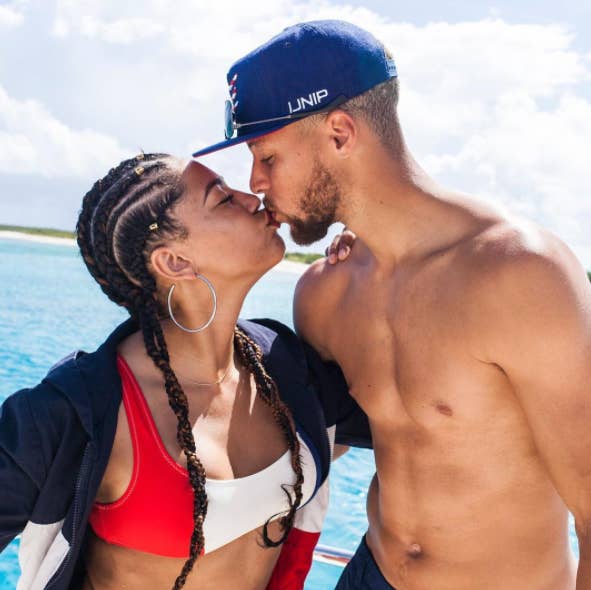 I mean, come on. Just look at them.
The Currys have recently been spending some time in South Korea, and of course they've been posting great photos during their trip.
And yesterday on their six-year wedding anniversary, Steph and Ayesha celebrated with some very sweet messages for one another.
Steph posted this goofy video with the song "Anniversary" by Tony! Toni! Toné! playing in the background.
And his caption was super cute, too.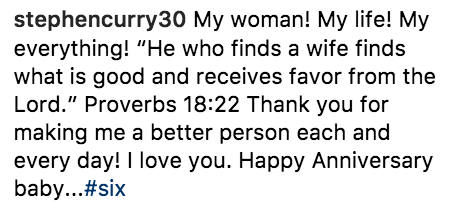 Ayesha also posted this precious picture of the couple standing in front of a photo from their wedding day.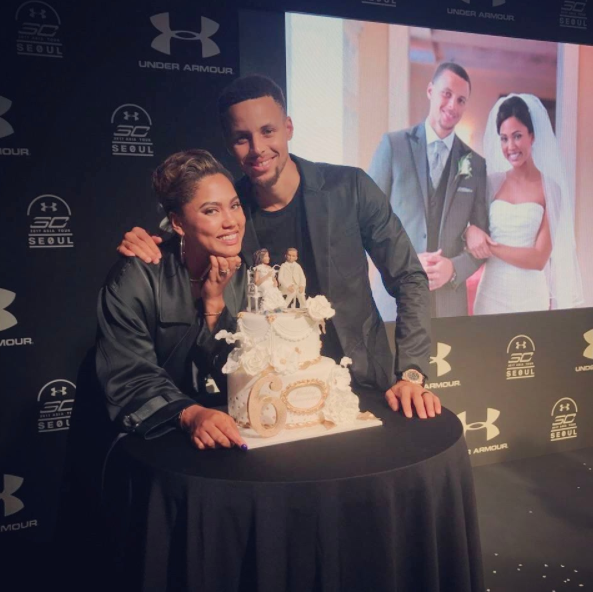 "I love you so darn much that there's not much I can say here because it won't nearly amount to how I feel," she wrote in her caption.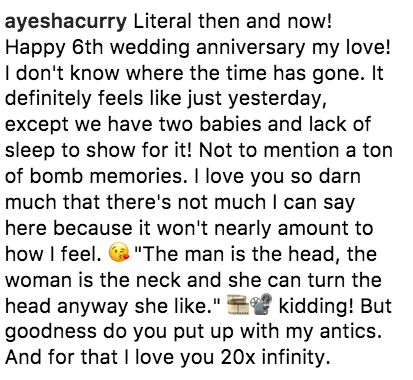 D'awwwwww.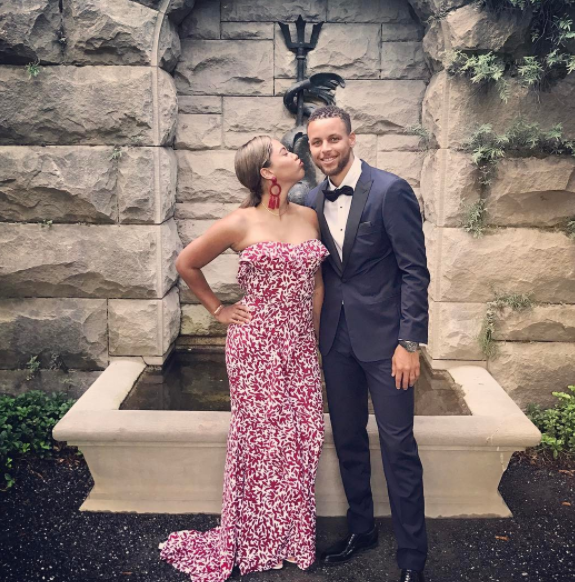 Happy anniversary, you two!