After Samantha Bee was criticized for calling presidential adviser and first daughter Ivanka Trump a "feckless cunt" who needs to convince her father to change his immigration policies, the host issued an apology on Thursday.
"I would like to sincerely apologize to Ivanka Trump and to my viewers for using an expletive on my show to describe her last night," Bee said in a statement to BuzzFeed News. "It was inappropriate and inexcusable. I crossed a line, and I deeply regret it."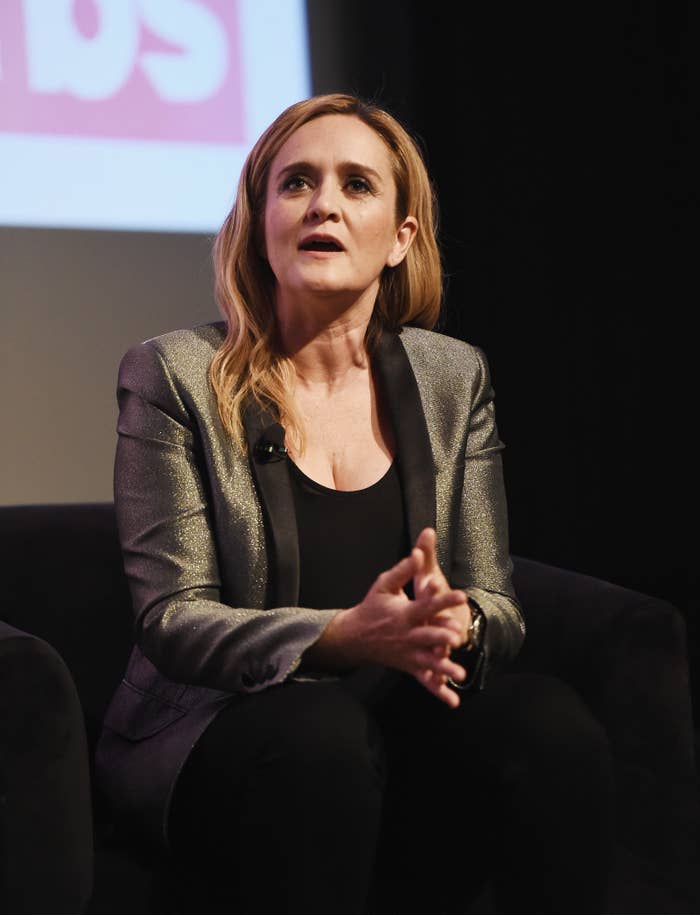 TBS also apologized in a statement to BuzzFeed News, saying, "Samantha Bee has taken the right action in apologizing for the vile and inappropriate language she used about Ivanka Trump last night. Those words should not have been aired. It was our mistake too, and we regret it."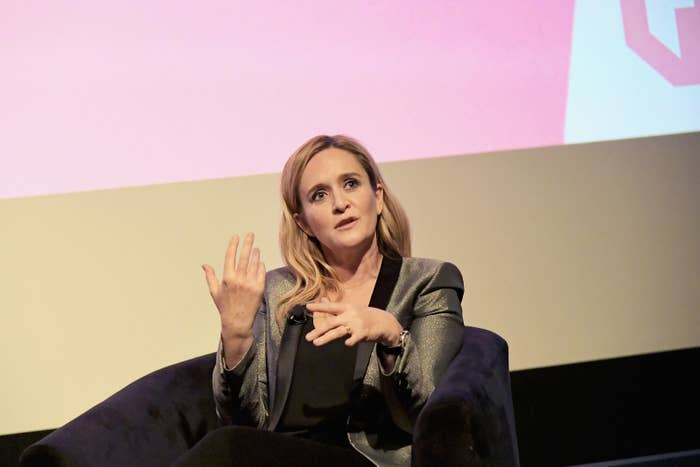 Sarah Huckabee Sanders, the White House press secretary, said Bee's comments were "vile and vicious." Sanders also said TBS executives and Time Warner "must demonstrate that such explicit profanity about female members of this administration will not be condoned."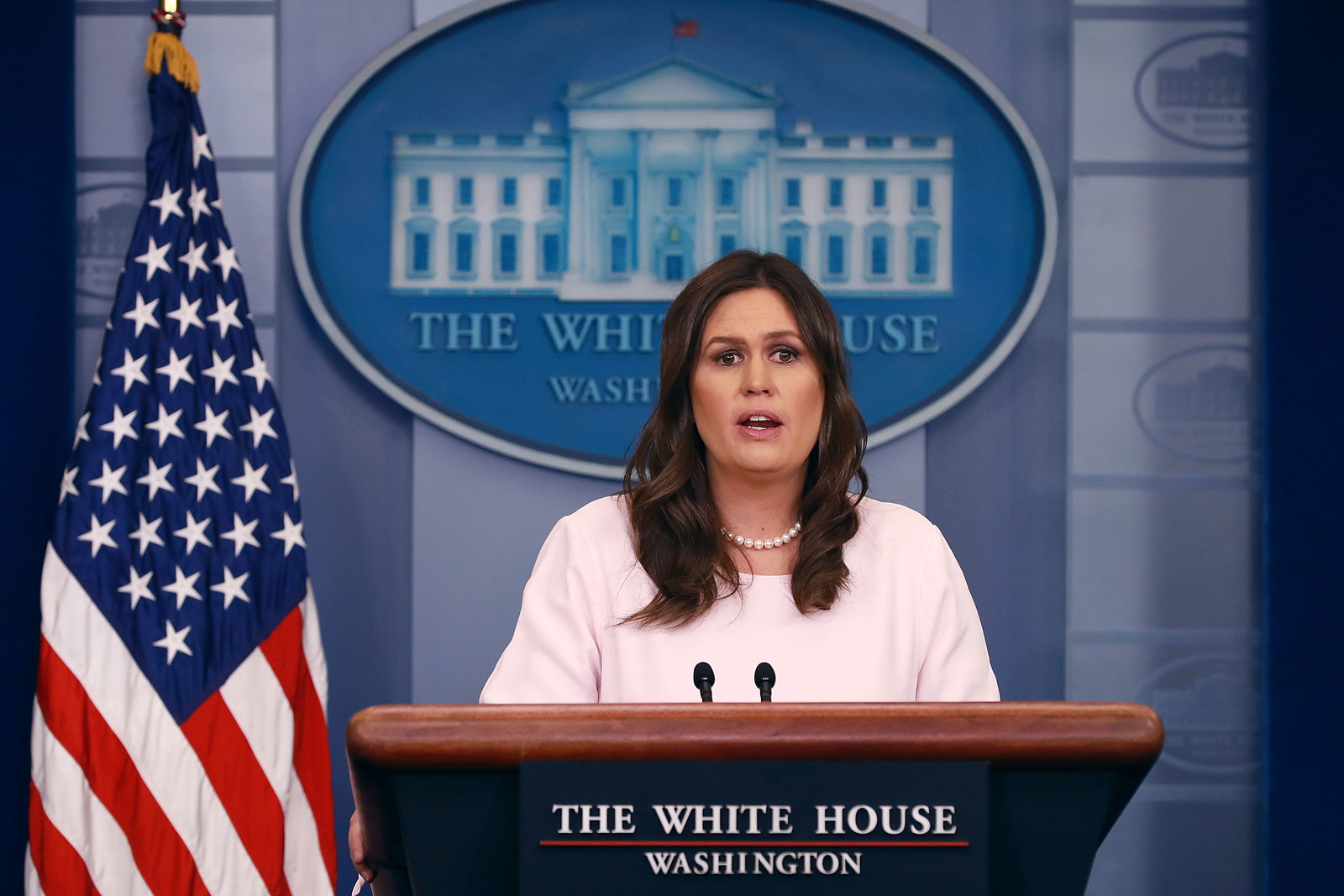 Amid outcry over the weekend over the scandals, including by some who incorrectly conflated the two stories, Ivanka Trump shared this photo on social media, which some deemed tone-deaf.
"Ivanka Trump, who works at the White House, chose to post the second most oblivious tweet we've seen this week," Bee said on Wednesday's show.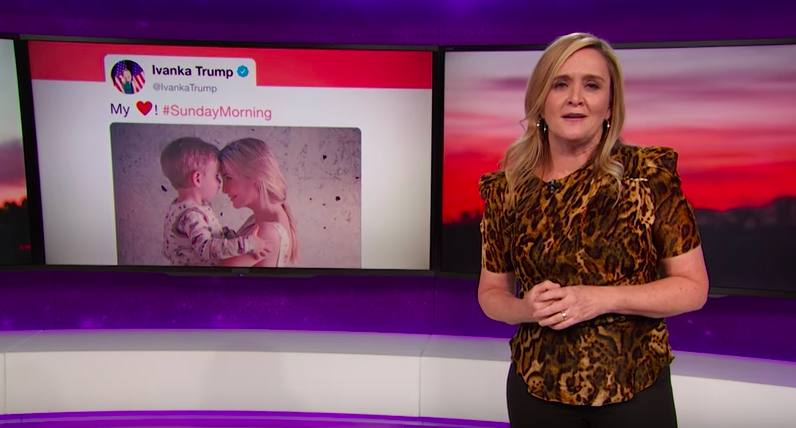 "You know, Ivanka, that's a beautiful photo of you and your child," Bee said. "But let me just say, one mother to another, do something about your dad's immigration practices, you feckless cunt!"
"He listens to you," Bee said. "Put on something tight and low-cut and tell your father to fucking stop it. Tell him it was an Obama thing and see how it goes, OK?"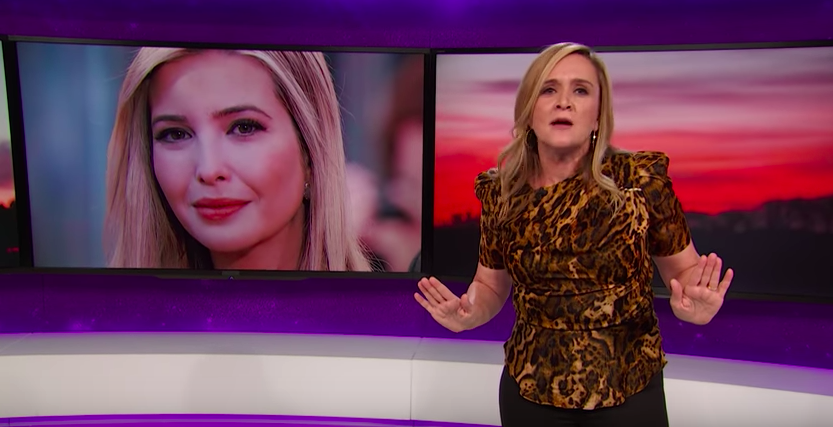 Some people on Twitter weren't too happy with Bee calling Ivanka Trump a "feckless cunt."
They noted that in January 2017 Bee told the New York Times that "these next four years are going to require a broad coalition of straight-up decency."
Amid the ongoing scandal over the cancellation of Roseanne after Roseanne Barr's racist comments, Bee's remarks were especially controversial.
Right-wing figures were particularly incensed, including commentator Michelle Malkin...
2012 Republican presidential hopeful Herman Cain...
One America News Network host Liz Wheeler...
and Christian blogger Matt Walsh.
NBC's Megyn Kelly, who used to work at Fox News, was also no fan. "This is disgusting," she wrote. "How is this acceptable?"
Some wondered if there was a double standard at play.
But this argument was countered by comedian Kathy Griffin.
Bee had other supporters, too.
They said comparing Roseanne Barr's comments to Bee's was a "false equivalency."
Oscar-winner Sally Field also offered her own defense.
When asked if they would take any disciplinary action against Bee, a TBS spokesperson said they had no further comment.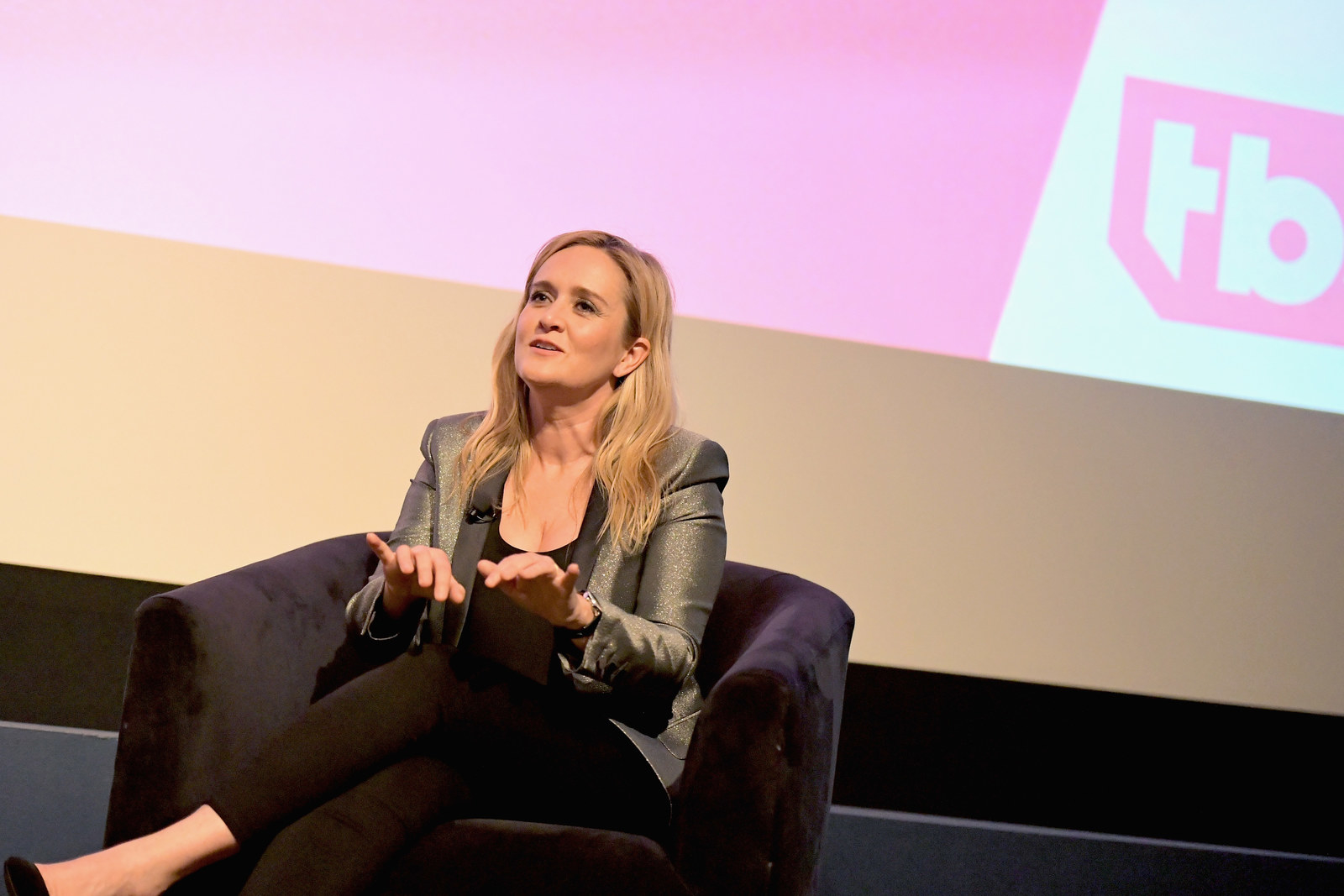 UPDATE
This post has been updated with Bee's and TBS' apology.