After Harvey Weinstein was charged Friday morning with rape, a criminal sex act, sex abuse, and sexual misconduct involving two separate women, Rose McGowan told Good Morning America she was "shocked" and that she never thought she'd see Weinstein in handcuffs.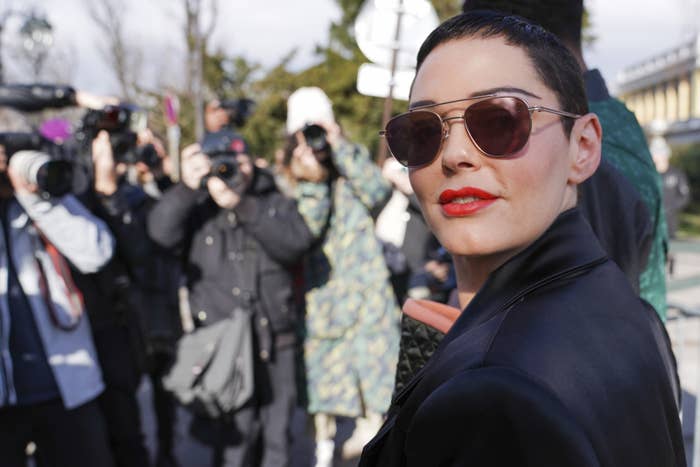 Weinstein was led out of an NYPD precinct handcuffed on Friday on his way to court.
"I have to admit I didn't think I would see the day that he would have handcuffs on him," McGowan said. "I have a visceral need for him to have handcuffs on."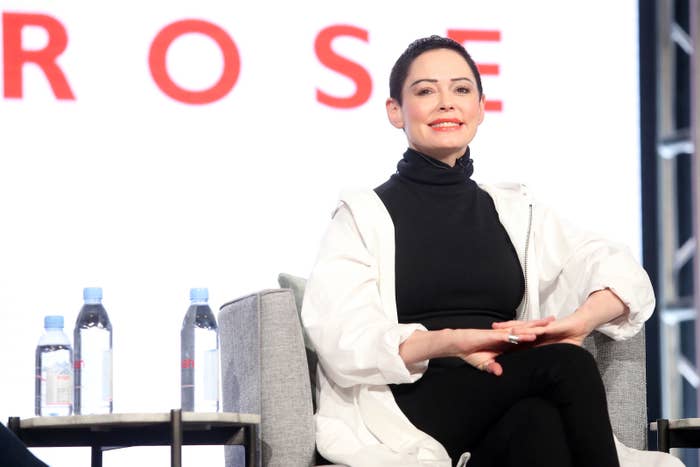 Even though McGowan said Weinstein's face "has terrorized me for so long," she also said she would appear in court for his trial to show support for his other accusers.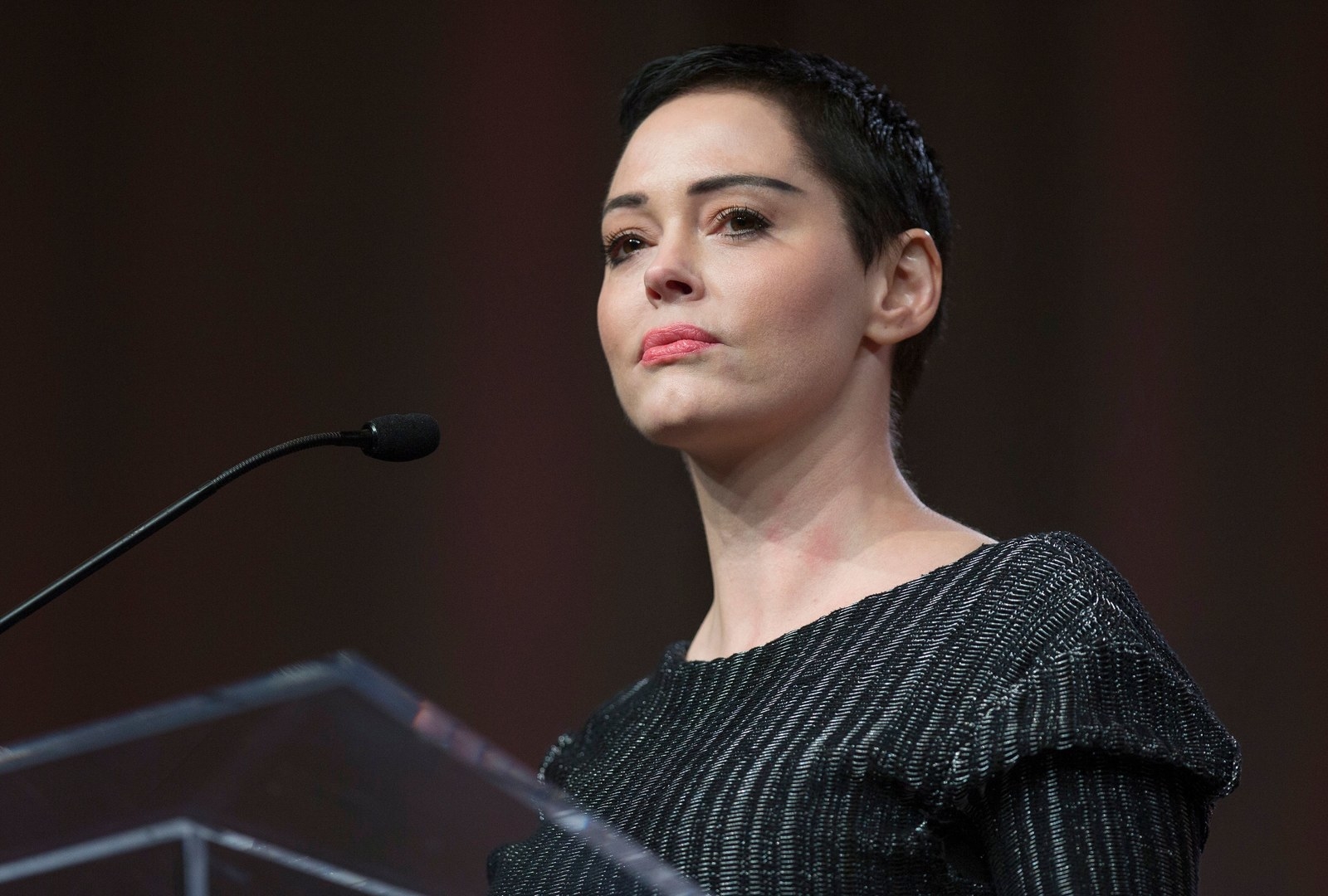 The former actor also appeared on Megyn Kelly Today and spoke about Weinstein's arrest, saying, "It's surreal...to see him in cuffs on the way out. Whether he smiled or not, that's a very good feeling."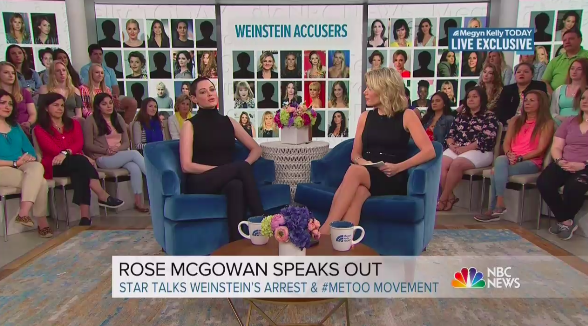 "He did not [think this day would come]. The system was created to protect men like him. The system was created by men like him and his accomplices," McGowan said.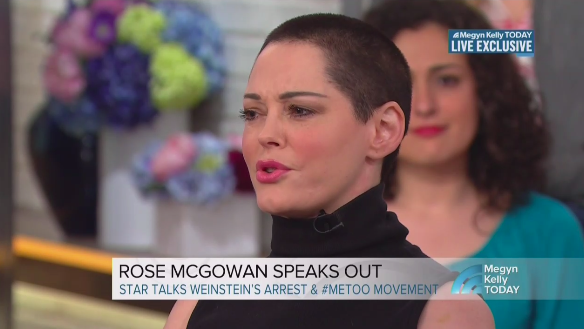 When asked what she would say to Weinstein today after his arrest, McGowan responded, "We got you."