Rachel Dolezal, a former civil rights leader who disguised herself as a black woman for years, is the subject of a new Netflix documentary titled The Rachel Divide.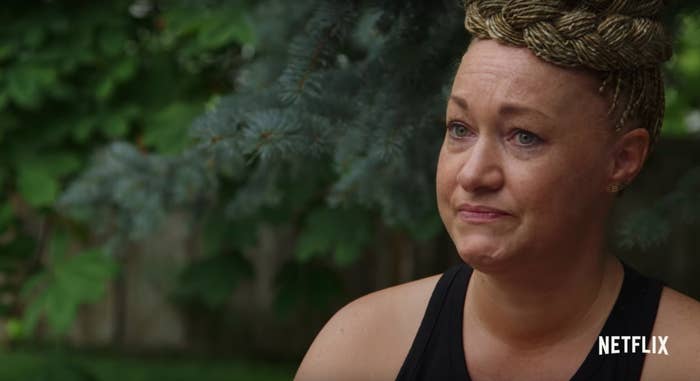 Filmmaker Laura Brownson followed Dolezal for two years to shoot the documentary that will start streaming on Netflix on April 27, after premiering at the Tribeca Film Festival in New York City.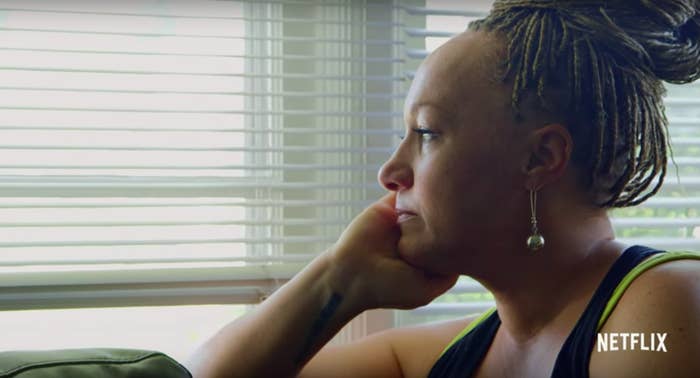 And in the trailer we see Dolezal and her son Franklin struggling over Dolezal's decision to continue speaking out about race. "I really do not want to focus on this for the rest of my life," Franklin said. "And you think I do?" Dolezal replied.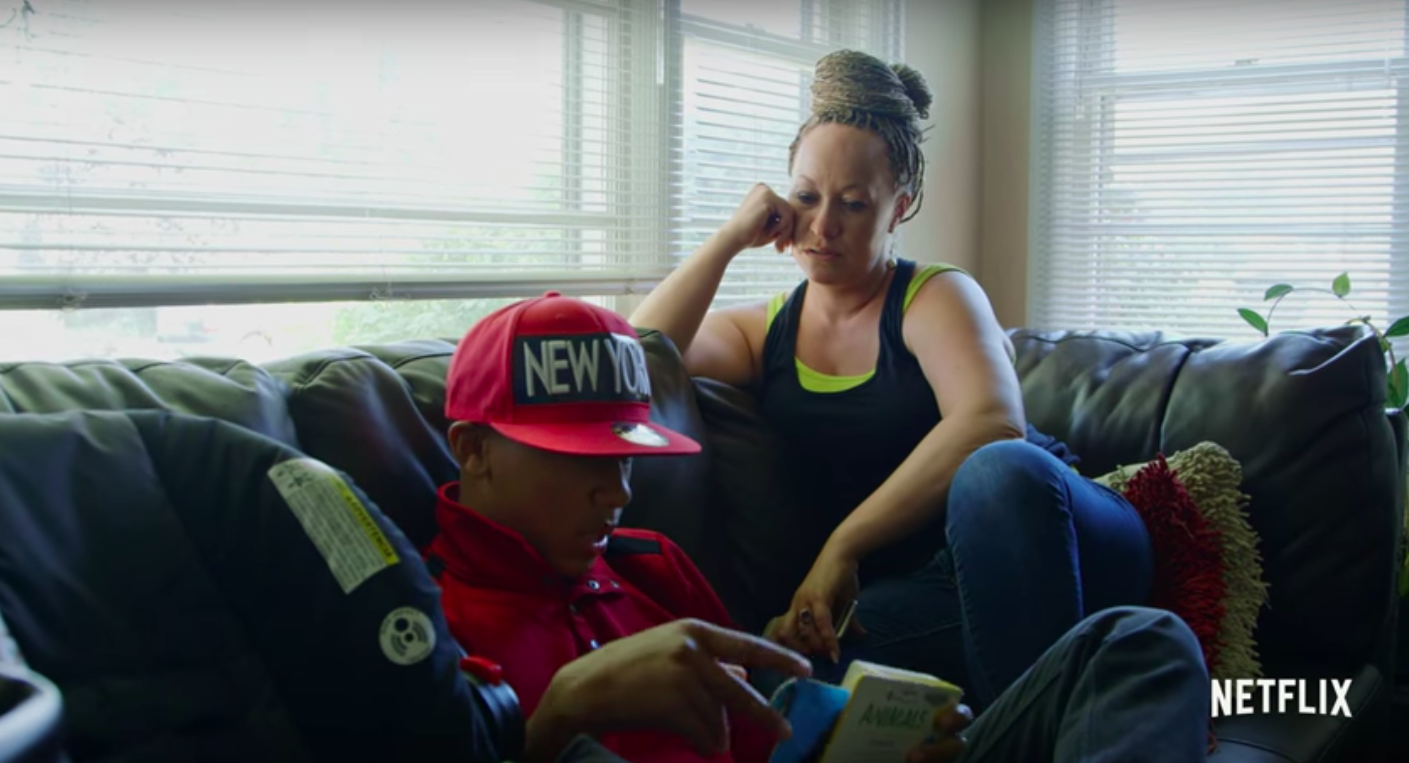 "When something gets destroyed you have to rebuild it, you can't just pretend that it didn't happen and everything gets fixed," Dolezal told her son.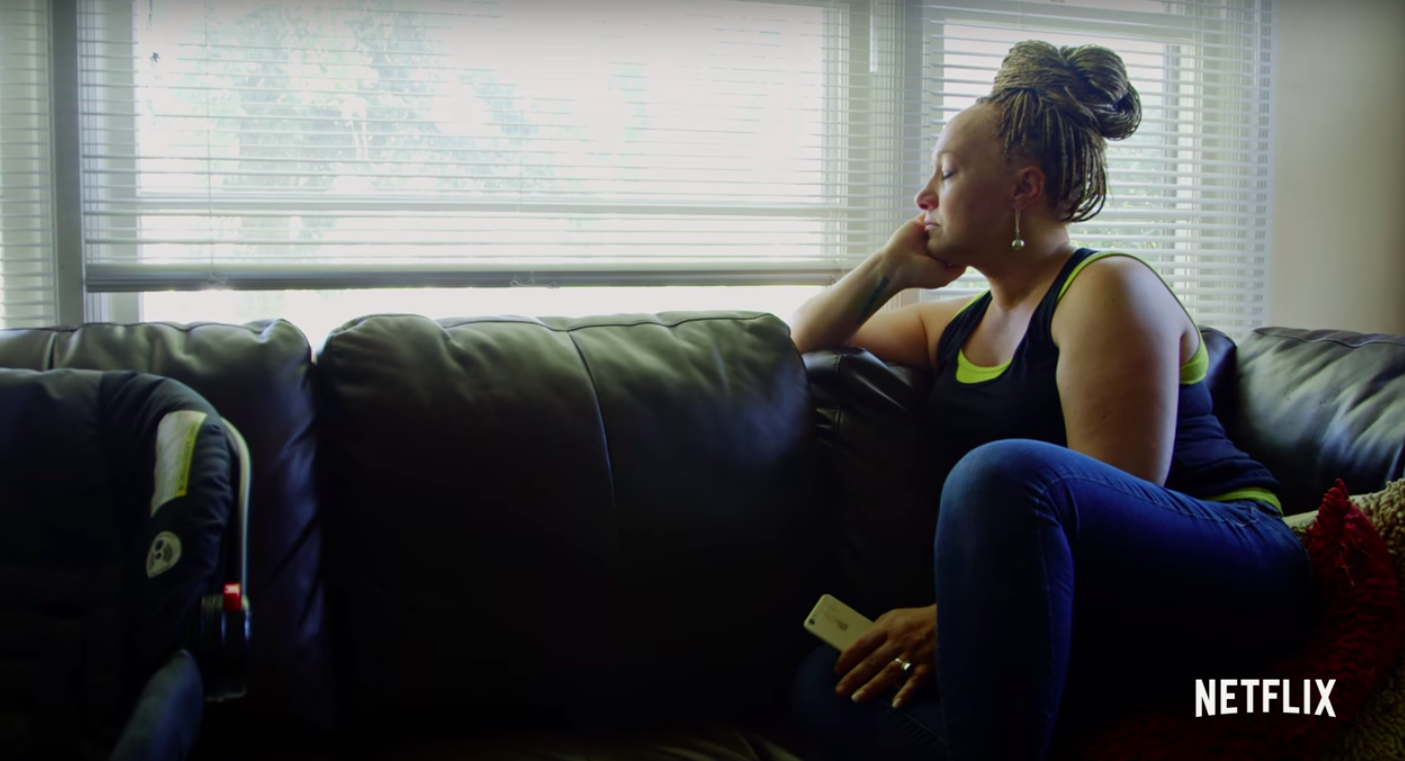 "She can identify whatever she wants to be 'cause that's her business," Franklin said. "But when it's put in the limelight, I don't think you should be pissing people off more than they already are unless you want to get bit in the ass from it."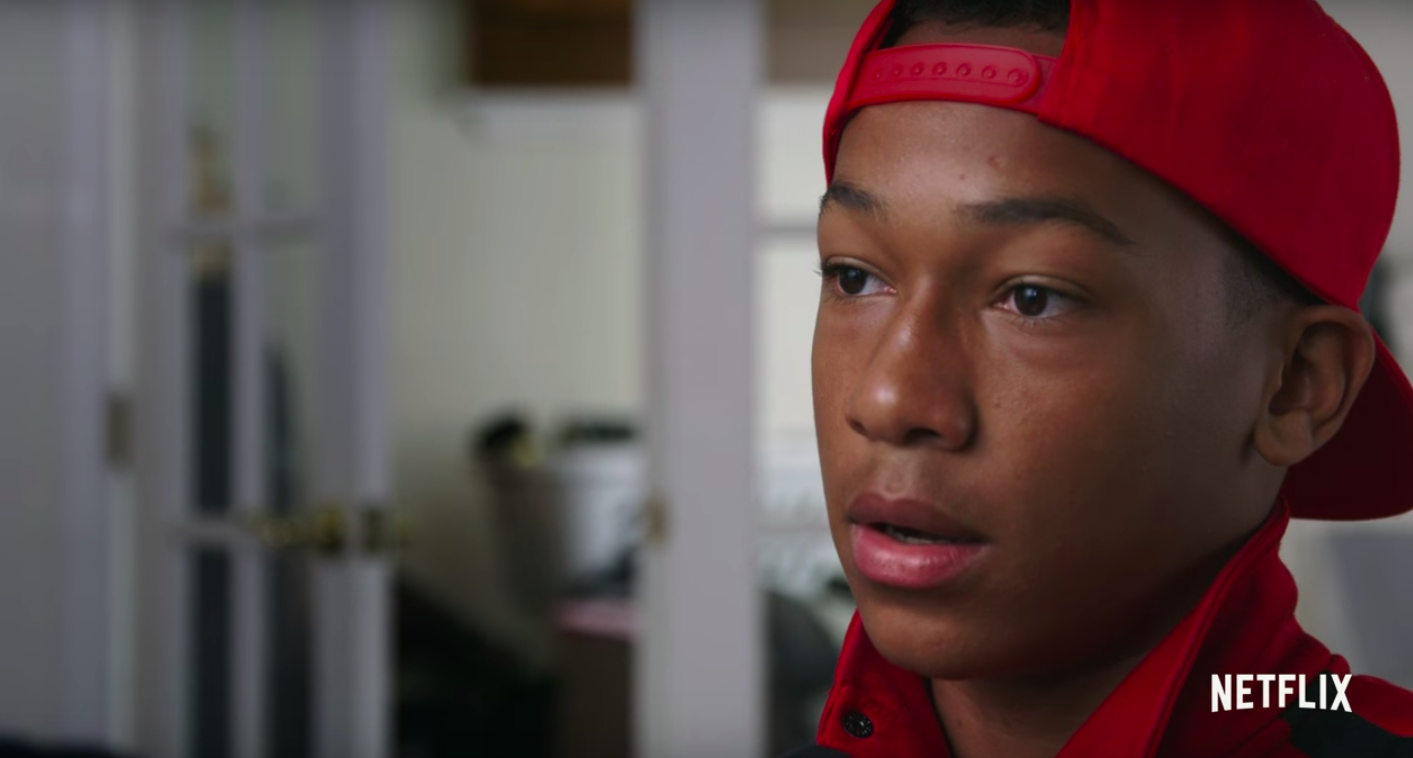 People were not thrilled at the idea of Dolezal getting her own documentary.
Some made jokes.
And others brought up more serious issues about the matter.
Netflix even jumped into the Twitter conversation and said, "Rachel Dolezal did not receive any payment for this project."
"In making the film, I came to a deeper understanding of the raw nerve that Rachel hits in our society, but I also learned that her motivations to identify as she does are far more complicated than most realize," Laura Brownson told Vulture.