Crazy Ex-Girlfriend actor, writer, and co-creator Rachel Bloom threw some shade at Neil Patrick Harris in a GQ interview on Wednesday, just days after the two had an awkward exchange on Twitter.
ICYMI, Bloom was a backstage correspondent at the Tony Awards on Sunday for the second year in a row.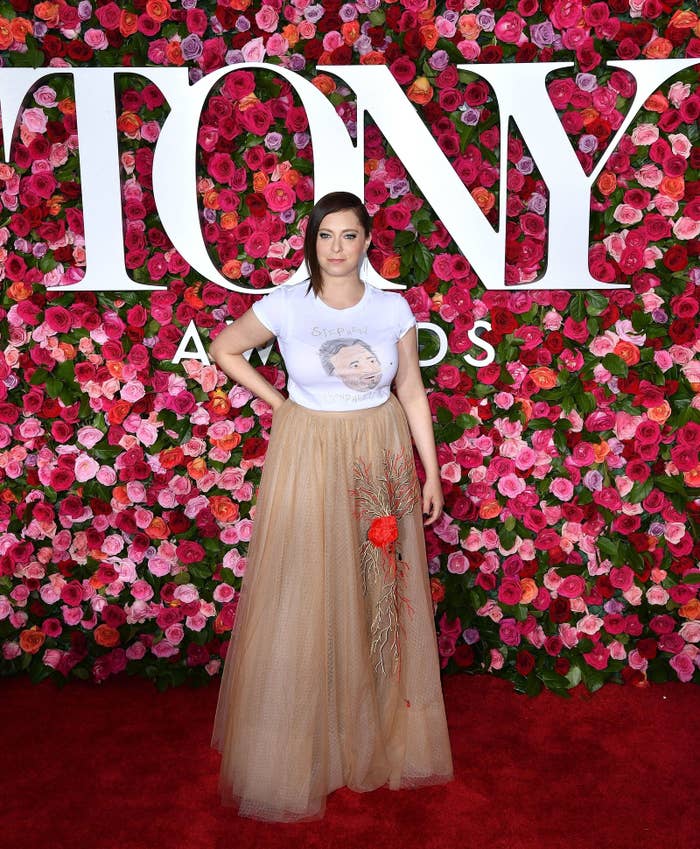 Which is when Harris, who was watching at home with his son Gideon, unknowingly tweeted about Bloom: "Who is the woman in the top hat backstage at @TheTonyAwards? Gideon remarked that she says 'like' and 'oh my god' a lot. I'm confused…"
Within a half hour, Bloom then replied to Harris, saying she was a "big fan" of his and reminding him that they had met several times.
In a rather excruciating reply, Harris then acknowledged her tweet, saying, "Indeed! Well said. Thanks for the reminder. How was backstage?"
"I saw that tweet. And I was kind of devastated," Bloom told GQ. "I was actually going to tweet, 'This makes me sad.' But then I was like, 'Ehhhhhhhhhh… I don't want to give him that, necessarily.'"
She also absolutely shaded the hell out of him by implying he must think he's so famous and important that all his thoughts are worth sharing.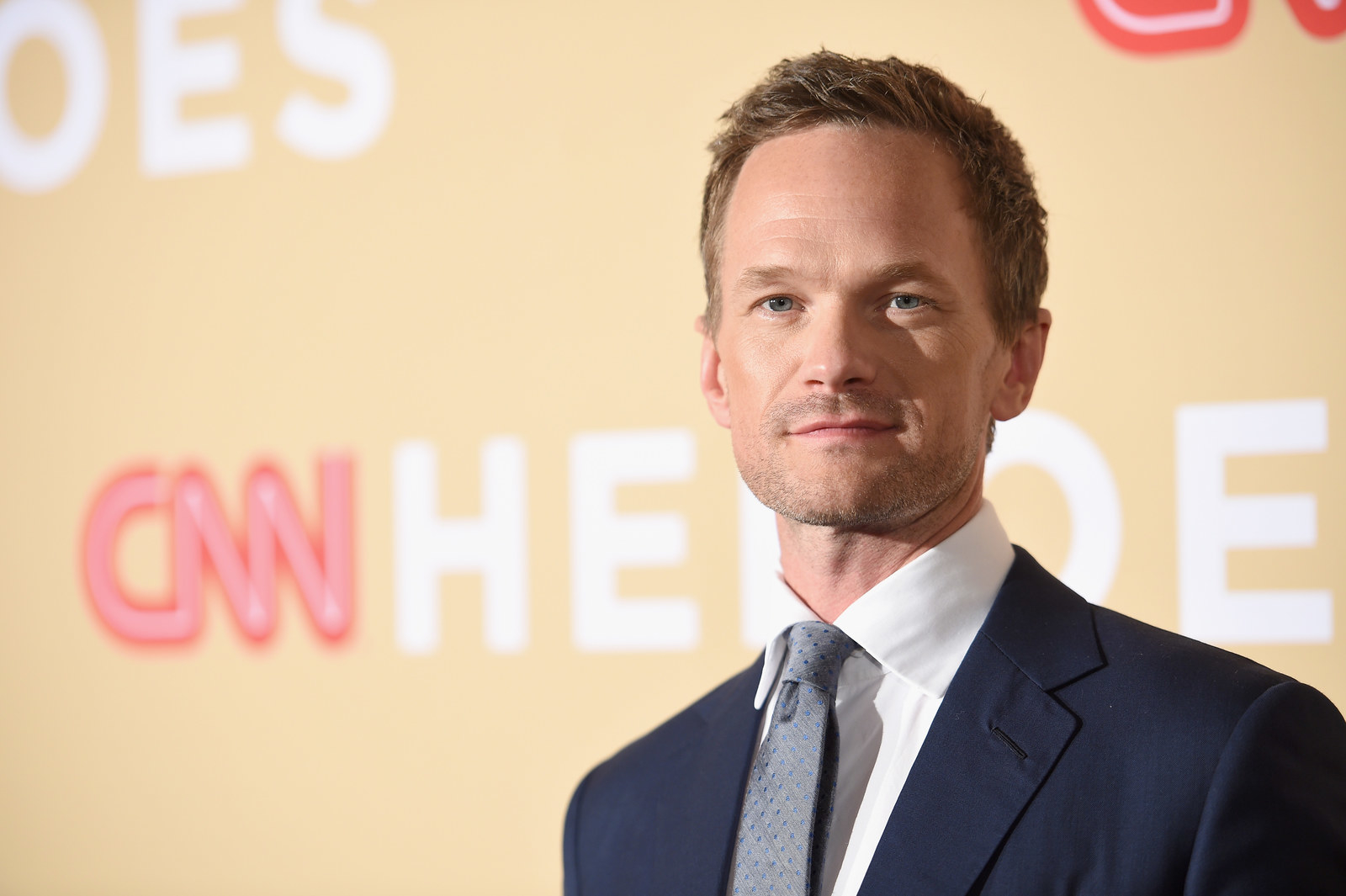 "Look, he's not a writer, so his version of a Twitter joke is to just kind of… live-comment to Twitter followers with kind of random, unformed thoughts," she said. "And fame does that to you—where you think every kind of random, unformed thought is a gem, because you get 10,000 likes from it."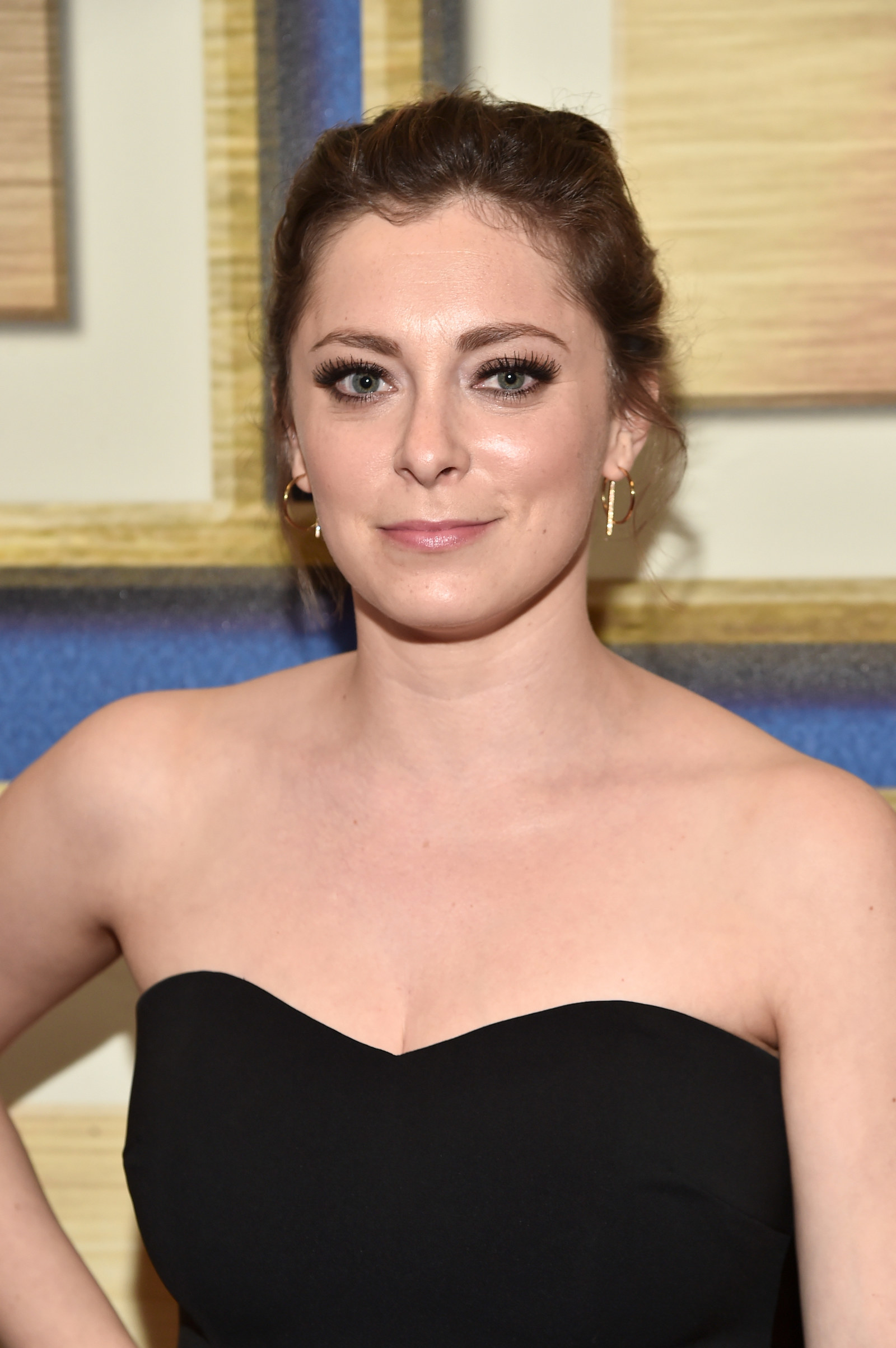 "I guess what I would say is, the thing he said in response [to my tweet] wasn't really an apology as much as saying, like, 'Well said! Thanks for the reminder,'" she said.
Well, perhaps he was reading, because on Wednesday afternoon Harris formally tweeted an apology. "What I thought was a funny comment in our living room must have been far from funny to read, backstage, mid show," he said.
Bloom promptly responded, saying she accepted his apology.