Back in April, Queer Eye culture guru Karamo Brown joined a coalition of actors who visited government officials in Washington, DC, to advocate for funding of arts programs and education.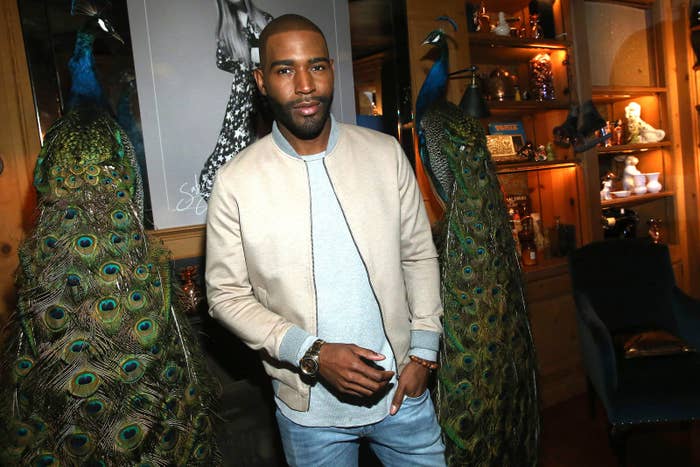 Brown went to the White House and spoke to the office of Karen Pence, wife of Vice President Mike Pence, about his experience growing up lower-middle class in Texas and how he turned to an after-school arts program as an outlet.
"It was phenomenal to be able to go in there and discuss arts, but also to speak about LGBT issues," Brown said.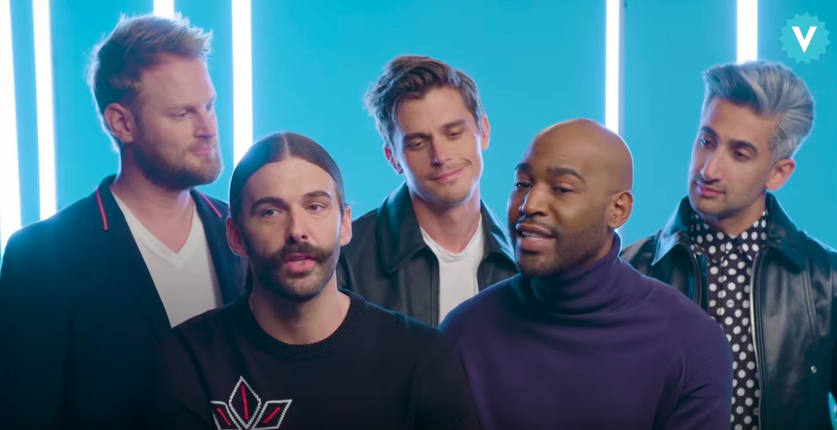 "She's our biggest fan, she watches us every night," Van Ness interrupted with a joke. "Her and Dad like to watch it every night in their modesty outfits, but they watch it completely separated because it's improper to look at each other face to face while you watch gay men."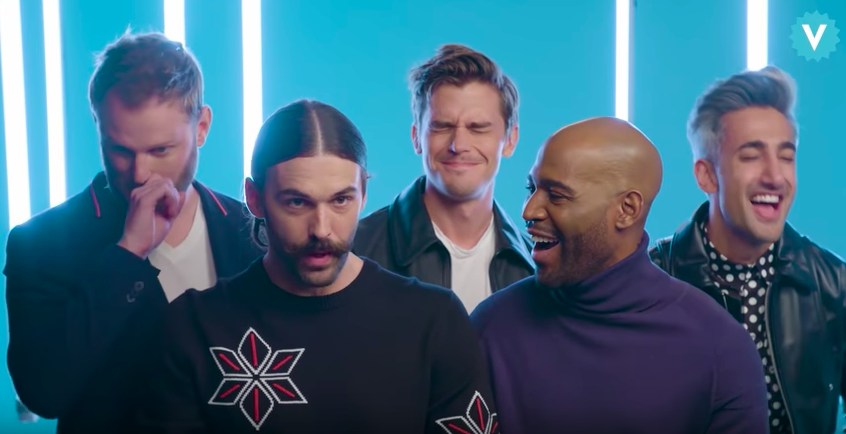 Mike Pence has long been opposed to same-sex marriage, once saying that it would cause "societal collapse." He's also been accused of previously supporting conversion therapy.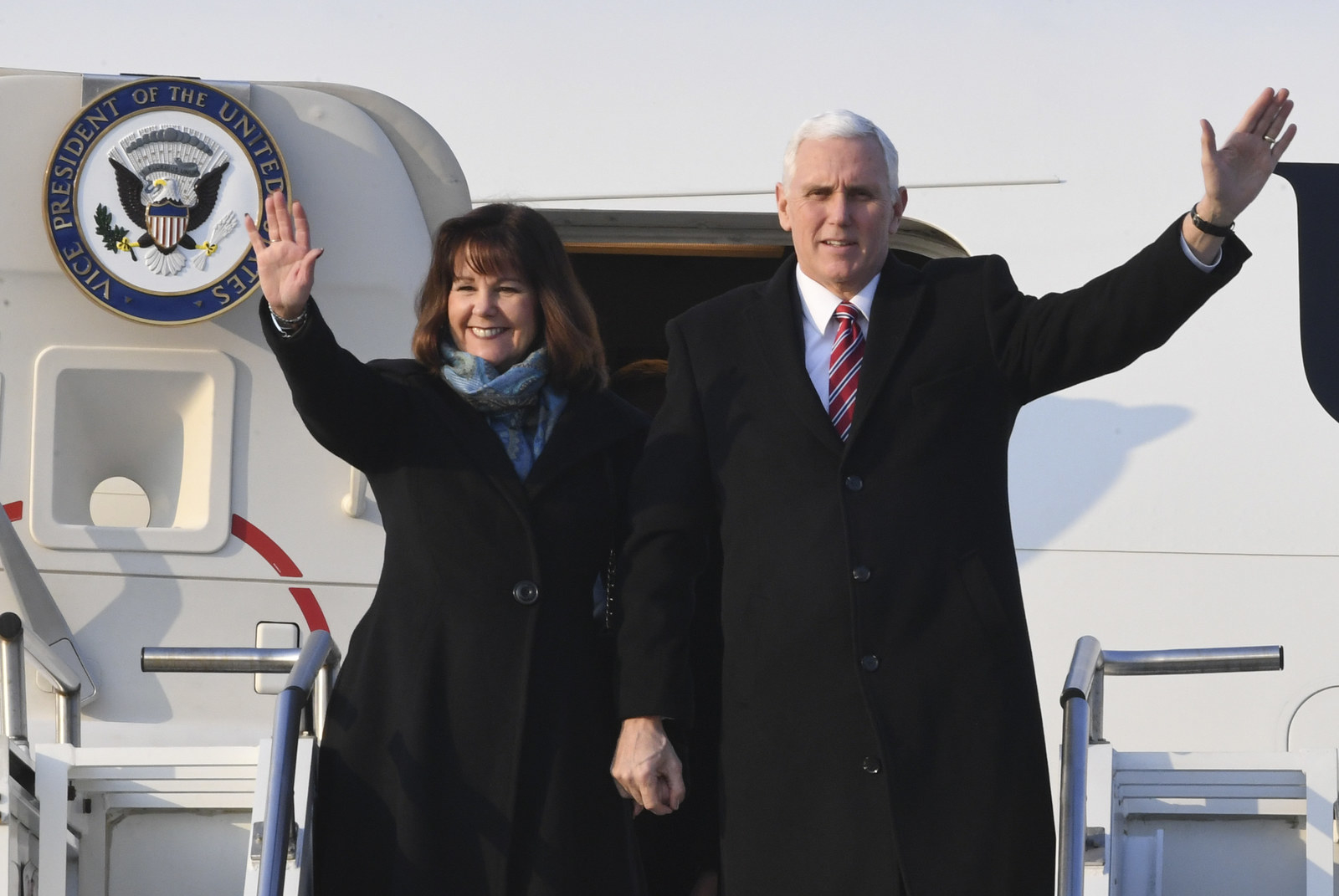 "She doesn't like you, girl. She don't like us," Van Ness said to Brown about Karen Pence.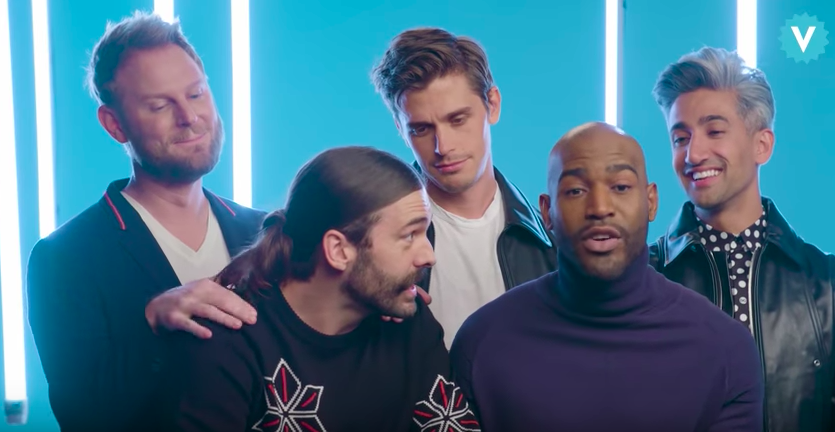 The other members of the Fab 5 were pretty quiet but their faces said a lot.
"Some of her staffers said [Karen Pence] enjoyed the show," Brown said.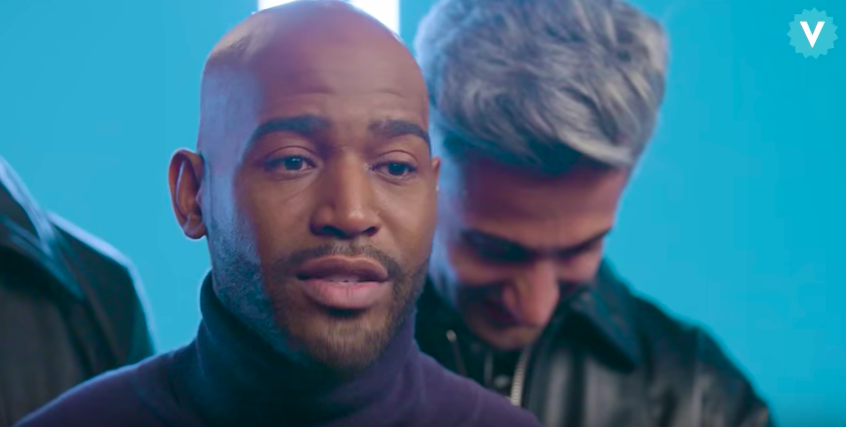 "But the thing is, no matter if someone has personal feelings about my sexuality or how they view me, it's my job to continue to show up in spaces and all of our jobs to continue to show up in spaces where we can say, 'You know what? I can figure out how to try to work with you so that we can make sure that we're helping future generations.'"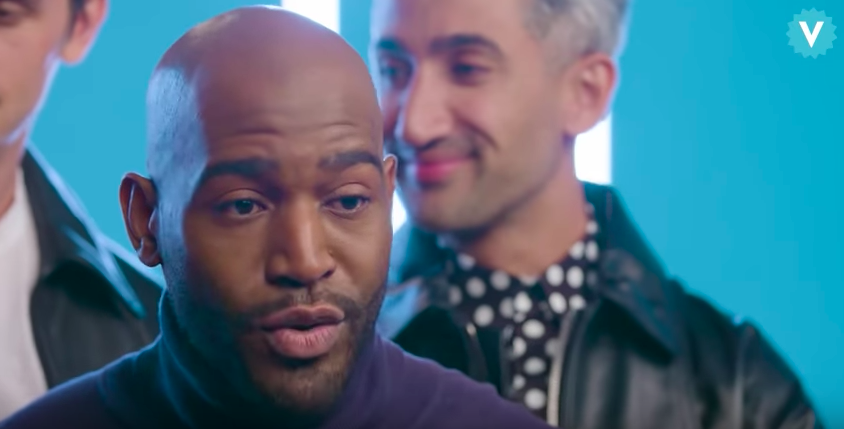 Van Ness later apologized for "freaking out so much" while discussing politics. "I'm sorry I made fun of the Pences so much. I'm sure you guys are like super nice," he said with a smirk.