The Actor Behind Princess Tiana Responded To The "Wreck-It Ralph" Sequel Controversy
Anika Noni Rose said she spoke with Disney animators about fixing the first black Disney Princess's skin tone and natural hair.
Anika Noni Rose, the actor who voices Princess Tiana in Disney's The Princess and the Frog, said she's spoken with executives and animators at Disney after the recent controversy about her character's appearance in the Ralph Breaks the Internet trailer.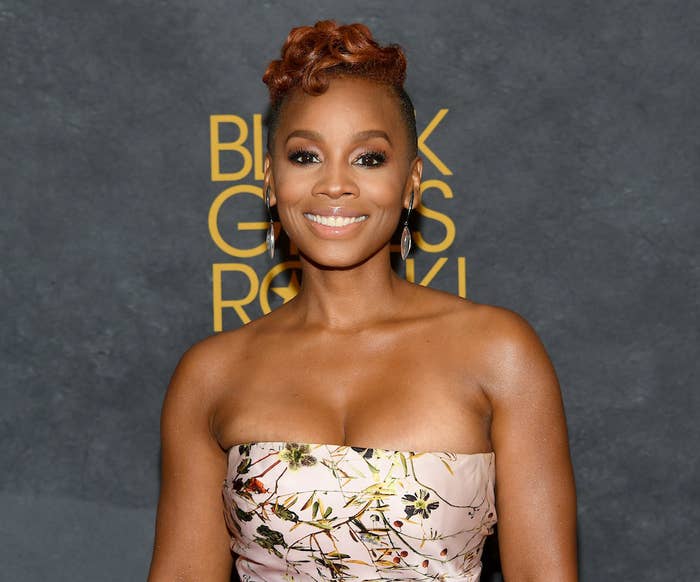 When Disney dropped the trailer for the Wreck-It Ralph sequel over the summer, a lot of people weren't happy that Princess Tiana looked different from her Disney debut in The Princess and the Frog.
A lot of people specifically took up an issue with Tiana's lighter skin tone, hair color, and shift to more Eurocentric facial features.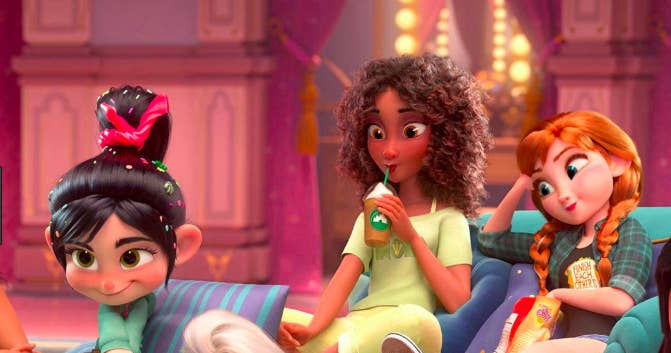 "I've been very quiet on this subject because it was important for me to do my due diligence before publicly addressing something as near and dear to my heart (and face) as Princess Tiana," Anika Noni Rose wrote in a lengthy Instagram post.
Rose said she and her team "immediately put in a call to the studio to talk about the visual changes," which she also noticed. The actor said she met with the Ralph Breaks the Internet team as well as her original animator, Mark Henn.
"They explained how CGI did different things to the characters' color tones in different light compared to hand-drawn original characters," Rose said.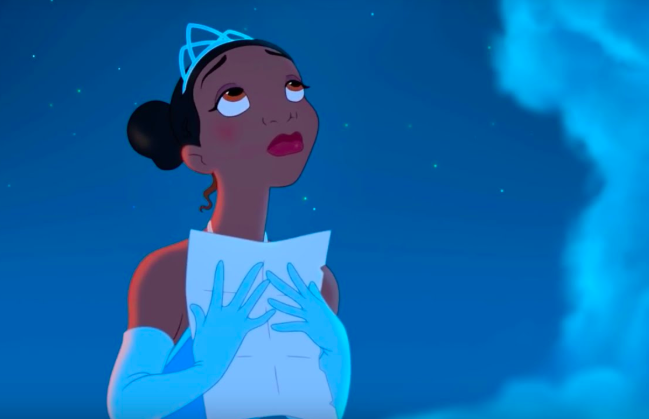 Rose also said Henn explained "the steps they were taking to bring those things back that got lost in the move from hand-drawn to CGI."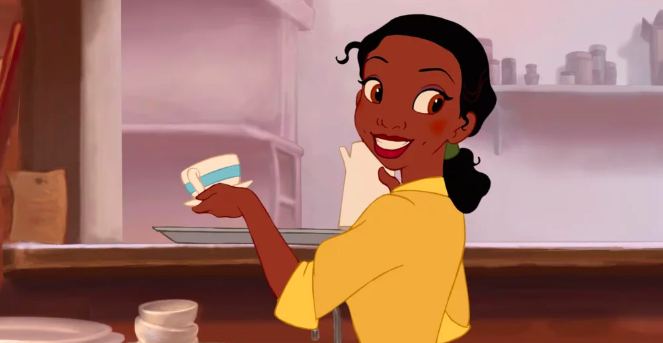 "It was important to me to hear what Disney had to say, and to have an open dialogue about legacy and representation," she said.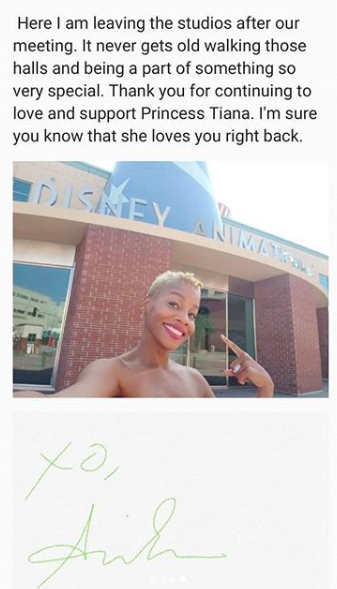 BuzzFeed News reached out to a representative for Disney for further comment.
CORRECTION
Ralph Breaks the Internet is the sequel to Wreck-It Ralph. The title was misstated in an earlier version of this post.