Power fans are freaking out about the unexpected events of last night's episode, and if you don't want to read spoilers then don't scroll any further.
Over the past couple of seasons, Kanan (50 Cent) and Tariq (Michael Rainey Jr.) have developed a close bond, despite Kanan consistently putting Tariq in harm's way.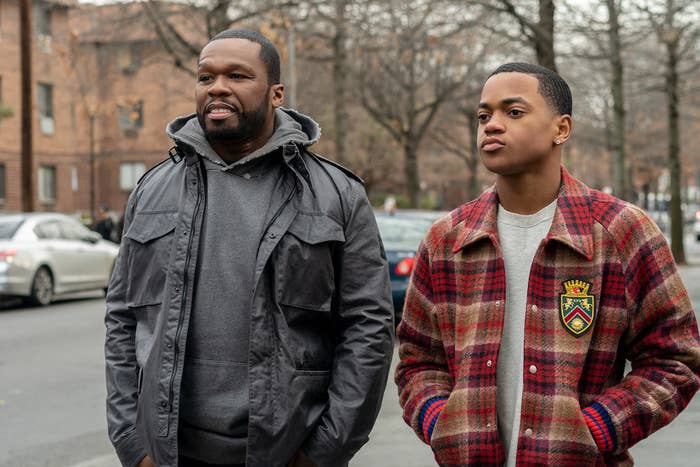 But all of that came to a head last night when Tariq unexpectedly plotted against Kanan with his mom, Tasha (Naturi Naughton), to frame Kanan for the murder of a dirty cop, Raymond Jones (Marcus Callender).
It was a move that no one saw coming, not even Tariq's dad, Ghost (Omari Hardwick).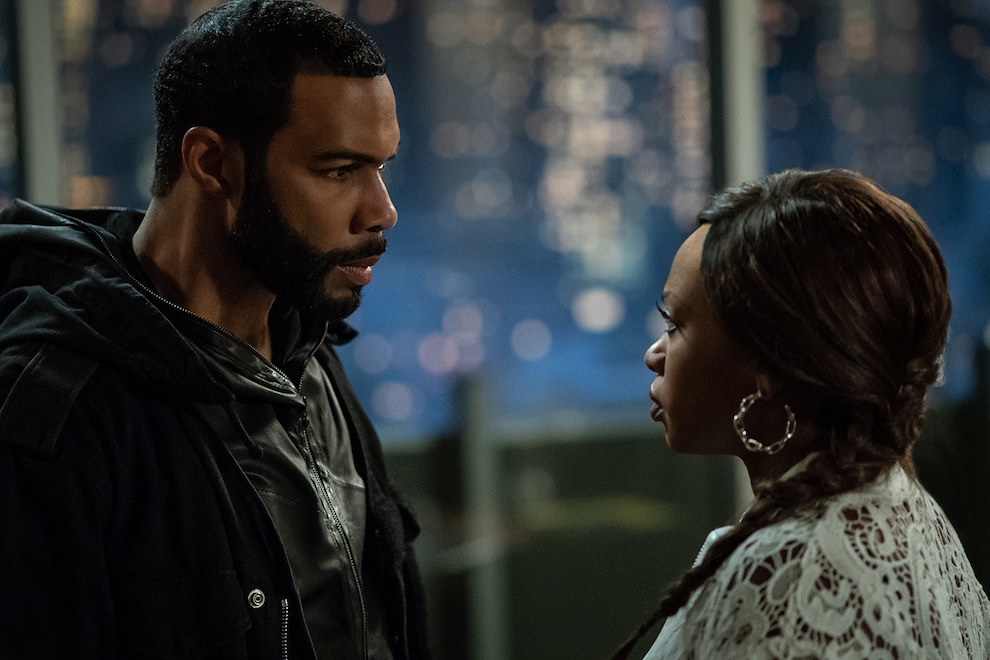 And after an violent shootout with police, Kanan was killed.
So of course people had a LOT of feelings about this major character's death.
Since Kanan came close to death back in Season 2, but surprised viewers by returning to the show, fans had a tough time accepting this new reality for 50 Cent's character.
~And~ people weren't too thrilled that Kanan was killed before Dre (Rotimi), who has been at odds with Ghost all season.
50 Cent wrote a tribute to his late character on Instagram, saying, "Hey you know how it is in the fast life. So many different dreams goals disappointments and betrayals."
Looks like Tasha finally had her revenge!