Oprah Winfrey was one of the many celebrities in attendance at Prince Harry and Meghan Markle's royal wedding back in May.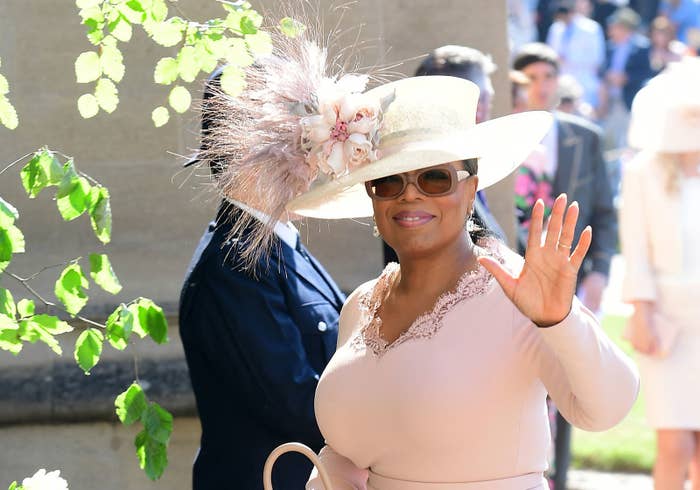 And before attending the royal wedding, Winfrey also spent some time with Doria Ragland, Markle's mom. Rumors started to swirl about Winfrey trying to snag an exclusive interview with the new Duchess of Sussex's mom.
But at the premiere of the Oprah Winfrey Network's new TV series Love Is , Winfrey denied those rumors, explaining that Ragland visited her California home for some yoga and lunch.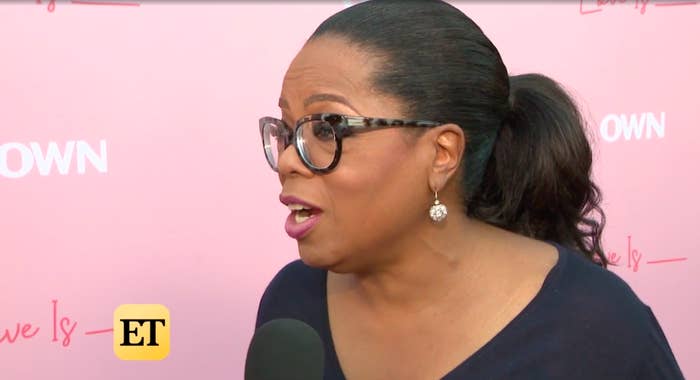 "The story was that Meghan's mom had come to my house and she left laden with gifts," Winfrey told Entertainment Tonight. "You know what the gifts were? First of all, she's great at yoga, so I said, 'Bring your yoga mat and your sneaks in case we just want to do yoga on the lawn.' So one of the bags was a yoga mat and the other was lunch."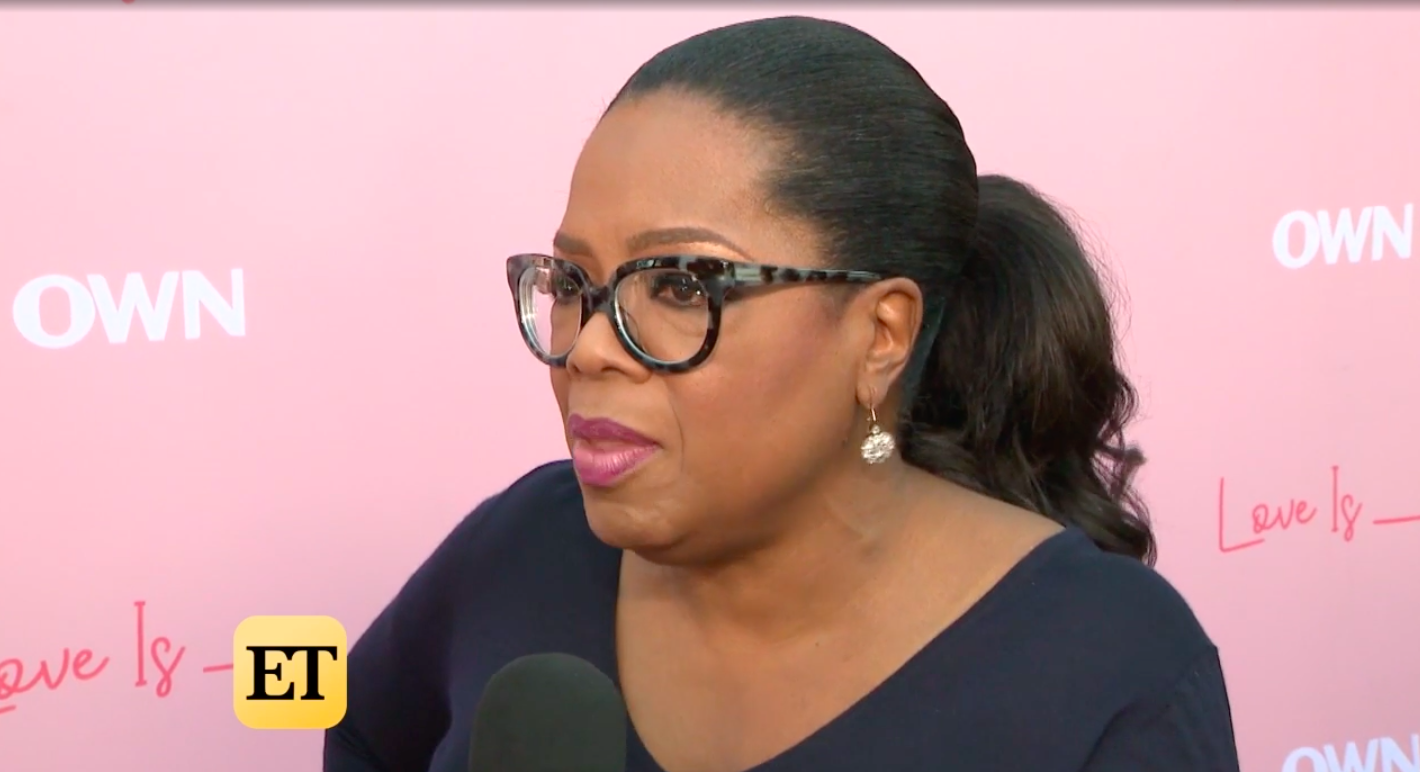 Winfrey said she also encouraged Ragland to take some kumquats home from her kumquat tree. The two had dessert made of fresh kumquats after their lunch, which is when Winfrey learned that Markle's mom is a fan of the fruit.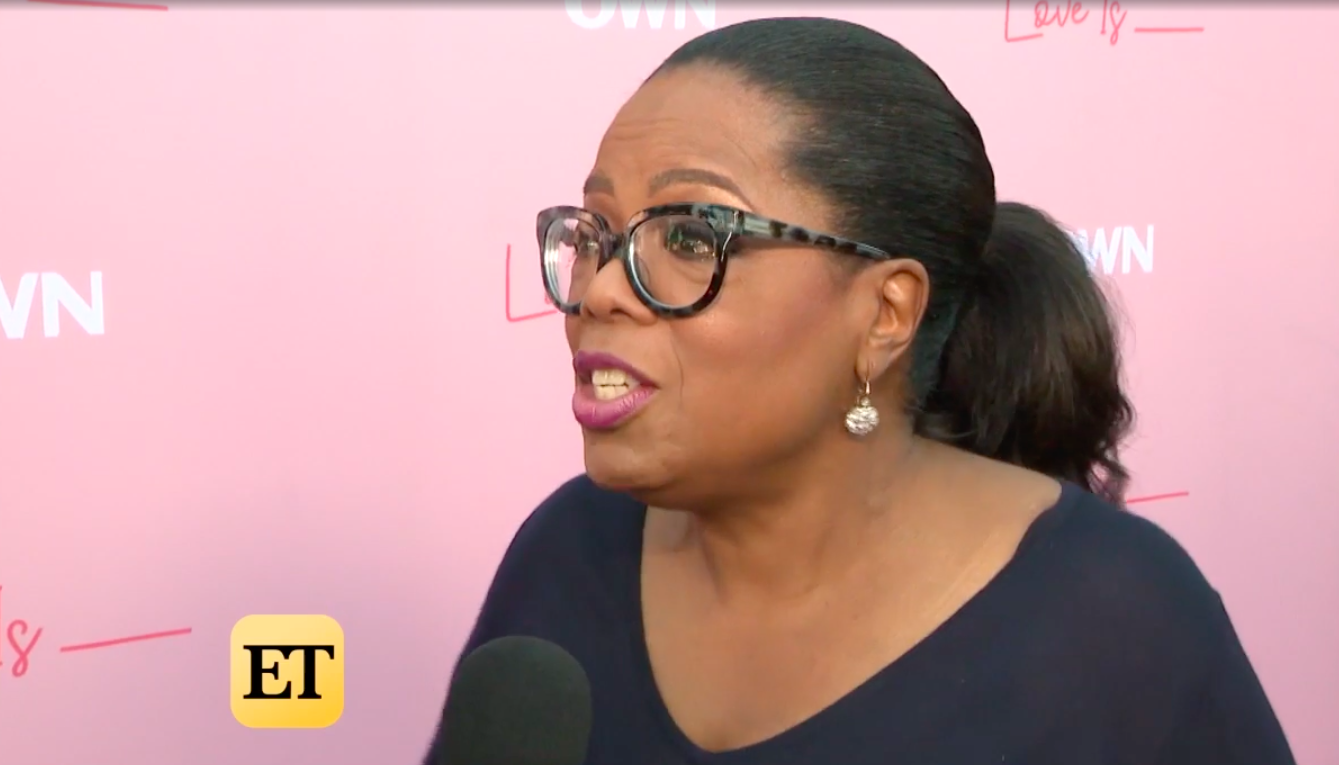 "She said, 'I love kumquats,' and I said, 'I have a kumquat tree! You want some kumquats?' So it was a basket of kumquats, people," Winfrey said. "For all of the people who said I am getting her gifts and I'm trying to bribe her for an interview -- they were kumquats. If kumquats can get you an interview, I'm all for it!"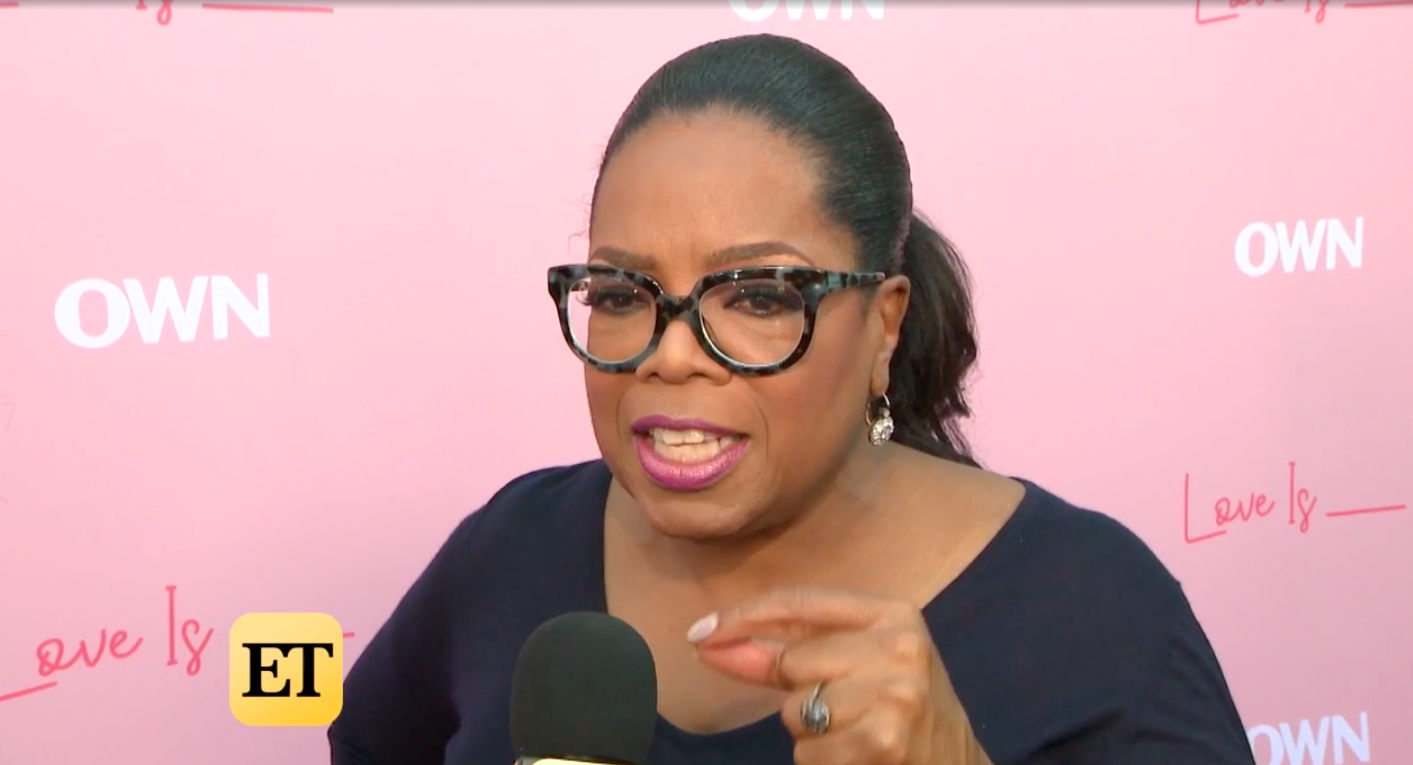 Speaking about the Royal Wedding itself, Winfrey said the historic event "was more than a wedding. ... It was a cultural moment."