Nicole Kidman won her first Emmy on Sunday (Sept. 17) for her role as Celeste on HBO's Big Little Lies.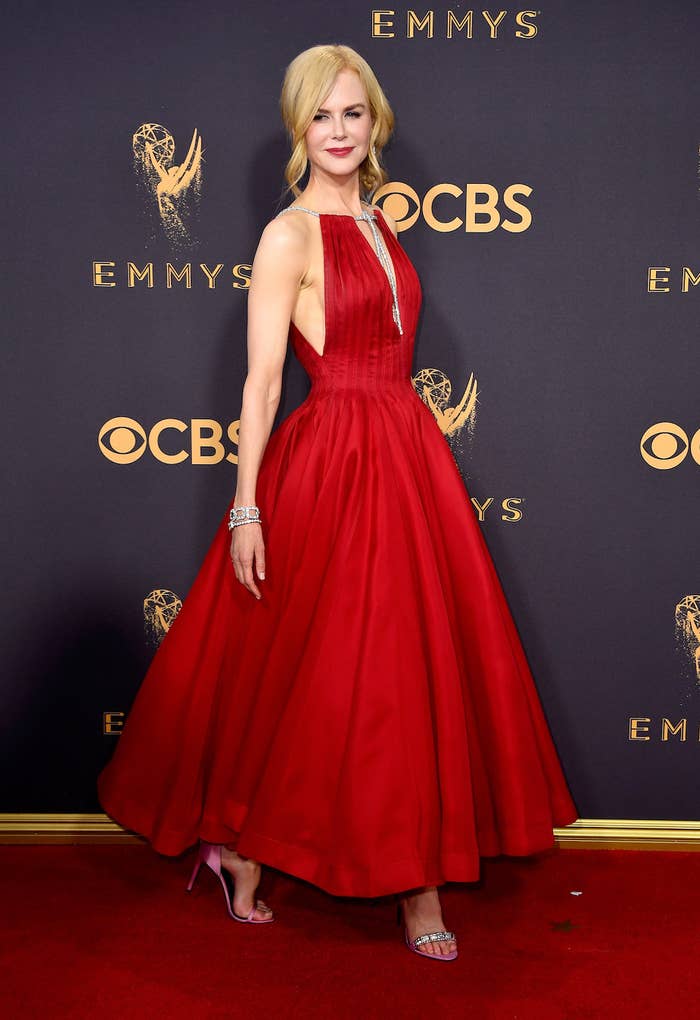 A large part of the show deals with Celeste's toxic relationship with her abusive husband, Perry.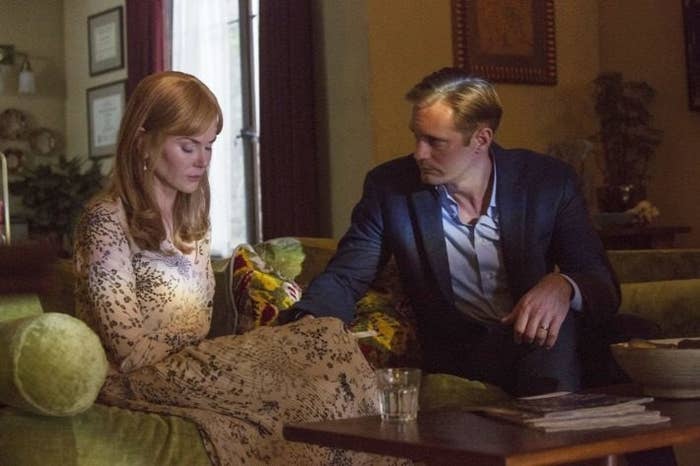 In her acceptance speech, Kidman thanked many people, including her co-stars, the crew, HBO, and her family.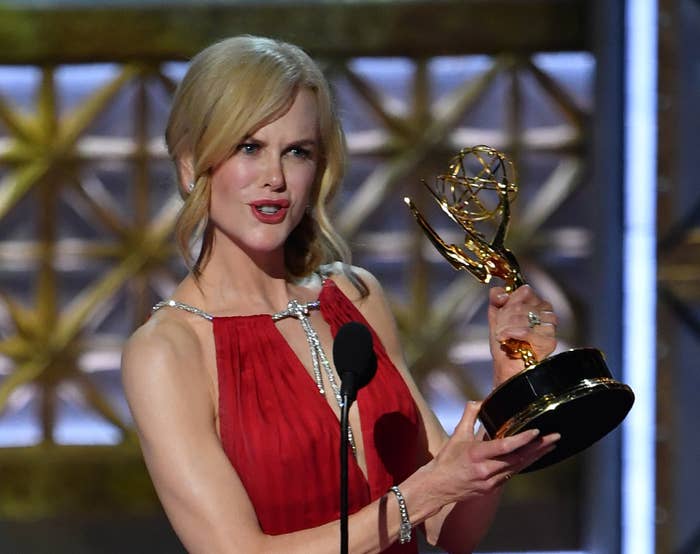 And at the end of her speech, the actor took the time to address the issue of domestic abuse.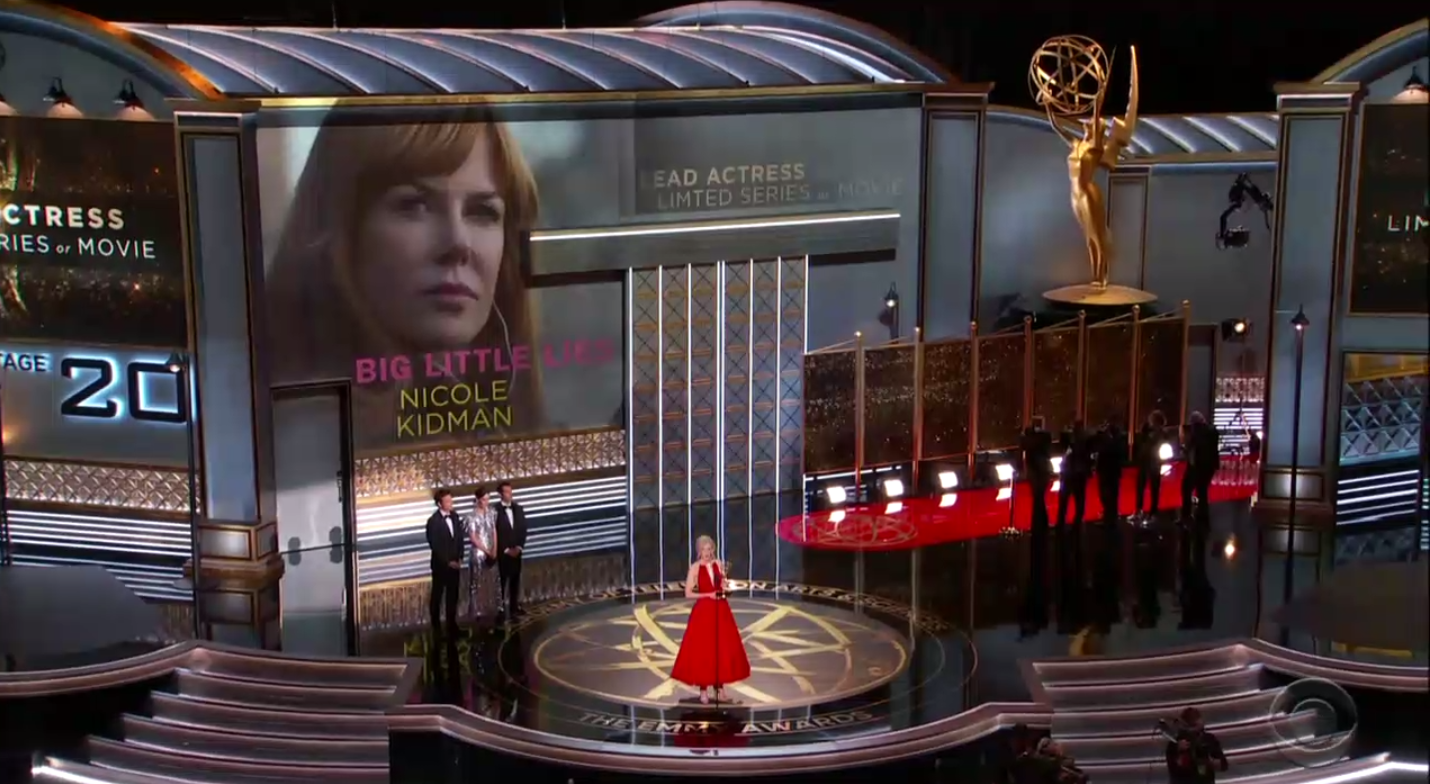 "I want [my daughters] to know that sometimes when you're acting, you get a chance to bring a bigger message and this is their contribution and your contribution. We've shone a light on domestic abuse," Kidman said.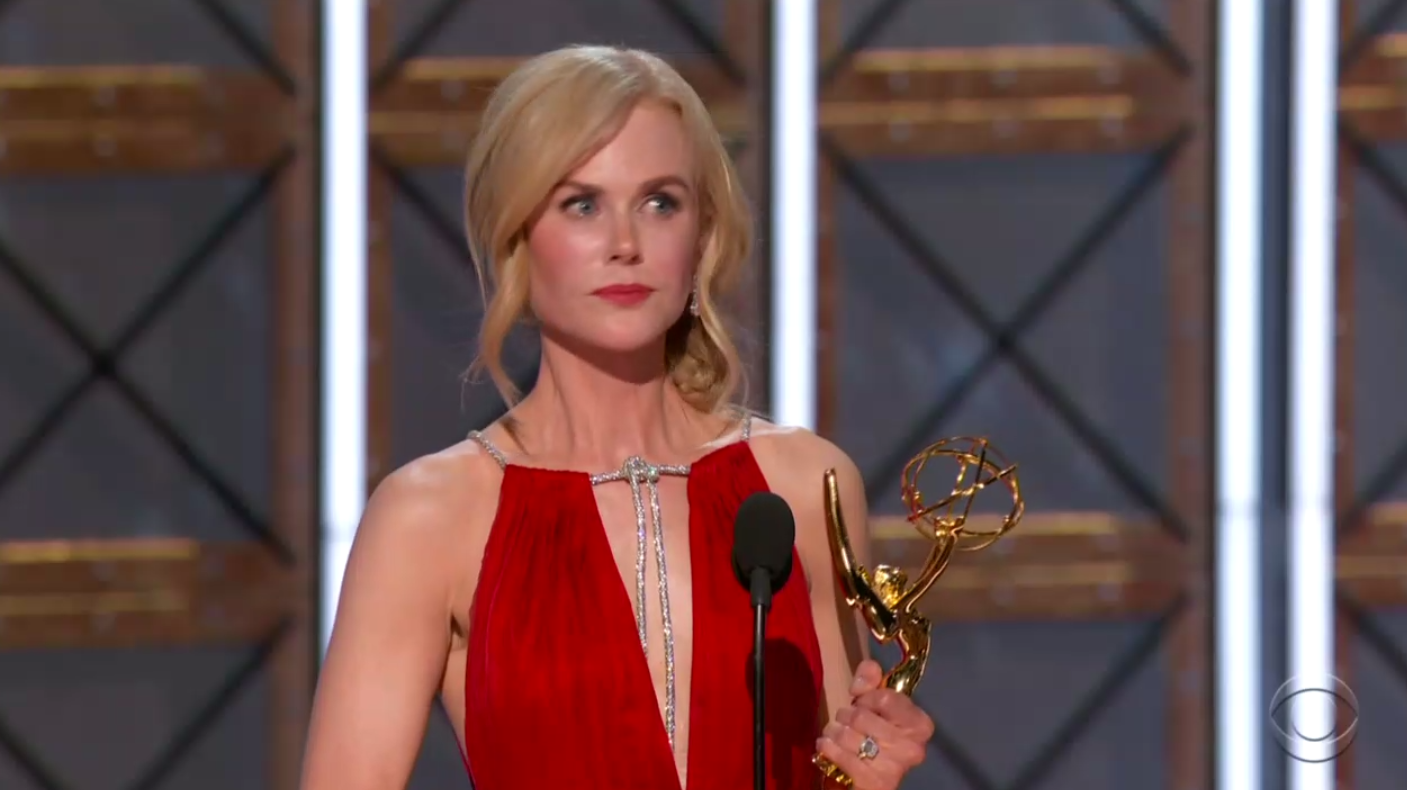 "It is a complicated, insidious disease. It exists far more than we allow ourselves to know," she continued.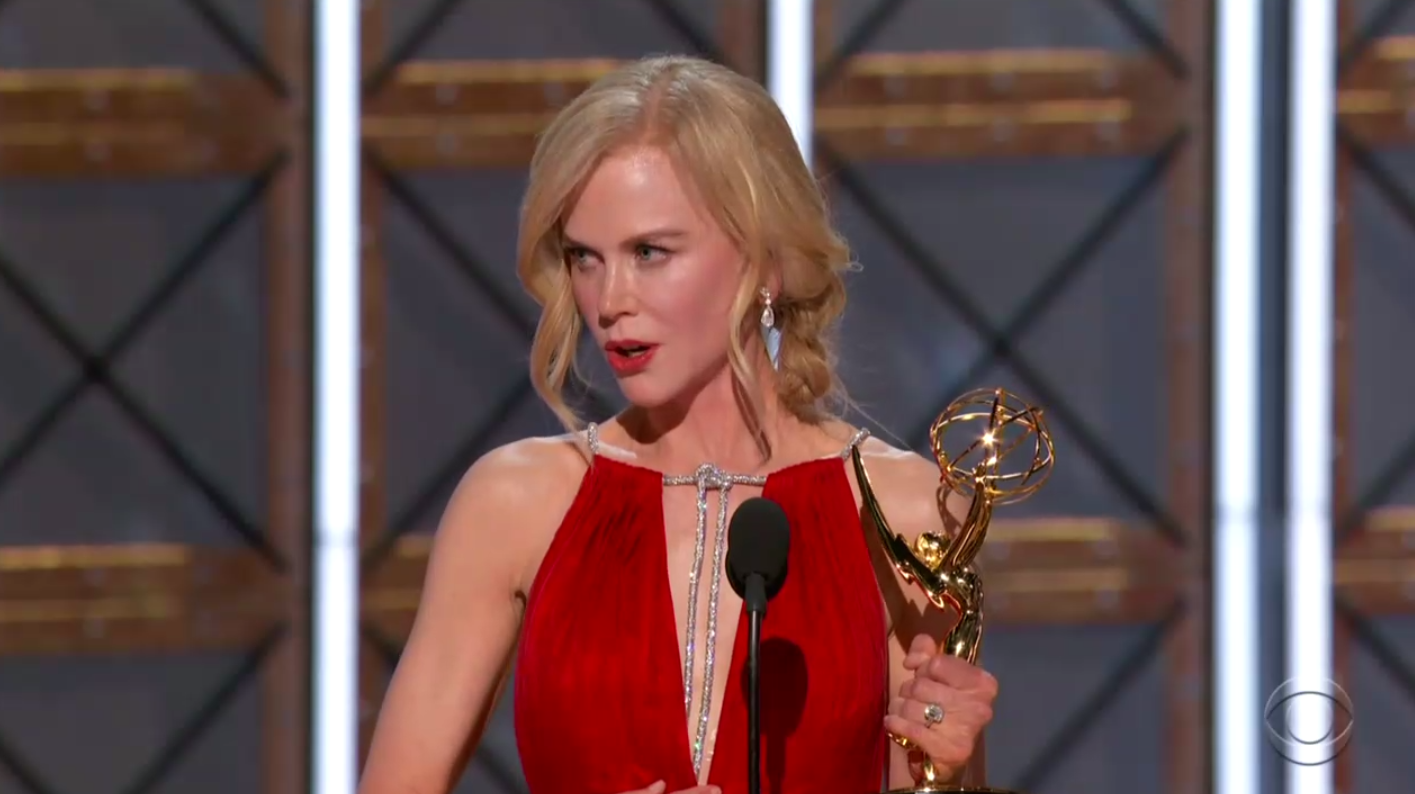 "It is filled with shame and secrecy, and by you acknowledging me with this award, it shines a light on it even more."