The New "Avengers: Infinity War" Trailer Is Here And People Are Worried About Captain America
Is this the end for Captain America?
The new Marvel movie features members of the Avengers superhero squad, including Iron Man (Robert Downey Jr.), Thor (Chris Hemsworth), and Captain America (Chris Evans).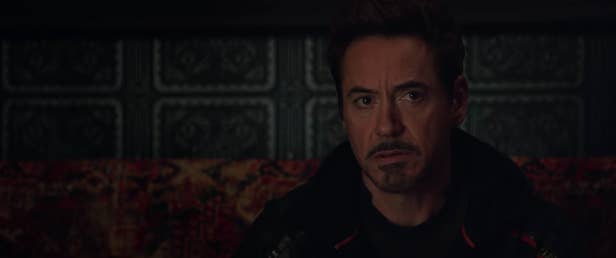 All of the Marvel superheroes gather together in the third Avengers movie to fight against Thanos (Josh Brolin), who's on a mission to collect the Infinity Stones that will give him the ability to rule the world or destroy the universe or something.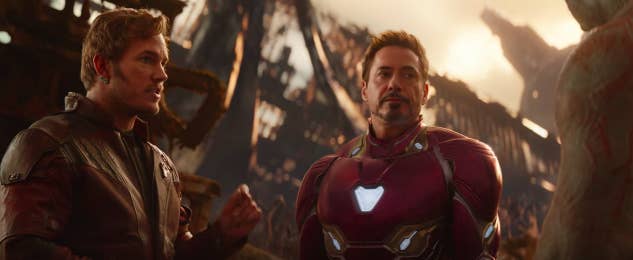 A ~lot~ goes down in the trailer, and we even get some fresh glimpses of THE Black Panther (Chadwick Boseman), Okoye (Danai Gurira), and some of the Dora Milaje in the trailer.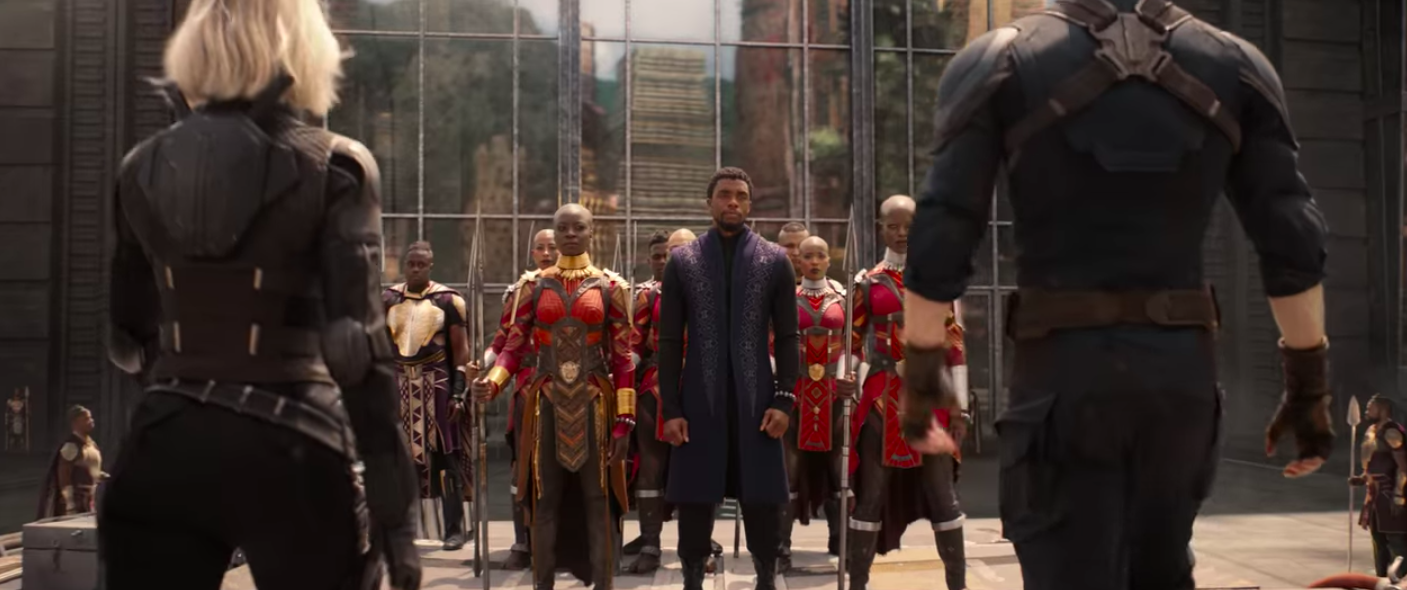 But a lot of people are specifically worried about Captain America battling Thanos.
That's because the trailer ends with what looks like Captain America taking on Thanos one-on-one.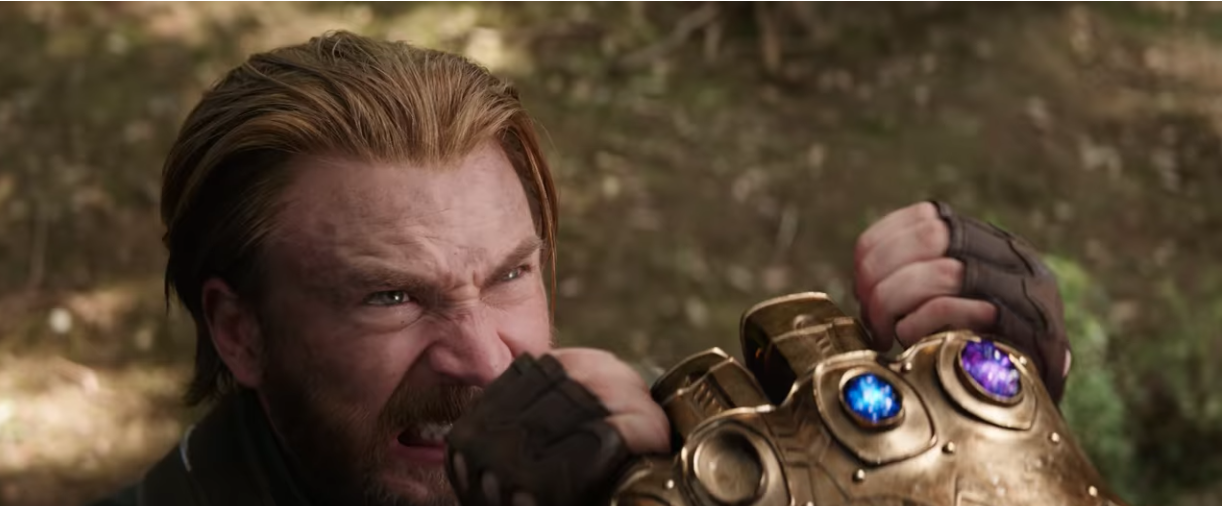 Thanos is all like, NBD.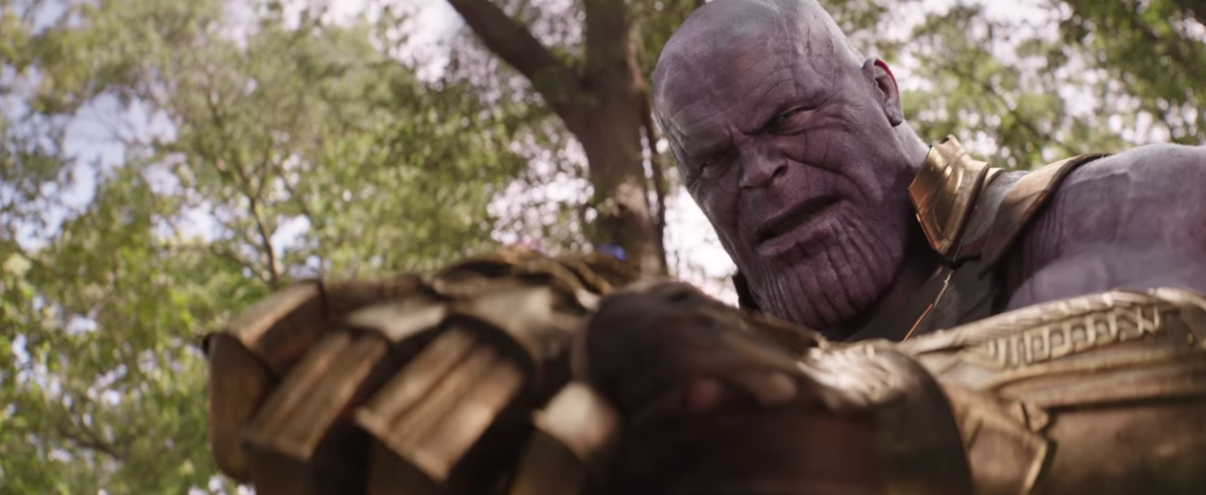 But the poor old Captain seems to be struggling.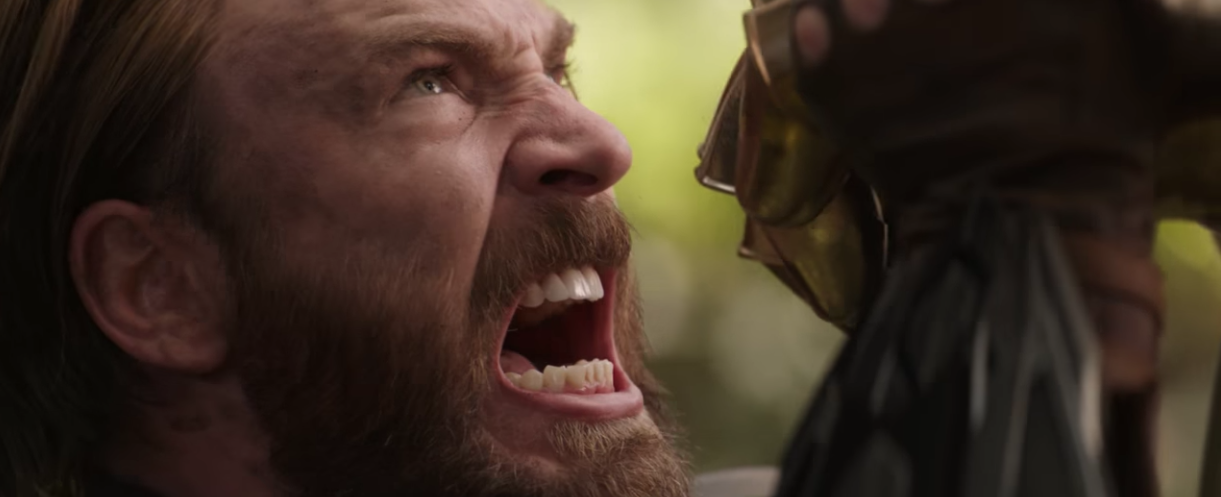 The scene had fans wondering if Captain America will meet his end in this film.
Oops. Something went wrong. Please try again later
Looks like we are having a problem on the server.
So, what do you think? Is Captain America going to die in this film?

The film comes out in theaters on April 27.