Actor Natalie Portman and director Ron Howard took the stage on Sunday at the Golden Globe Awards to present the award for Best Director.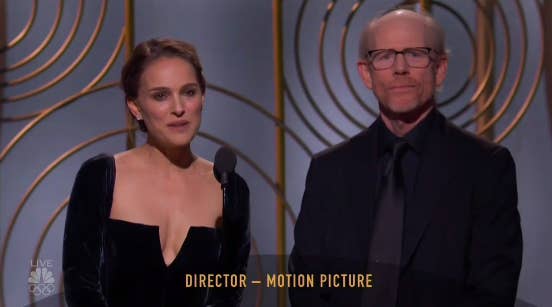 Before announcing the nominees, Portman took the opportunity to throw some shade at the category by saying, "And here are the all-male nominees."
Ron Howard had a chuckle. Natalie Portman did not.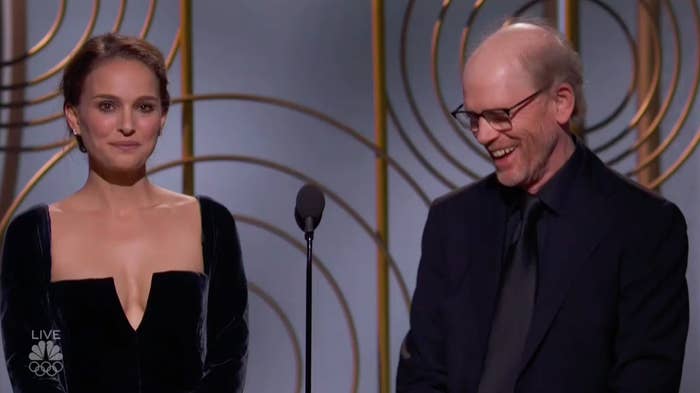 Yep. Natalie Portman really said that.
A lot of people watching along got a kick out of her comment.
And a lot of people appreciated Portman dropping some hard truths.
But congratulations to the winner, Guillermo del Toro.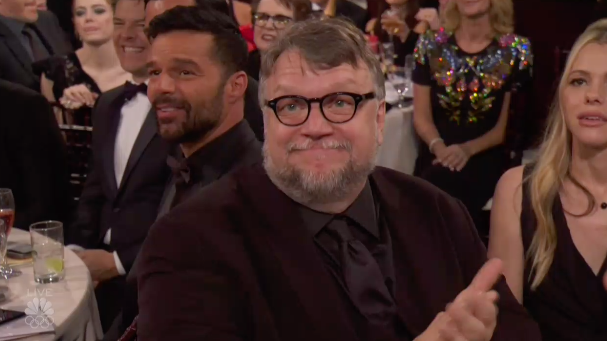 And later in the evening, Streisand also addressed the lack of women being honored for directing as she announced the winner for Best Motion Picture — Drama.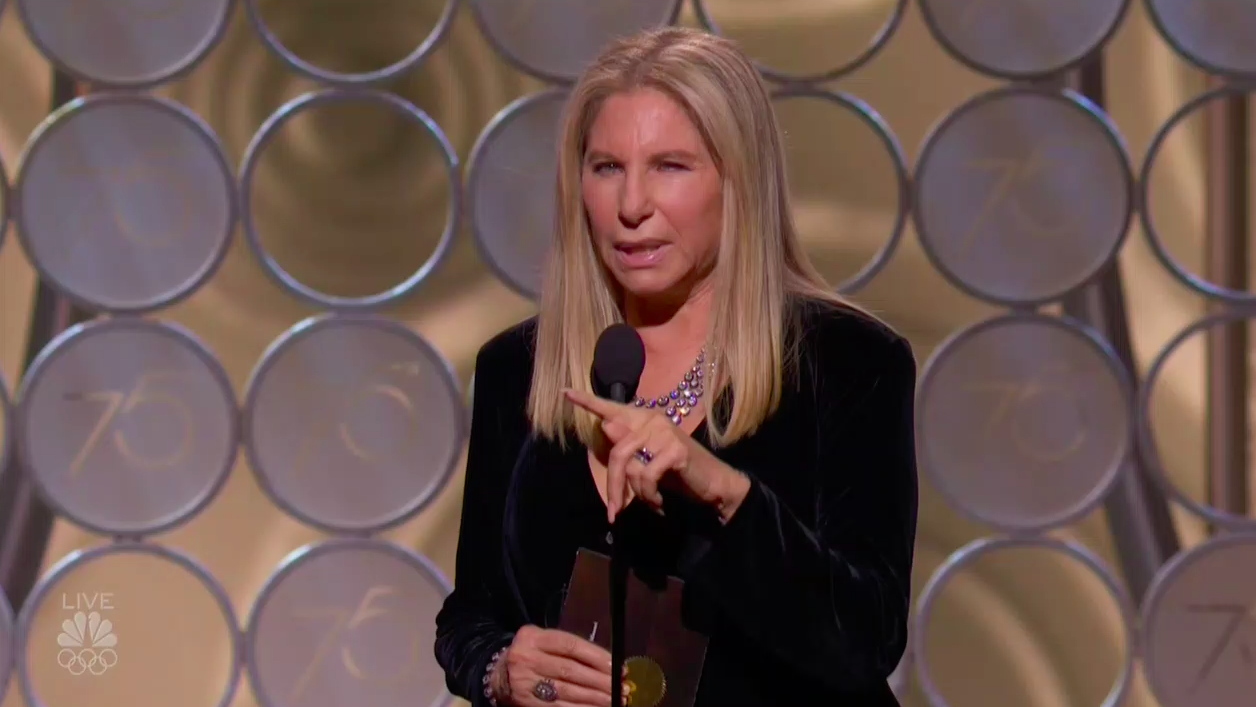 "I heard them say something about — I was the only woman to get the Best Director award. And you know, that was 1984," Streisand said, talking about Yentl.
"That was 34 years ago," Streisand continued. "Folks, time's up! We need more women directors and more women to be nominated for Best Director. There are so many films out there that are so good directed by women."