Former first lady Michelle Obama will release her memoir on Nov. 13. It's titled Becoming.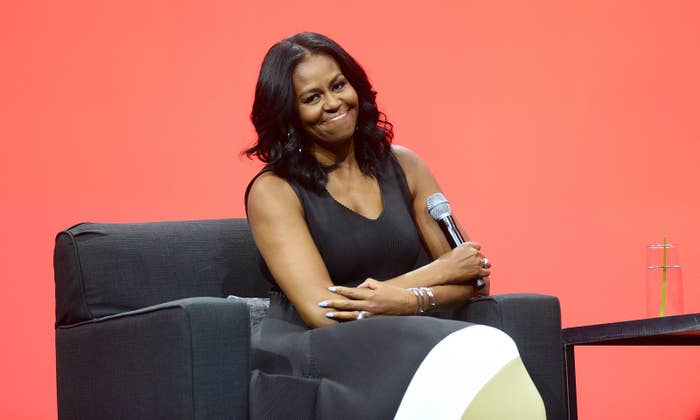 And today she revealed the cover of her upcoming book: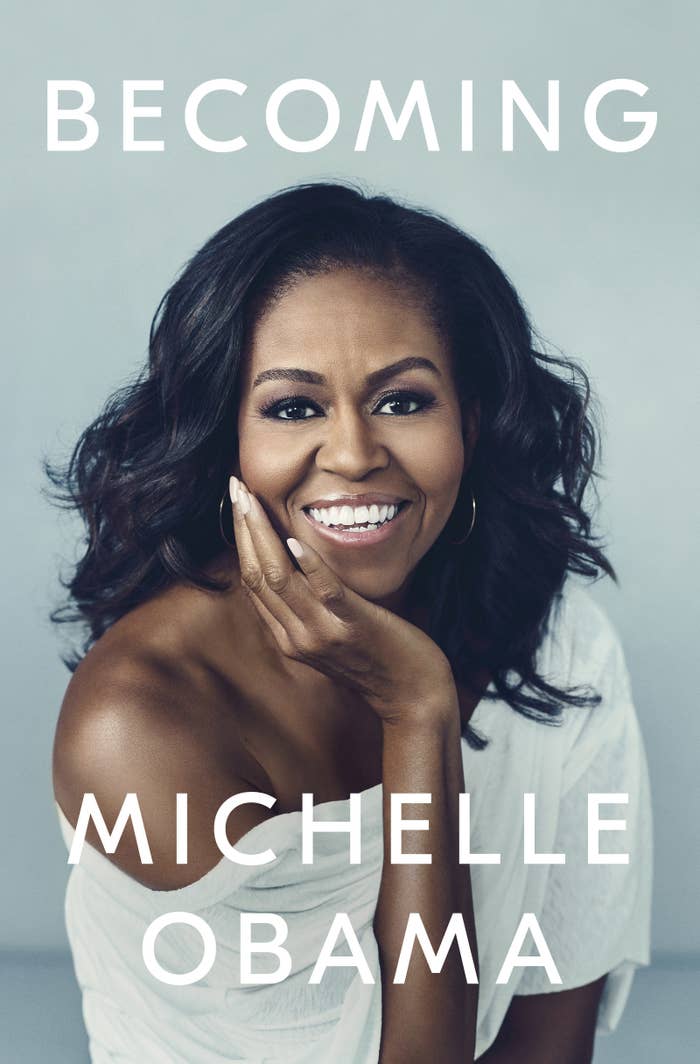 In her memoir, Obama will share anecdotes and experiences spanning her life so far, from when she grew up on the South Side of Chicago to her years at 1600 Pennsylvania Ave in Washington D.C.
"As I prepare to share BECOMING this fall, I hope you'll also think about your own story, and trust that it will help you become whoever you aspire to be," Obama shared on Twitter.
"Your story is what you have, what you will always have. It is something to own."