Because Meryl FREAKIN' Streep is set to join Reese Witherspoon, Nicole Kidman, Zoë Kravitz, Laura Dern, and Shailene Woodley in Monterey.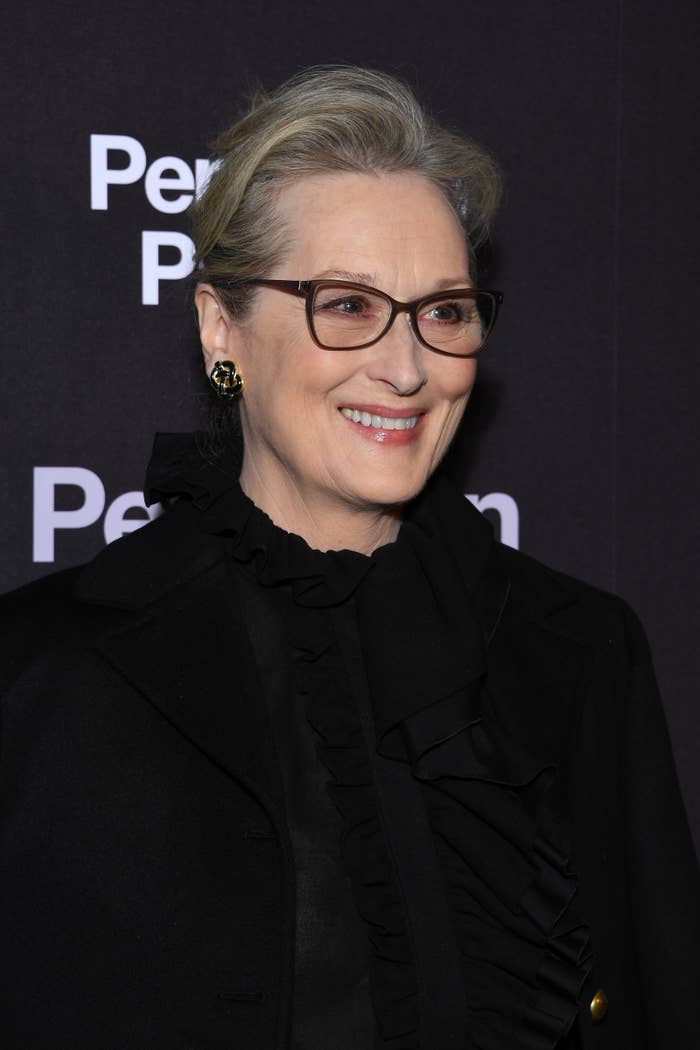 HBO made the announcement in a tweet on Wednesday.
Streep will reportedly play the role of Mary Louise Wright, mother of Perry Wright (Alexander Skarsgård), according to the Hollywood Reporter.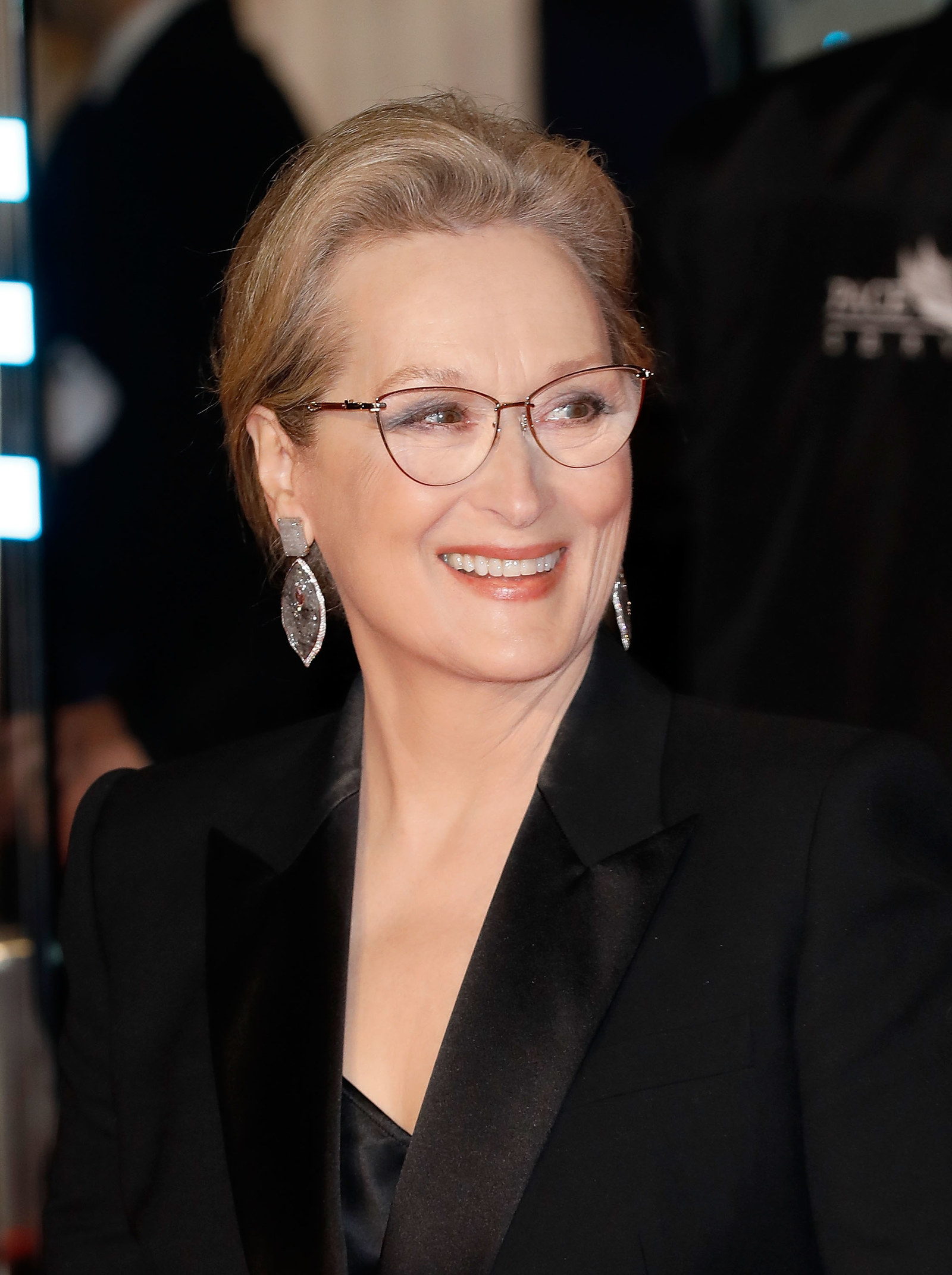 Fans are UNDERSTANDABLY pretty thrilled about the news.
Big Little Lies, which originally premiered in February 2017, took home eight Emmy Awards, four Golden Globe Awards, and two Screen Actors Guild Awards.
The show's second season is supposed to air in 2019.