In a court filing Wednesday, Harvey Weinstein asked a judge to dismiss a lawsuit filed against him by six women who say he assaulted them.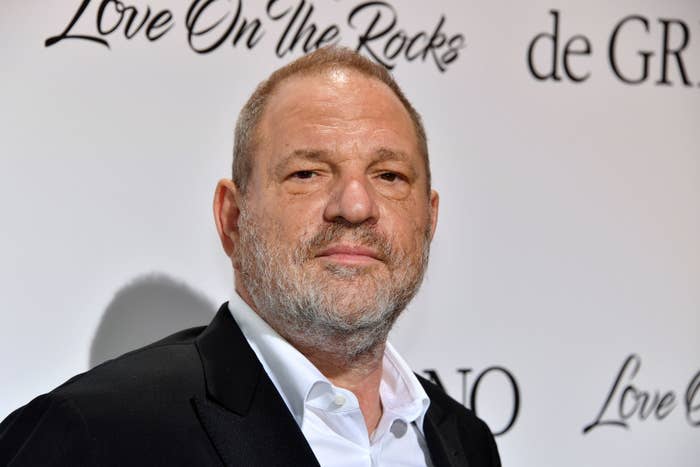 In a motion to dismiss the suit, Weinstein's lawyers used part of a statement made by Meryl Streep in which she said Weinstein "had always been respectful to her in their working relationship," and the award-winning actor is not happy about it.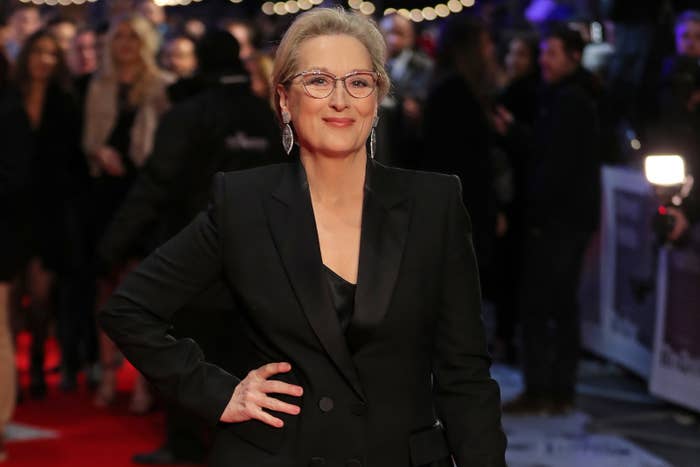 "Harvey Weinstein's attorneys' use of my (true) statement — that he was not sexually transgressive or physically abusive in our business relationship — as evidence that he was not abusive with many OTHER women is pathetic and exploitive," Streep said in a statement sent to BuzzFeed News.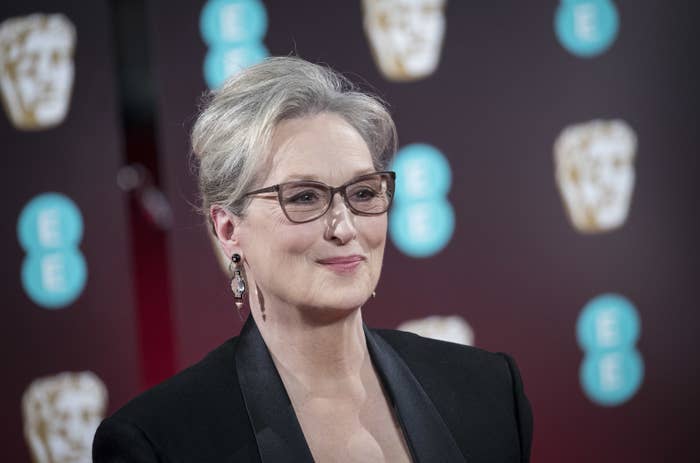 "The criminal actions he is accused of conducting on the bodies of these women are his responsibility, and if there is any justice left in the system he will pay for them — regardless of how many good movies, made by many good people, Harvey was lucky enough to have acquired or financed."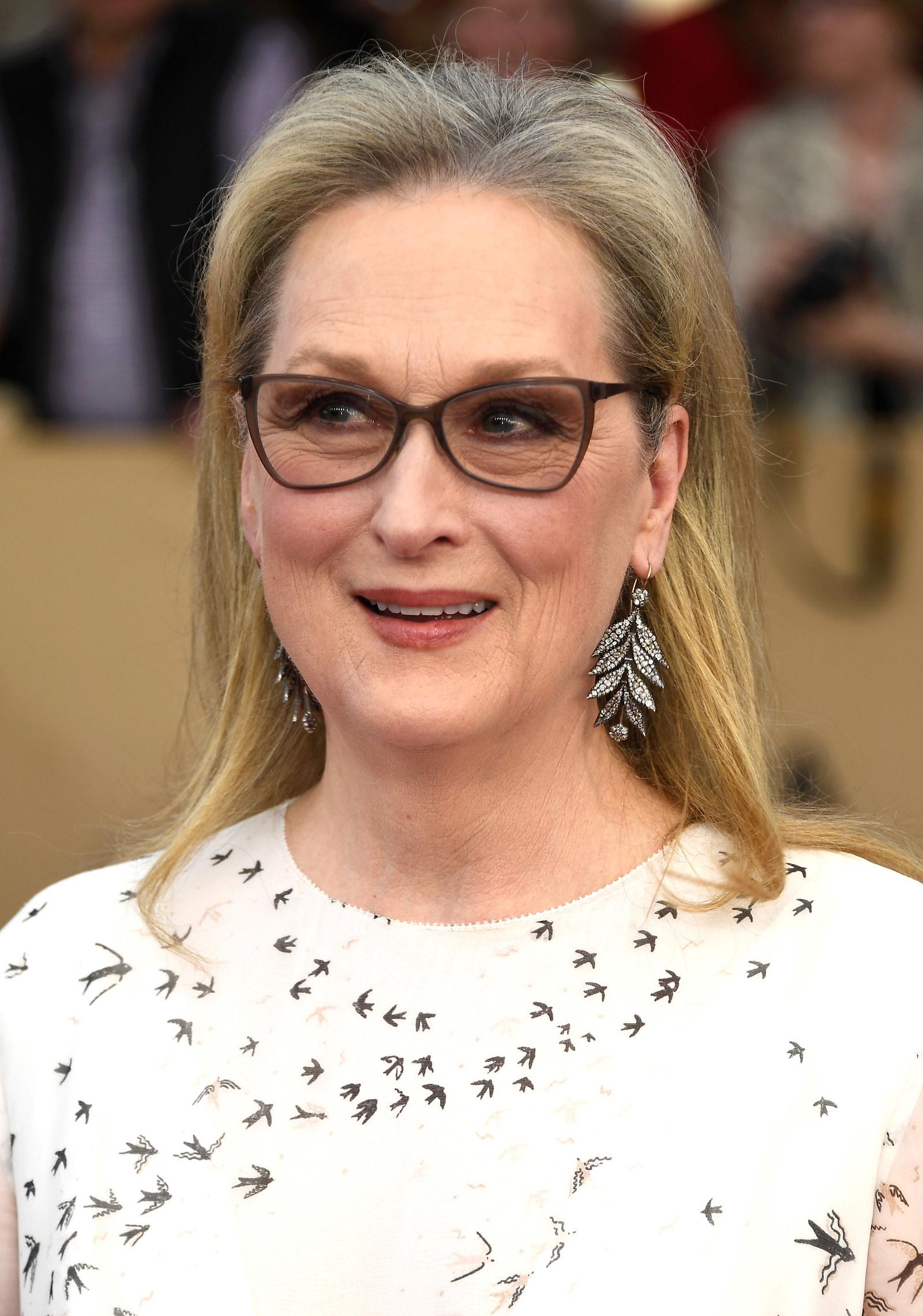 Weinstein's lawyers also tried to use part of a statement by Jennifer Lawrence in their motion. They noted she had once told Oprah, "[Weinstein] had only ever been nice to me."
But Lawrence also denounced Weinstein in a statement to BuzzFeed News, saying, "Harvey Weinstein and his company are continuing to do what they have always done which is to take things out of context and use them for their own benefit. This is what predators do, and it must stop."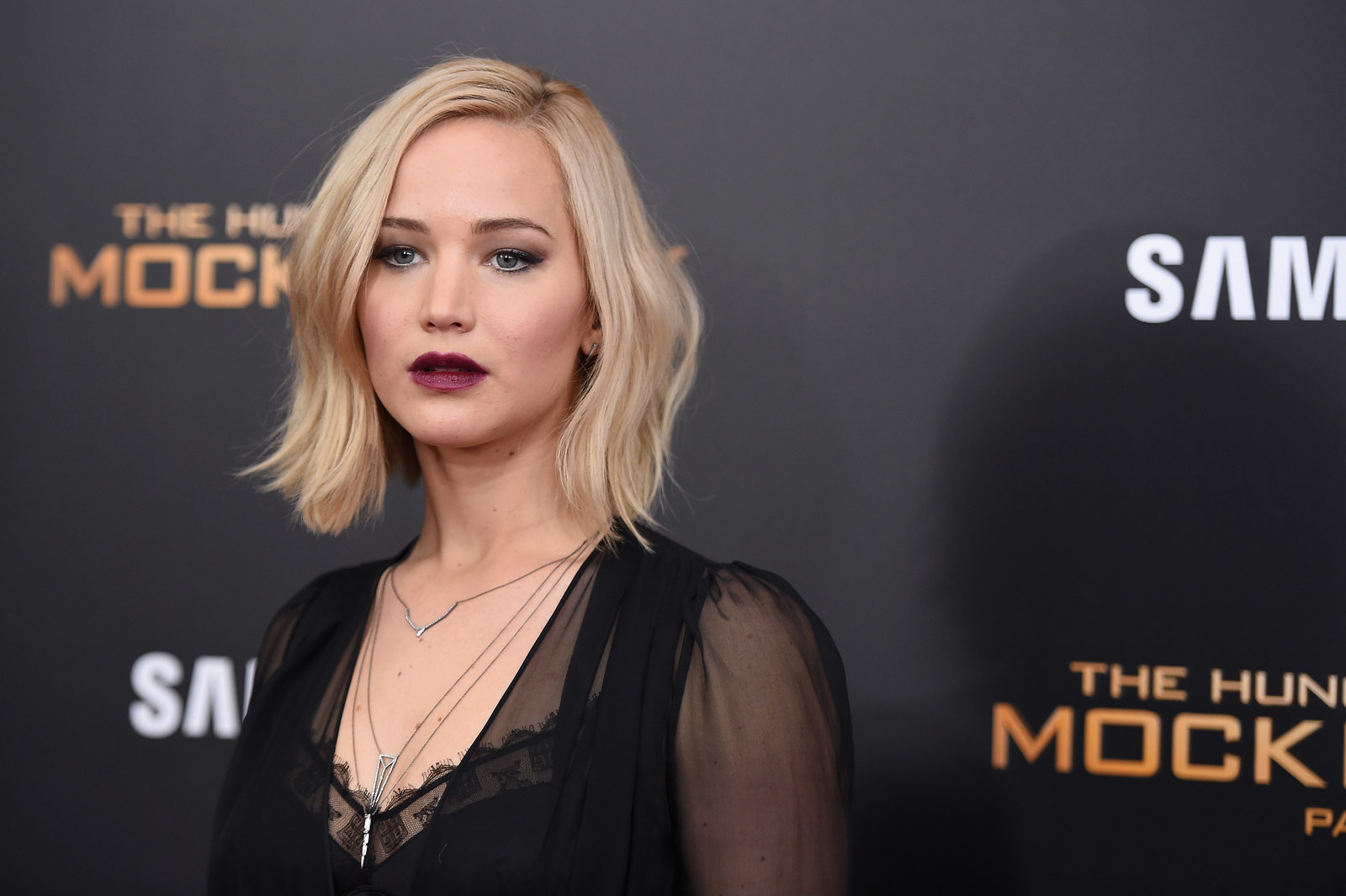 Weinstein has since apologized to both Streep and Lawrence. In a statement to BuzzFeed News, a spokesperson said that he's instructed his lawyers not to use the names of any other actors in court proceedings.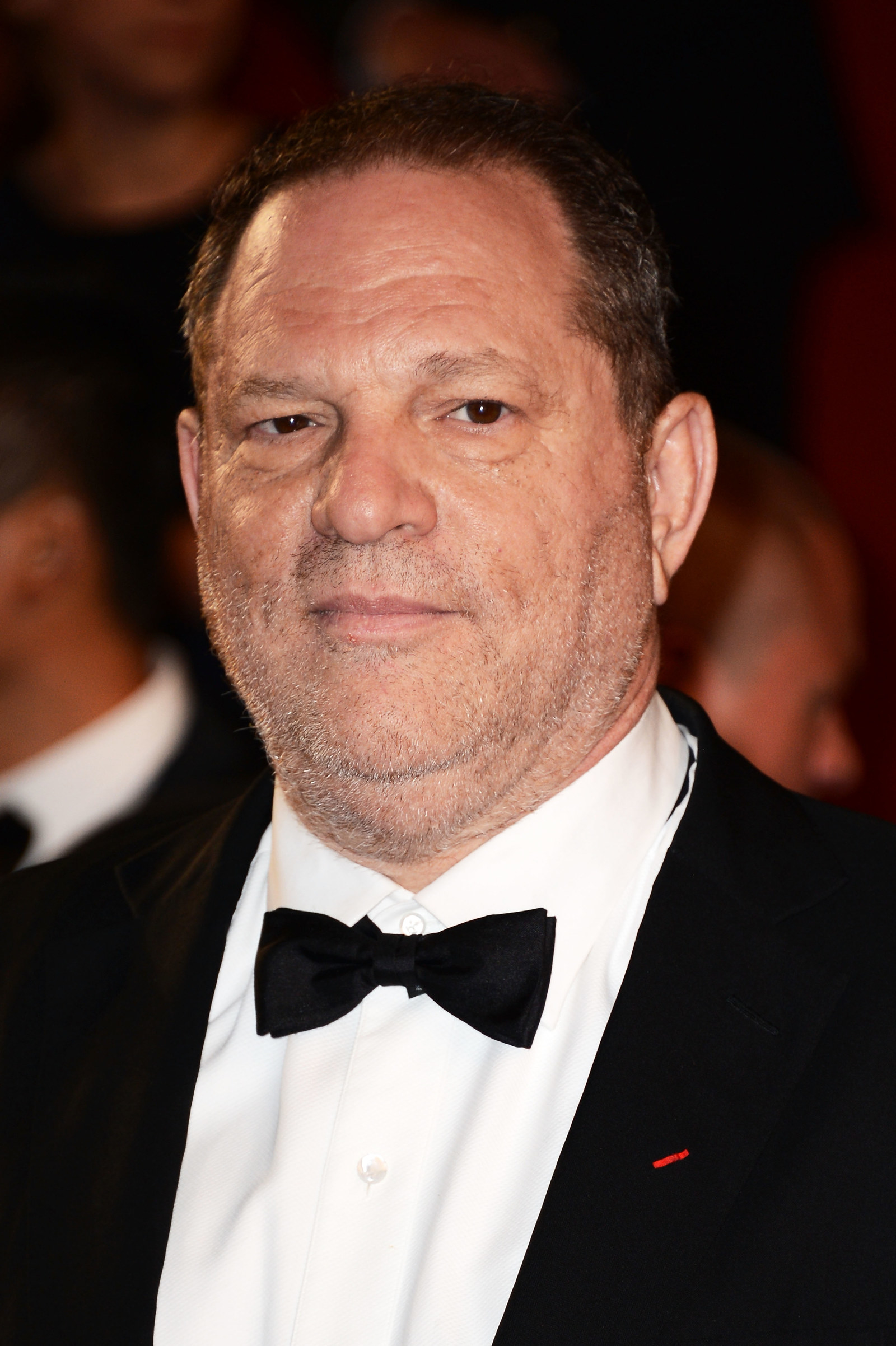 "Mr. Weinstein acknowledges the valuable input both Meryl Streep and Jennifer Lawrence have contributed to this conversation and apologizes," a spokesperson for Weinstein said.
The spokesperson continued:
Mr. Weinstein has been informed that his civil counsel responded in court to a class action lawsuit which improperly sought to include all actresses who had previously worked with Mr. Weinstein, even where those actresses have made no claim of wrongdoing.

Even though Mr. Weinstein has worked with hundreds of actresses and actors who had only professional and mutually respectful experiences with him... Once again, moving forward, Mr. Weinstein has advised his counsel to not include specific names of former associates; and to avoid whenever possible, even if they are in the public record.
The Weinstein Company has been trying to extricate itself from the class action lawsuit, as are those who were members of the board of directors at the time of the alleged misconduct.
Weinstein is facing multiple civil lawsuits after dozens of women came forward to the New York Times and the New Yorker with sexual assault, harassment, and misconduct allegations against him. The disgraced Hollywood producer is also under criminal investigation and could face charges in New York, California, and the UK.