Maroon 5 are reportedly set to perform during the Super Bowl 53 halftime show on Feb. 3, 2019, according to Billboard.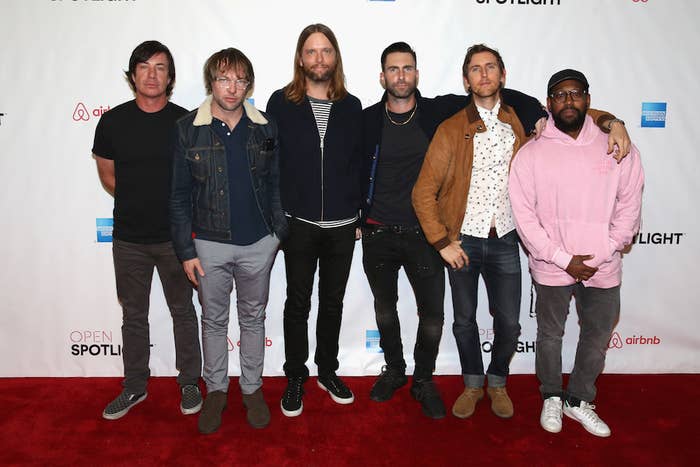 Citing sources, Billboard reported that the band will headline the halftime show and that Cardi B and Travis Scott may appear as special guests.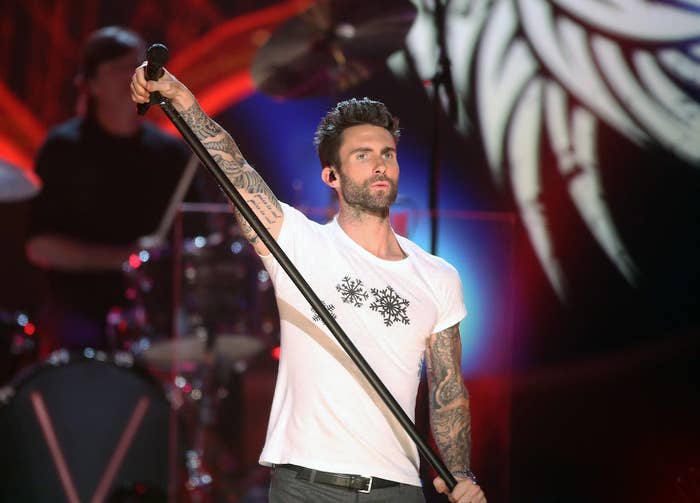 A representative for Maroon 5 did not immediately respond to a request for comment, but Variety also confirmed the report.
The NFL, meanwhile, declined to confirm, instead telling Billboard it's a "Super Bowl tradition" to speculate about upcoming performers.
"We are continuing to work with Pepsi on our plans, but do not have any announcements to make on what will be another epic show," the league said.
Meanwhile, a lot of people expressed their unhappiness on Twitter with the selection of Maroon 5.
People also said the NFL should have considered artists who hail from Atlanta, where the Super Bowl is taking place.