A California model was sentenced to more than seven years in prison Tuesday, officials announced, after he committed a robbery spree on the East Coast and then fled across the country.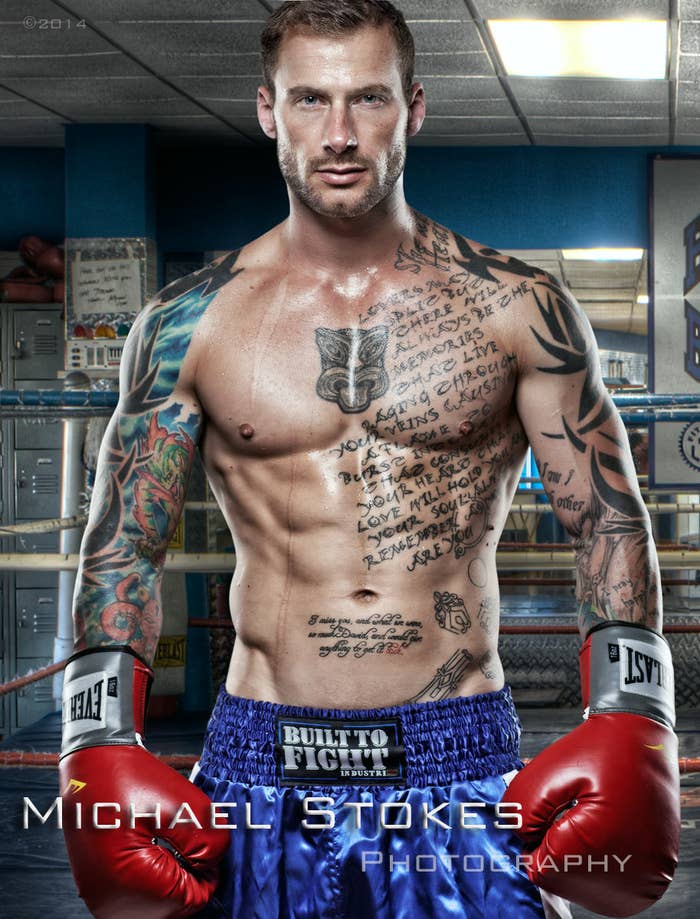 Between April 19–26, 2017, David Byers robbed a gas station in Nesconset, New York; a Chase Bank in Stony Brook, New York; a Citgo gas station in Greenwich, Connecticut; and then the same Chase Bank branch twice in Greenwich.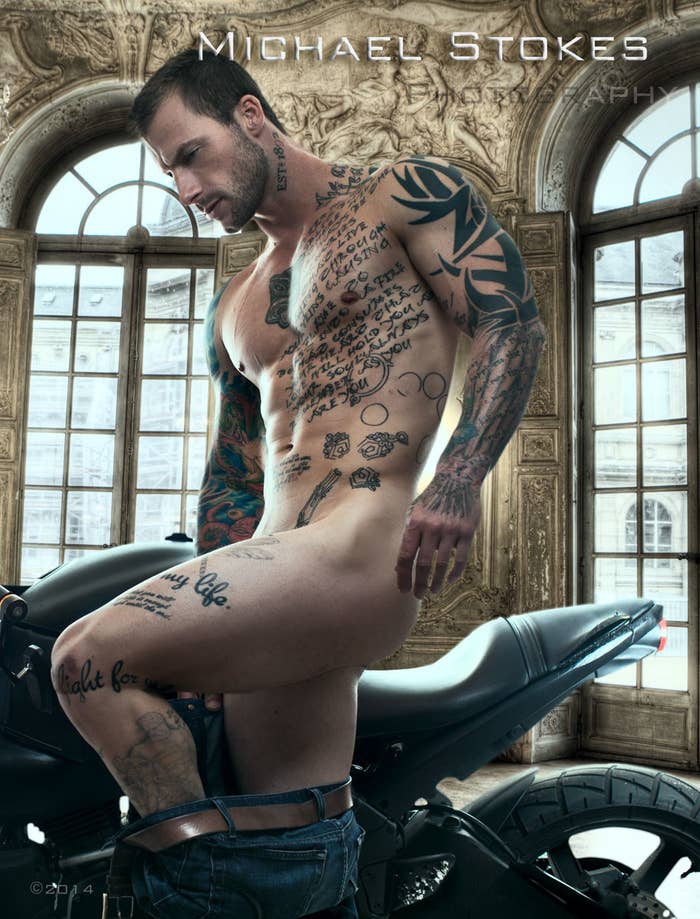 Wearing a bandana over his face and brandishing what appeared to be the handle of a gun, he made away with almost $15,000.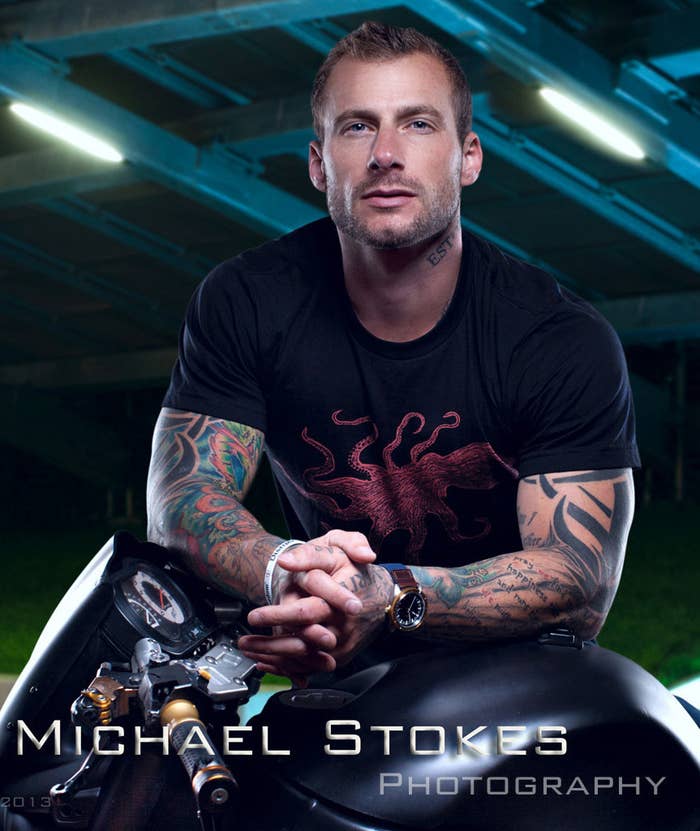 He was spotted by Greenwich police April 28, but he managed to evade capture before stealing another car.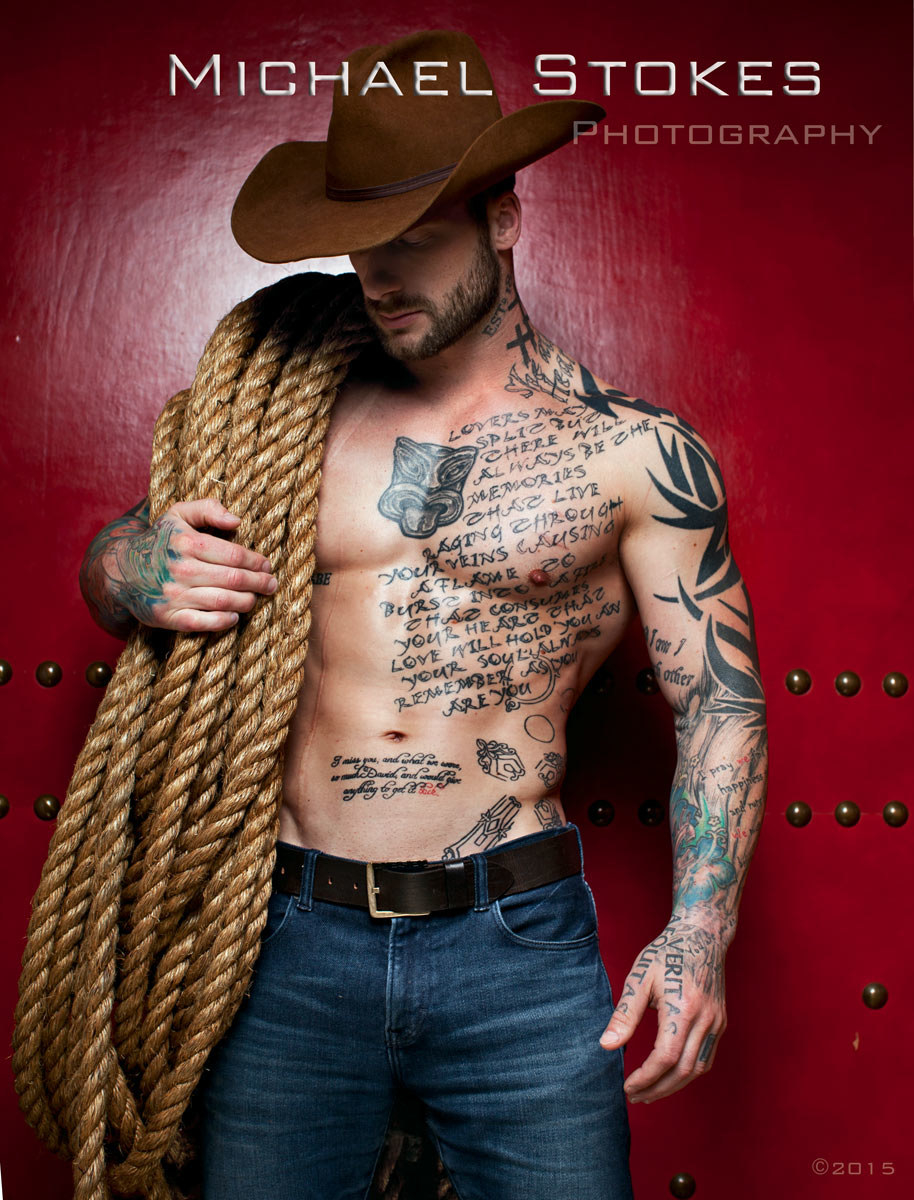 He then also managed to slip by police in Pennsylvania and steal another vehicle and drive west. On May 1, he was in a high-speed pursuit with authorities in Arizona but got away once more.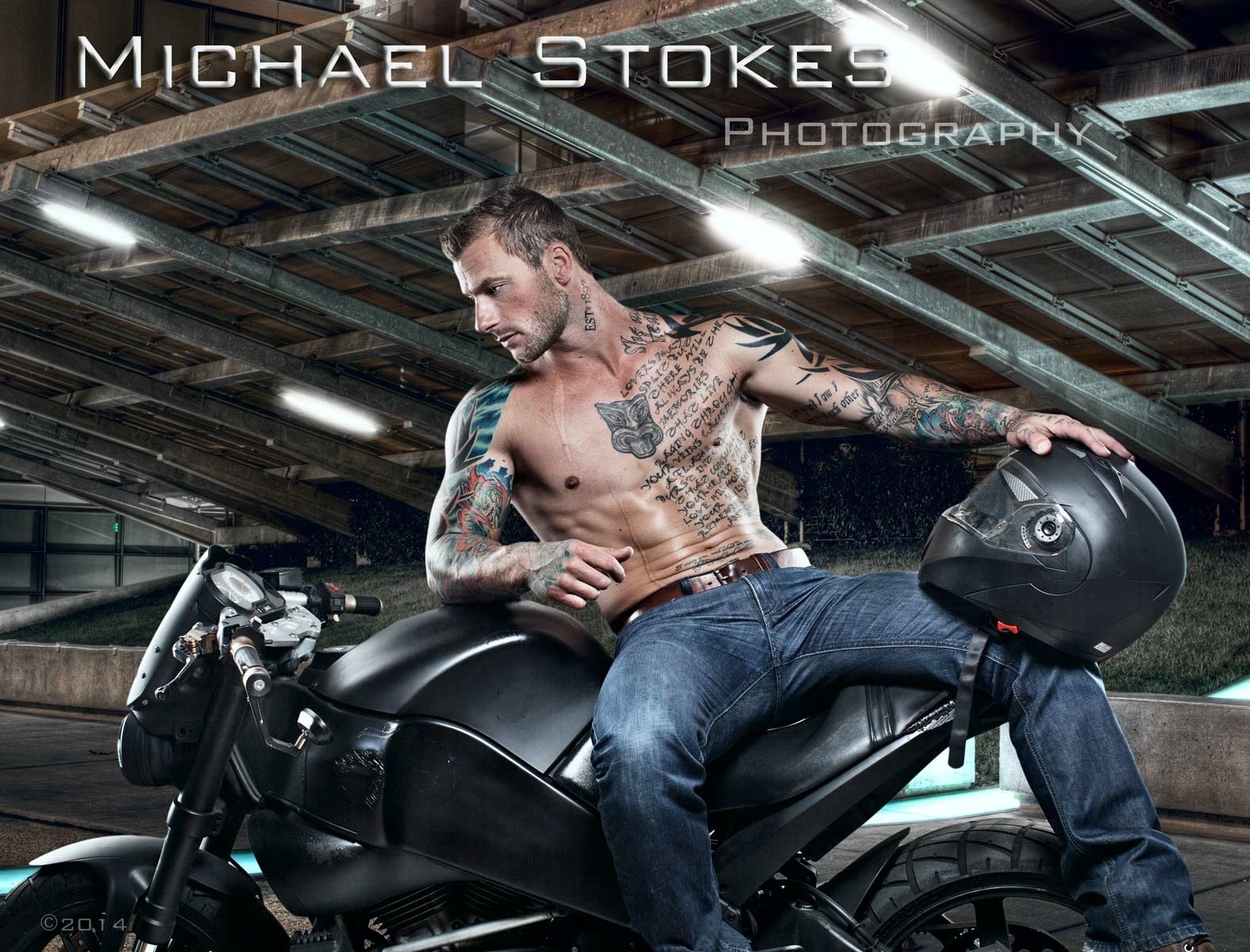 He was finally captured in San Diego on May 2.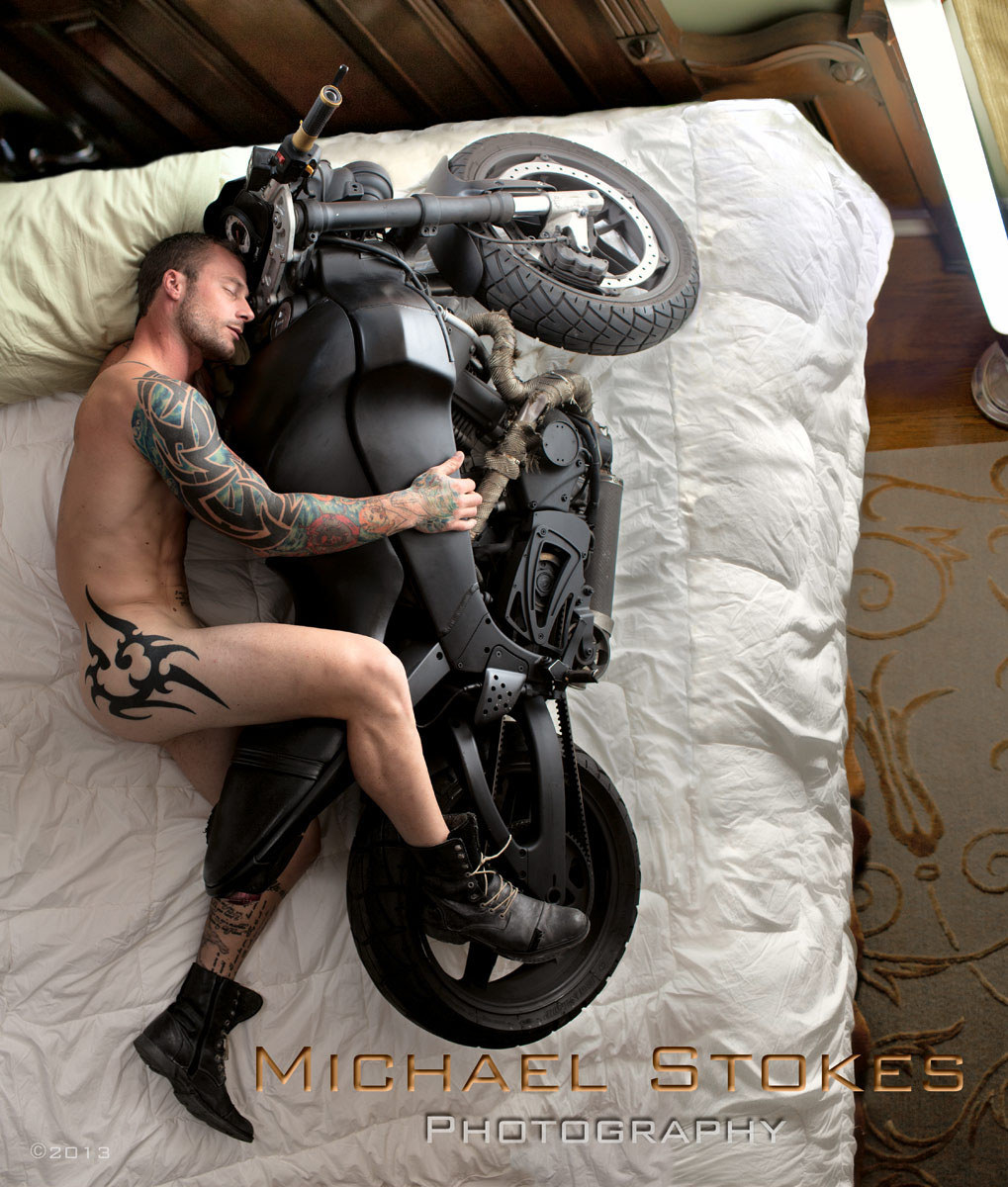 Byers, who newspapers are calling the "Beefcake Bandit," has been on the cover of four romance novels during his modeling career, according to Los Angeles–based photographer Michael Stokes.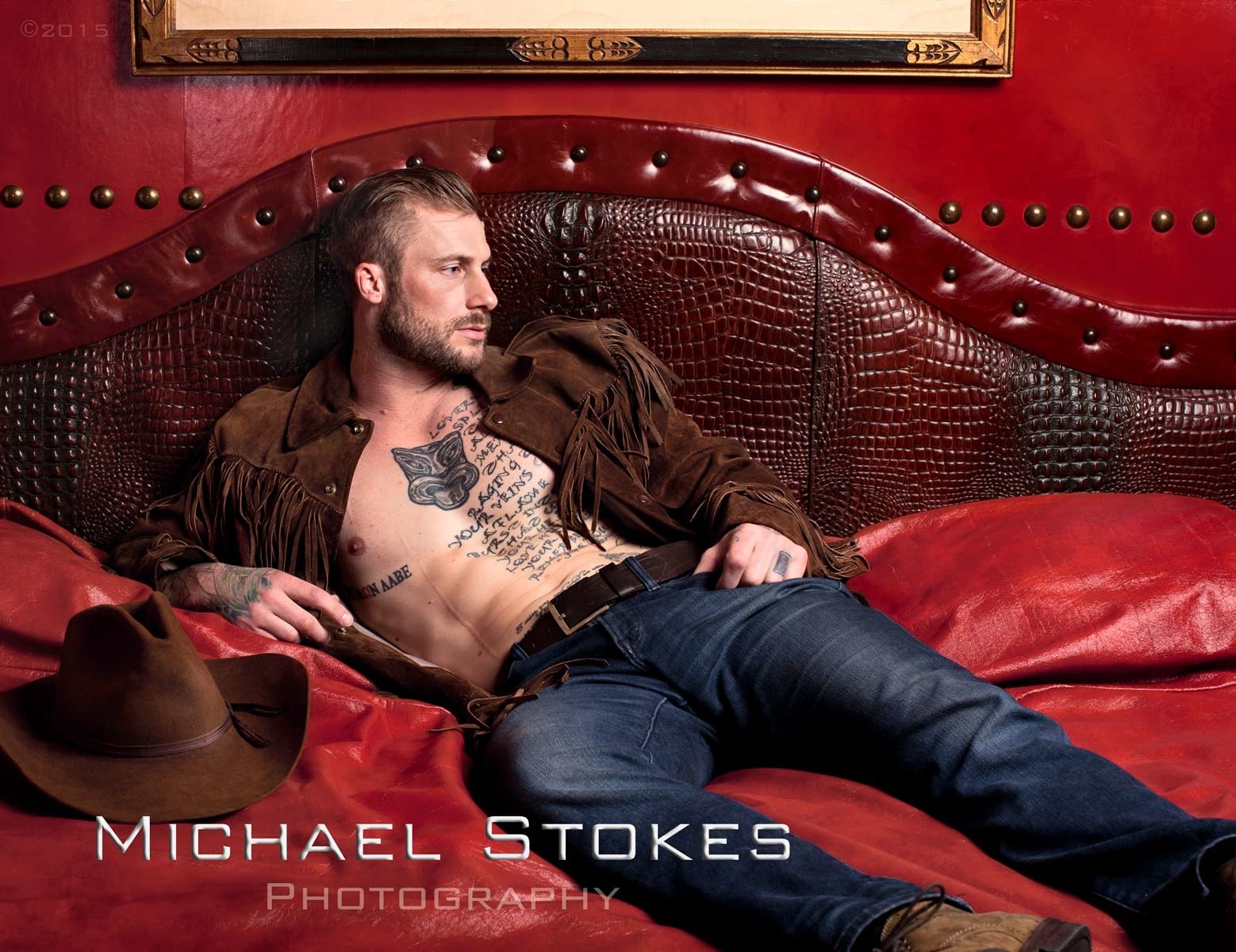 Stokes told BuzzFeed News he was surprised to hear the news about Byers, considering the two worked closely together and stayed in touch over the past few years.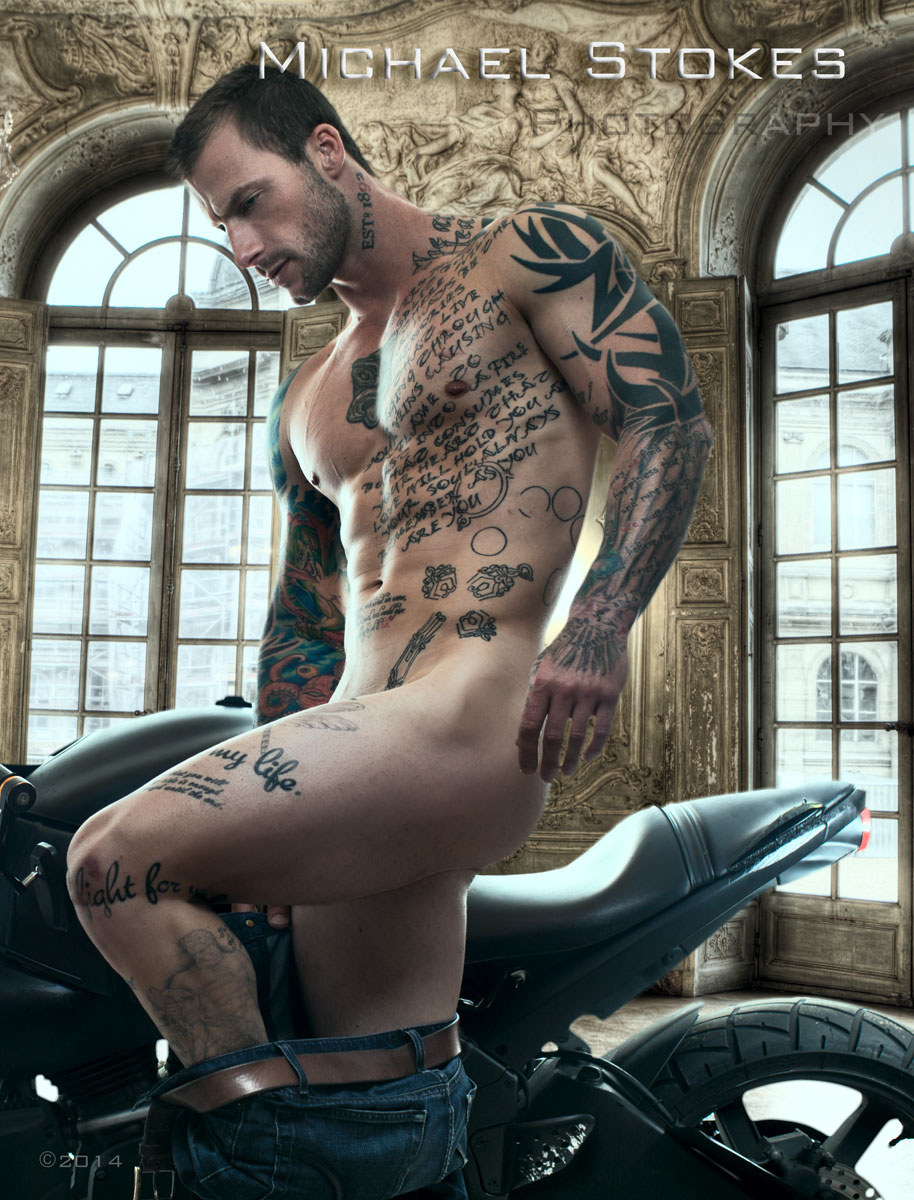 "I've shared a hotel room with him and he spent the night at my house a couple of times," Stokes said. "Now knowing what I know, I would still trust David in my home."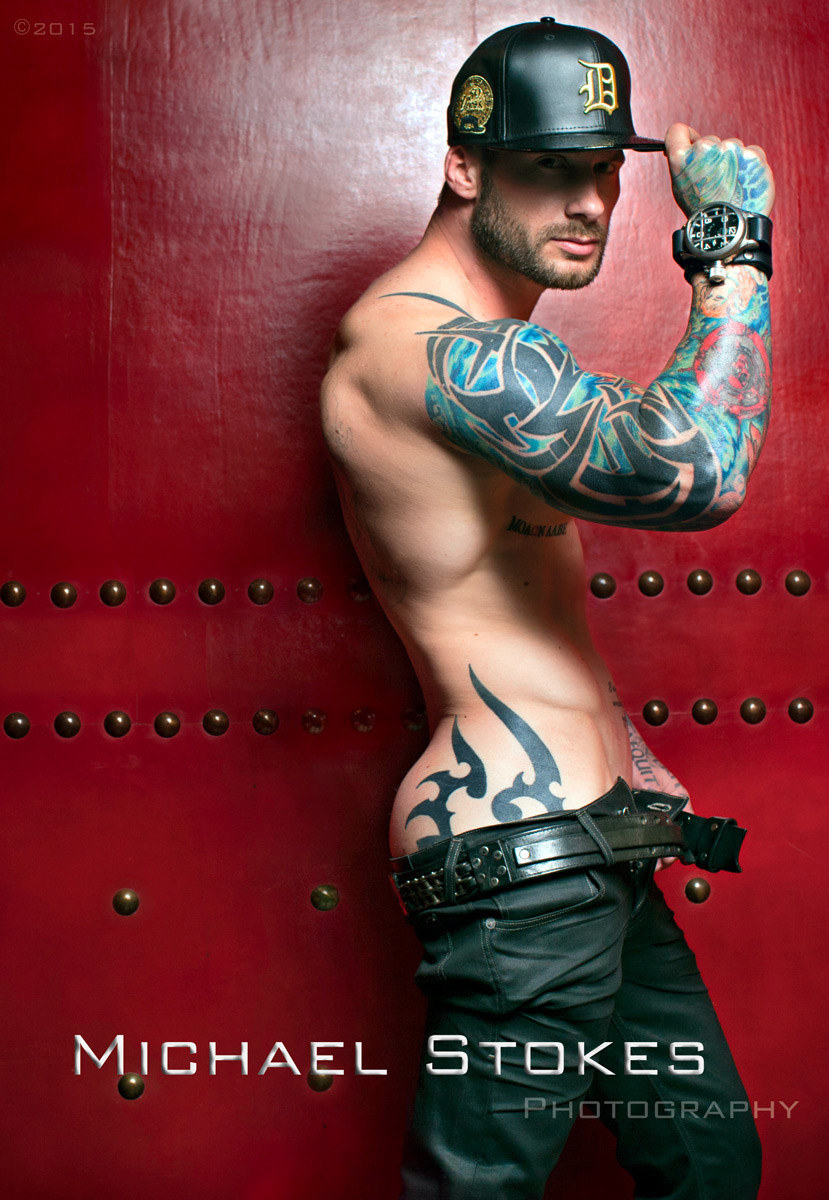 Stokes said he still trusts Byers because he suspects "his motivation to rob these banks to have this money was not for himself."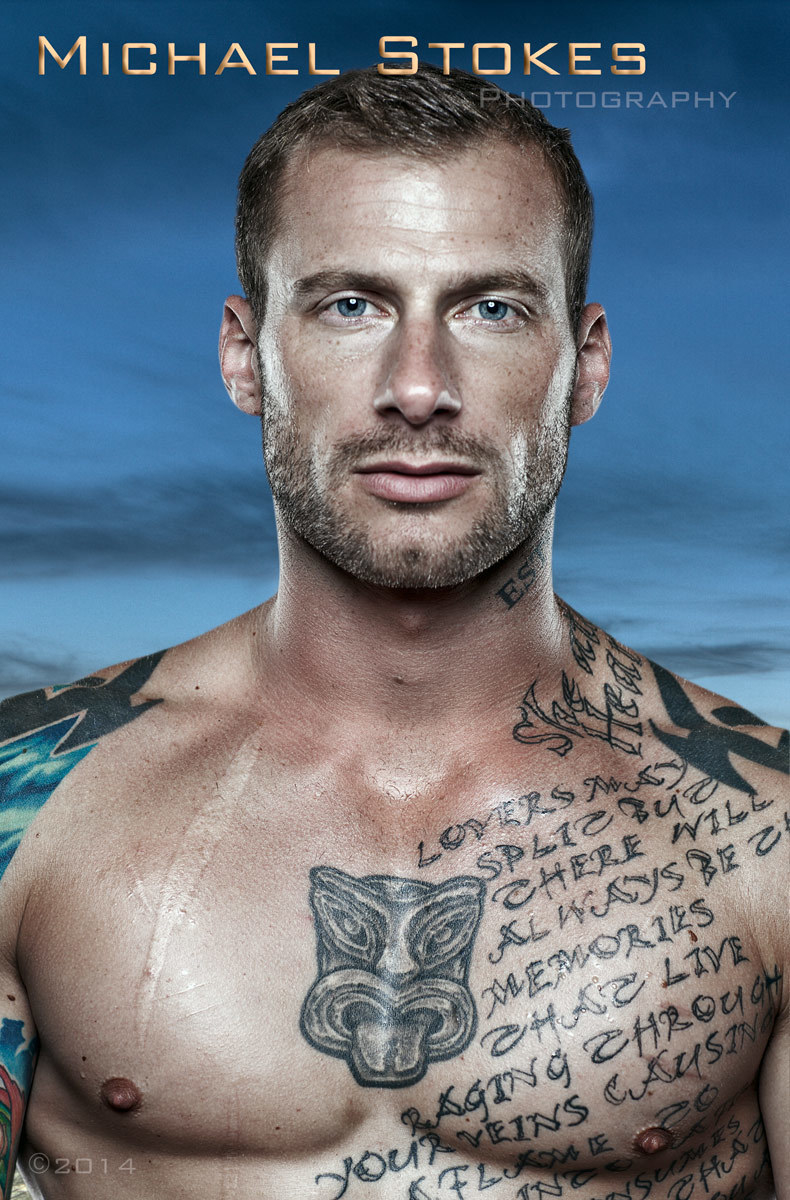 "It was more to impress someone important in his life and other people around him, and to live up to our expectation of him as a bad boy," Stokes said.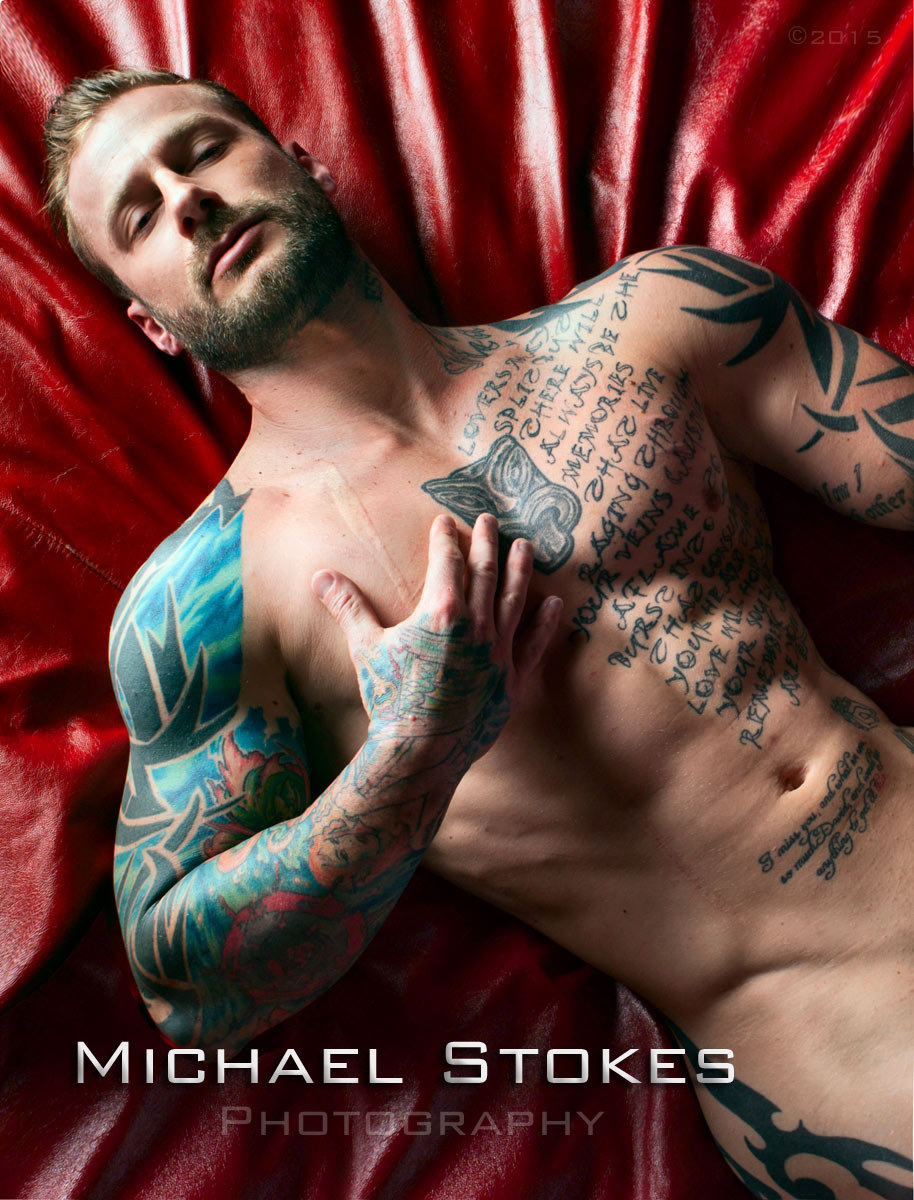 Byers will now serve 88 months in prison and then three years of supervised release. He's also been ordered to pay back the money he stole in restitution.