Louis C.K. performed Sunday at the Comedy Cellar in New York City — his first such gig since he was accused of sexual misconduct by five women in November 2017.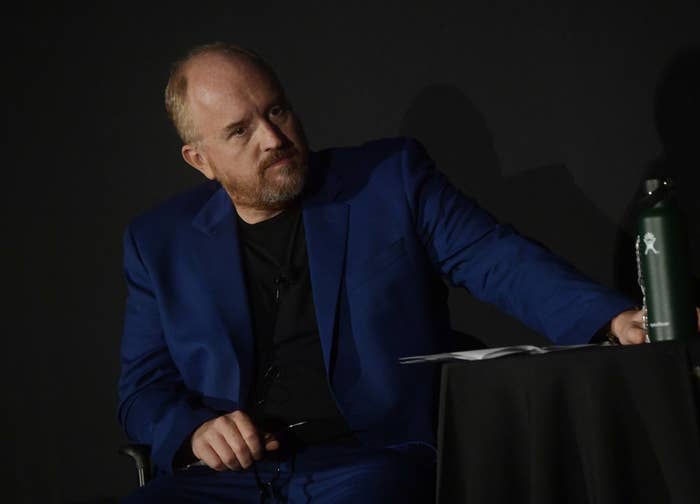 The New York Times reported that C.K. made a surprise appearance at the comedy club, which he used to frequent, and performed a 15-minute set. He was apparently greeted by a standing ovation from the audience before his performance even began.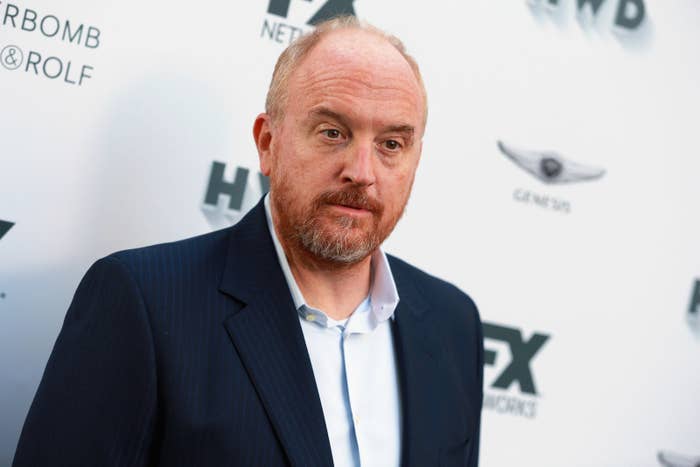 "I understand that some people will be upset with me. I care about my customers very much. Every complaint goes through me like a knife. And I care about doing the right thing," Comedy Cellar owner Noam Dworman told the New York Times.
Back in November, five women accused C.K. of sexual misconduct, and two of those women said the comedian had exposed himself to them and masturbated. Shortly after the New York Times report, C.K. released a statement saying, "These stories are true."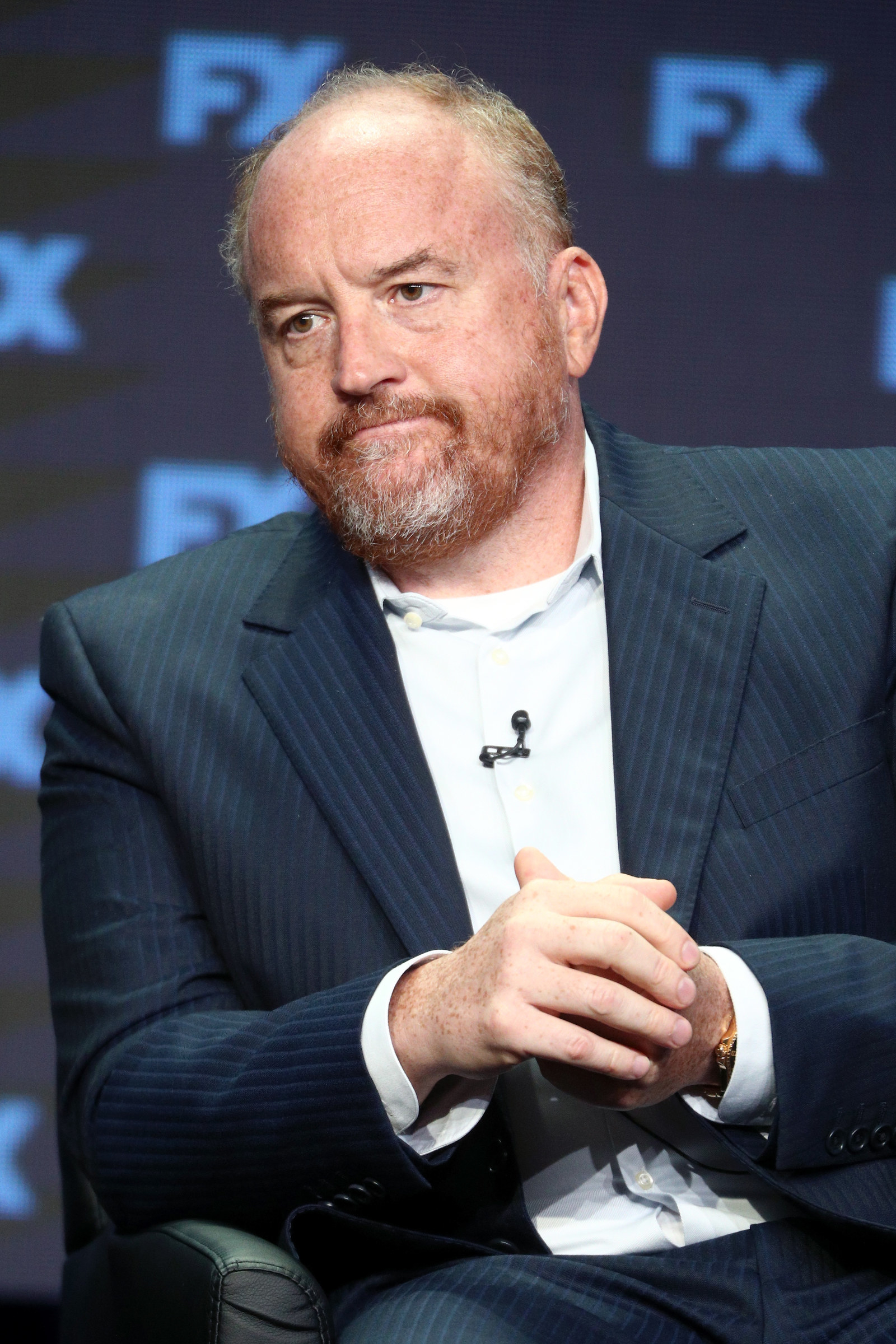 A lot of people expressed strong feelings about C.K.'s return to stand-up just 10 months after these allegations were brought to light.
Fellow comedian Michael Ian Black tweeted "people have to be allowed to serve their time and move on with their lives."
Black went on to say that the #MeToo movement "is incredibly powerful and important. ... One next step, among many steps, has to be figuring out a way for the men who are caught up in it to find redemption."
But many let Black know they don't agree with his argument.
BuzzFeed News reached out to the Comedy Cellar and representatives for C.K. and Black for further comment.