Kian Lawley was fired from the upcoming film The Hate U Give after a video surfaced of the actor making racist remarks.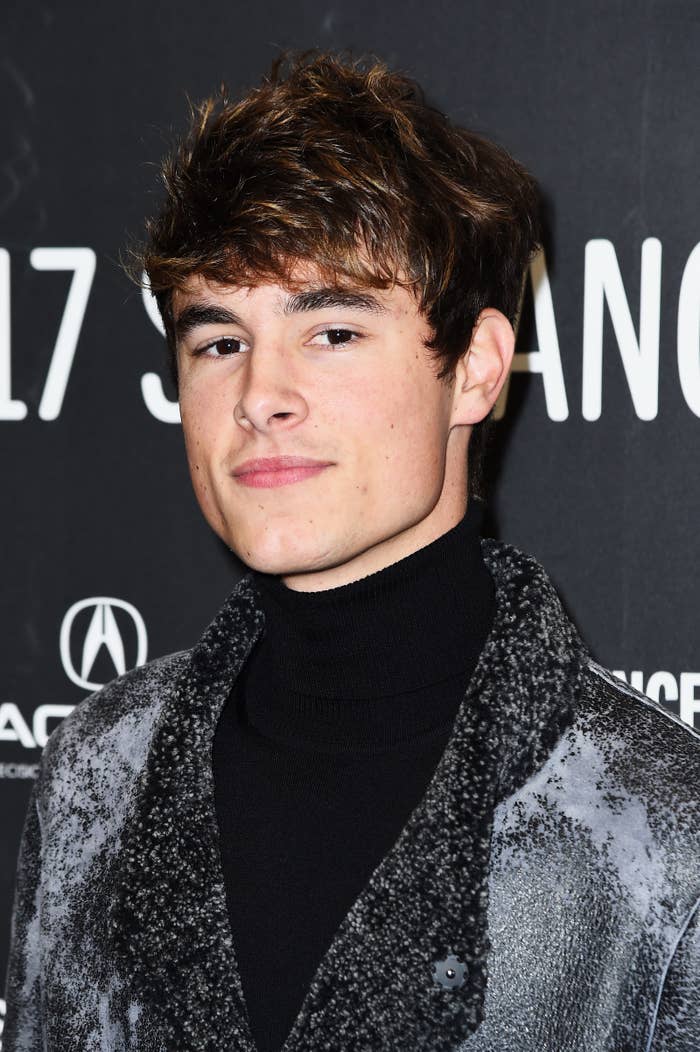 The 22-year-old was set to play Chris, the boyfriend of Starr Carter (Amandla Stenberg). But on Monday, a representative for 20th Century Fox said Lawley's part will be recast.
"Due to the controversy surrounding his past comments and behavior, Kian Lawley will no longer appear in The Hate U Give," a spokesperson said in a statement to BuzzFeed News. "The studio plans to recast the role of Chris and reshoot scenes as needed."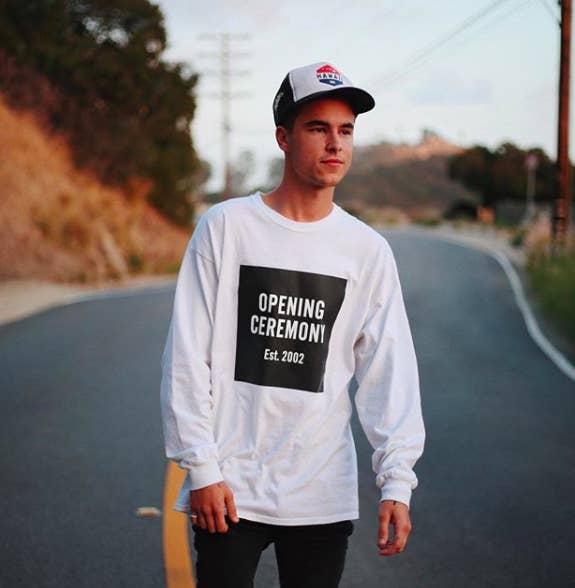 The Hate U Give, which is based on the 2017 novel by Angie Thomas, started filming in September and wrapped in November. It does not yet have a release date.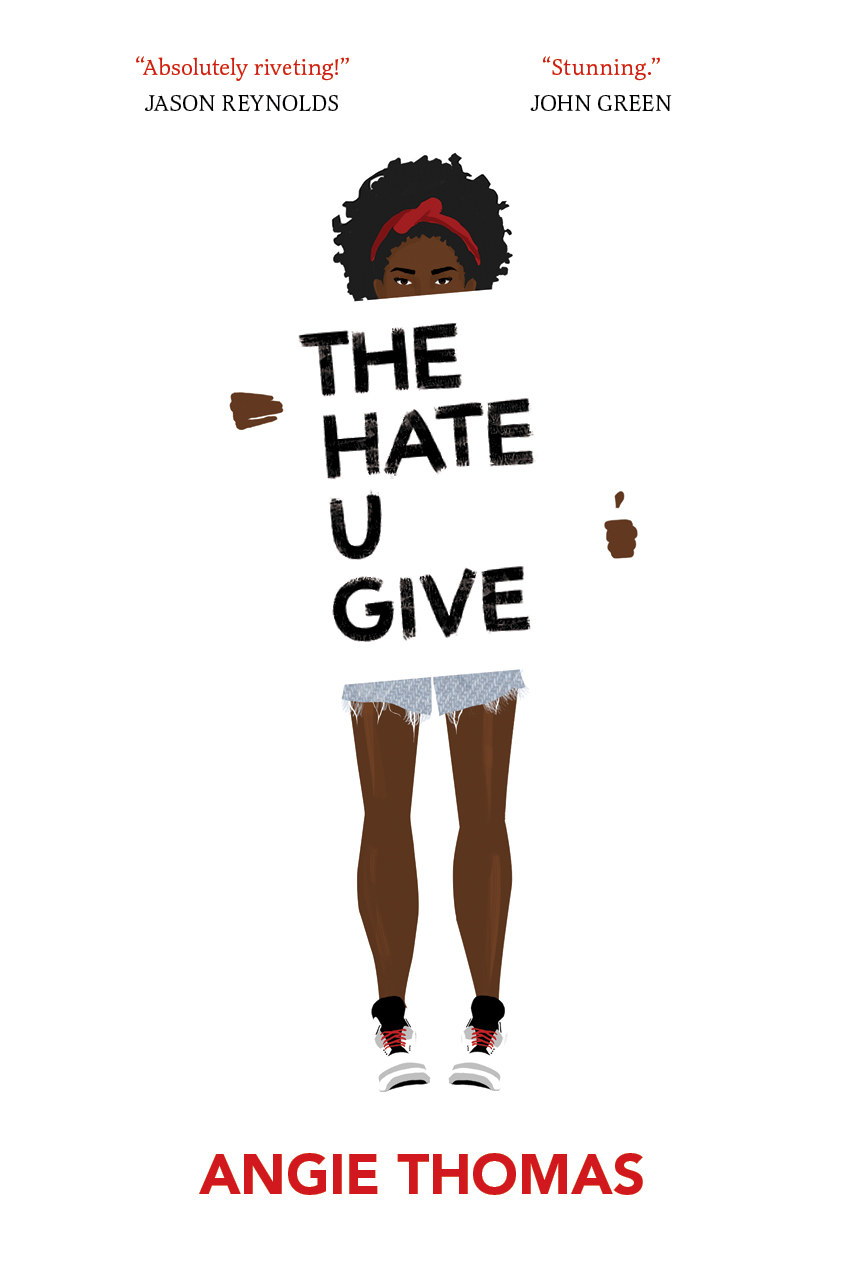 Lawley is famous for being a YouTube star and also costarred in the 2017 movie Before I Fall. On Jan. 26, a 12-second video that apparently shows Lawley using the n-word and other bleeped out racist remarks was posted on YouTube. It is not clear when the video was shot.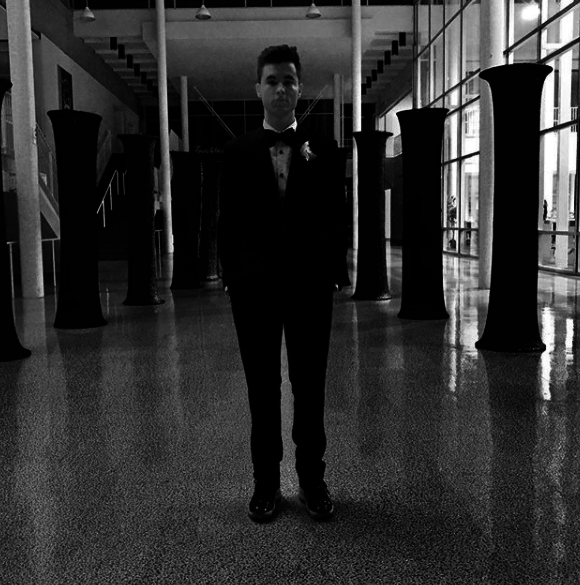 In a statement to BuzzFeed News on Monday, Lawley said: "Words have power and can do damage. I own mine and I am sorry. I respect Fox's decision to recast this role for The Hate U Give as it is an important story, and it would not be appropriate for me to be involved considering the actions of my past."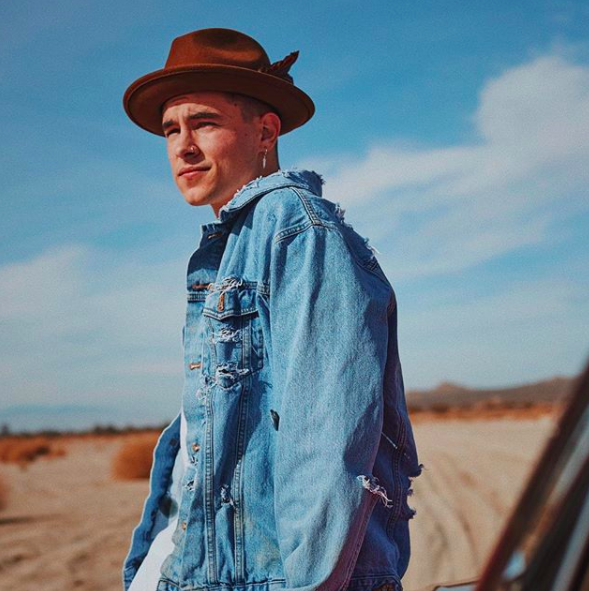 The actor had tweeted about the incident Sunday.
Thomas, The Hate U Give's author, also alluded to the situation in a series of tweets on Sunday night.