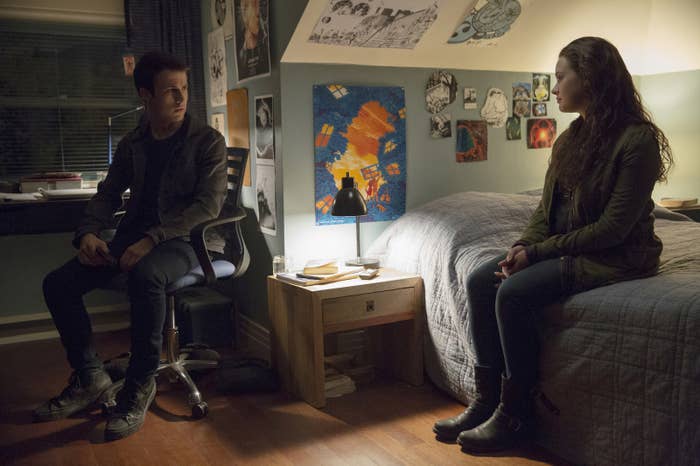 VALLEJO, California — When production began on the second season of 13 Reasons Why back in June 2017, Hollywood was a different place.
The cast and crew had gathered months before the New York Times and the New Yorker published their bombshell investigations into producer Harvey Weinstein, reports that spawned a social movement against sexual assault and harassment that would upend Hollywood, US media, and national politics.
Now, amid the #MeToo movement, the sexual assault storylines explored in the fictional Netflix hit series are also taking on a new meaning and level of importance, says Katherine Langford, the Australian actor who plays Hannah Baker, whose suicide is central to the first season.
"The issues that we addressed in Season 1 and that we continue to touch on in Season 2, they're not new. They've been around for a really long time," Langford told BuzzFeed News on the set of 13 Reasons after filming a flashback scene to when her character was alive.
"In light of recent events and recent changes in the world and new reports, and I guess overall view of sexual assault in particular, I think that in Season 2, those issues are going to obviously resonate a lot more deeply," she said.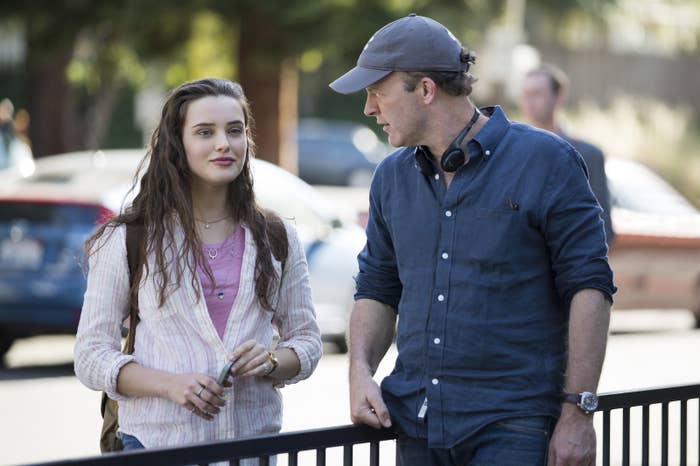 In Season 1, viewers watched Hannah struggle with harassment, slut-shaming, and the aftermath of being sexually assaulted. After unsuccessfully trying to report the rape to her guidance counselor, Mr. Porter (Derek Luke), Hannah kills herself. The first season also showed another student at Liberty High School, Jessica Davis (Alisha Boe), coming to terms with the fact that she's been sexually assaulted.
Langford told BuzzFeed News how hard it was to film the scene in which her character tries to come forward to Mr. Porter. "We did that scene on the last day of shooting and it was a really important scene," she said. "Out of the range of emotions and experiences Hannah got to go through last season, that scene was so important."
The 22-year-old actor said that sexual assault survivors approached her after the release of the first season and expressed how much that particular moment between Hannah and Mr. Porter resonated.
"Survivors who have gone through that have referenced that scene and her inability to say straight out that what had happened to her," Langford said. "I think that is an important thing to bring up, because on the other end of the spectrum you have people who think Hannah [deserved it]."
The fallout from these events is addressed in 13 Reasons Why Season 2 as Hannah's mom, Olivia Baker (Kate Walsh), sues the school over her daughter's death. Viewers also see Jessica continue to grapple with her own rape and all of the difficulties that come with being a high school–age sexual assault victim.
Langford said it's important to explore sexual assault storylines on television to break the silence around such violence. "What's so special about being able to put them in a TV show is it brings the issues to light," she said. "It gets people talking about things that have existed for a long time, but may be taboo to talk about or aren't spoken about as much as they should be."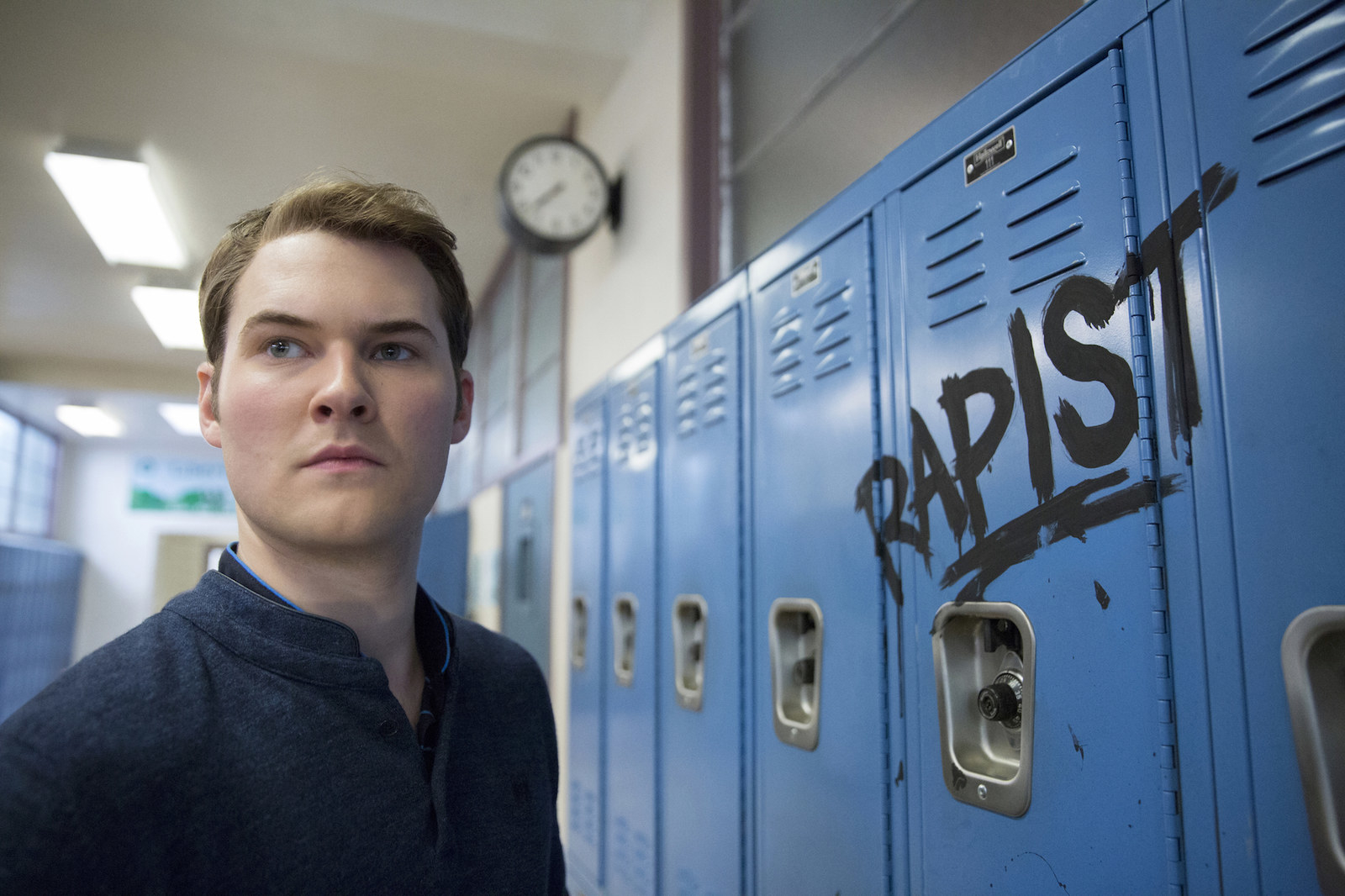 In January, Langford attended the Golden Globe Awards for the first time ever. She was nominated in the Best Actress in a TV Drama category for her portrayal of Hannah Baker. The award show came shortly after hundreds of Hollywood women announced the Time's Up initiative, and Golden Globe attendees wore the color black as a sign of solidarity — Langford among them. The actor has also said she attended Time's Up meetings, supporting the cause.
"As a young woman and a young actress, literally someone who only started acting a year ago on this show, it's so incredible to see these changes firsthand in an industry that sort of has a bit of a reputation for covering certain things up," Langford said.
"It's inspiring. It's something that I want to follow through with and hope I can help continue the discussion about what sexual assault is and how to deal with it, and making it something that is talked about more easily."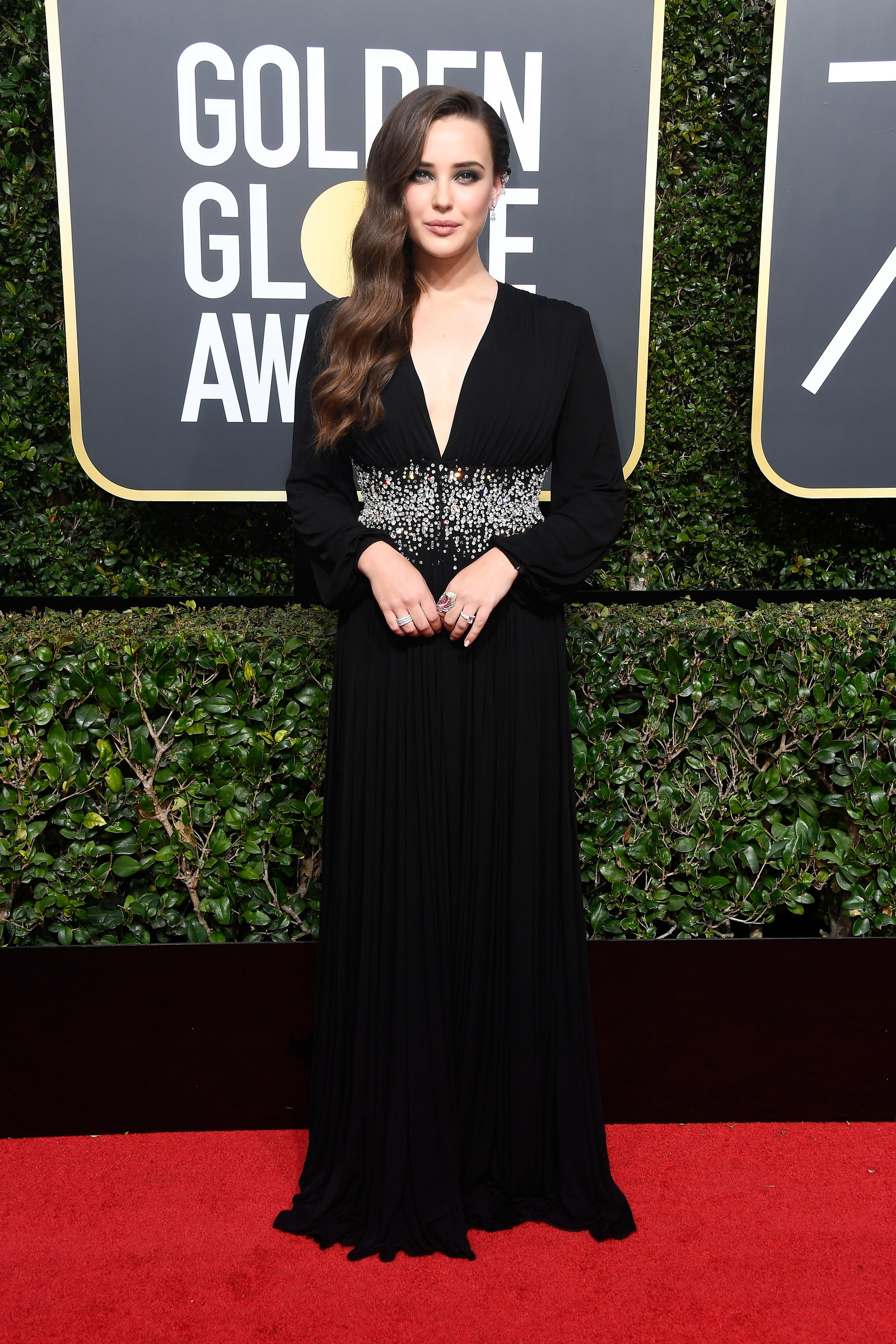 Following the Time's Up and #MeToo movements, Langford said the show will continue to deal with topics like harassment, assault, and consent in a way that "doesn't come across as a PSA."
"It's how we portray things indirectly … people take away the importance of things like consent and pick up [on] little things that I feel are so real," Langford said.
After its premiere last March, 13 Reasons Why sparked a massive global conversation about how teen suicide is portrayed in popular culture. The show yielded strong reactions, both supportive and critical, from parents, teachers, mental health experts, and young viewers. Langford hopes these same kinds of discussions continue with the upcoming season, specifically around sexual assault.
"I think ultimately what the show does really well is promote discussion," she said, "and I think from discussion is where people are able to learn."